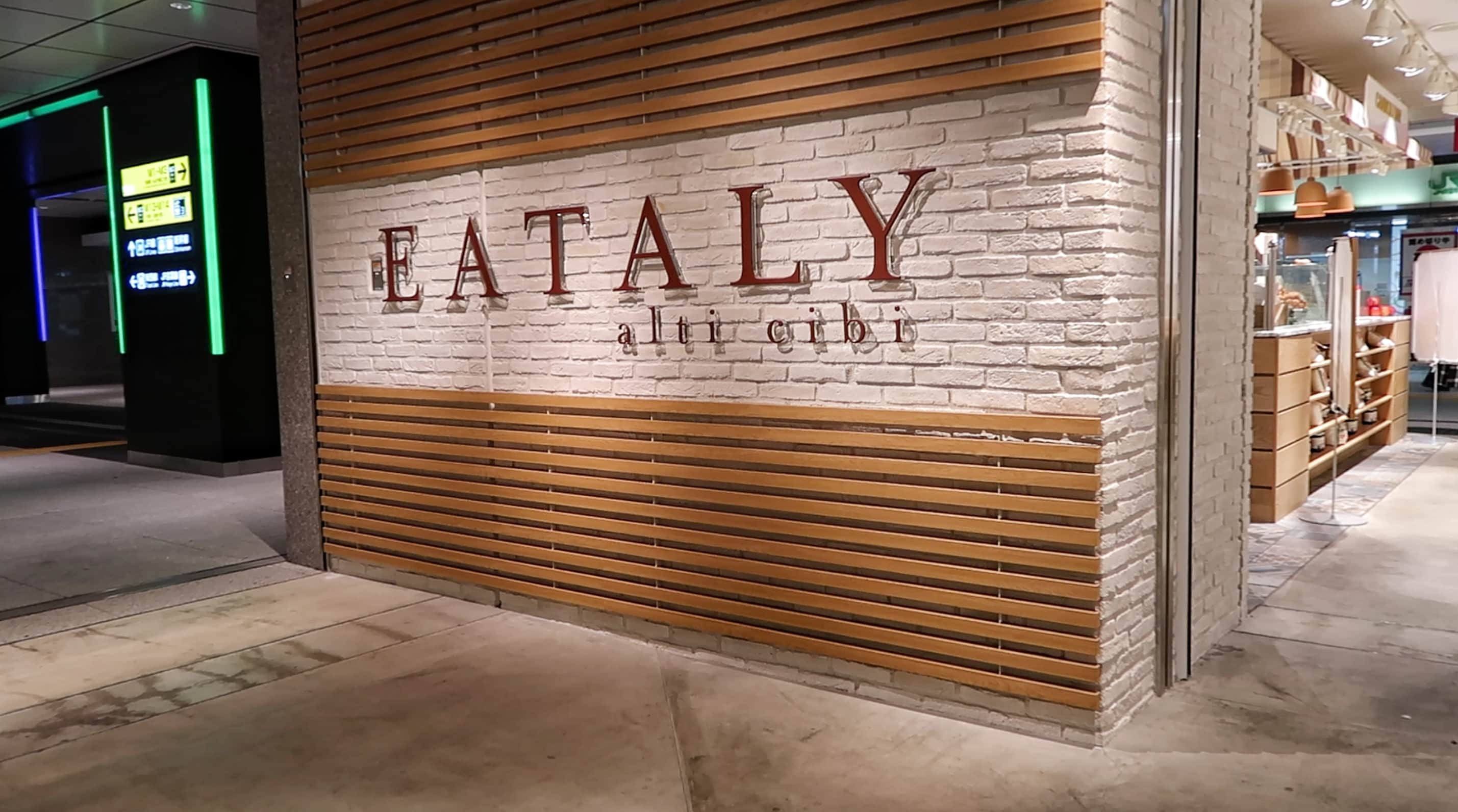 Italian Dining at Eataly in Japan
The Japanese are known for being perfectionists. They have perfected not only their cuisine but also international cuisines. Japan has arguably the best pizza and pasta outside of Italy (perhaps even in the world). With the country's love of Italian cuisine, it is only natural for Italy's famous Eataly to expand in Tokyo.
Expansion and New Location
From the small delicatessen in Tokyo Station, Eataly has reopened and expanded to look just like the Eataly's in all over Italy. The gourmet marketplace sells premium and authentic Italian ingredients.
The 450 square meter expansion now sells more than just cheese and charcuterie. You can feast at each food station or enjoy a meal in the 110-seater restaurant. The food stations include cannoli, crepe, gelato, coffee, cheese and charcuteries, focaccia, pasta, and pizza. Each station has an area with high tables if you choose to dine-in.
The new Eataly market is located in the newly expanded Marunouchi side of the JR East Tokyo Station.
Dining at Eataly in Tokyo Station
If you want to enjoy a more than just one of the food station for a more filling meal, you can dine in the restaurant at the back of the food market. The menu offers a variety of appetizers, pizza, pasta, grilled entrees, and dessert.
Address & Hours
Eataly Gransta Marunouchi
B1F JR East Tokyo Station
1-9-1 Marunouchi
+81-3-3217-7070
Monday to Saturday, 7am to 11pm (Restaurant from 11am to 11pm)
Sunday, 1am to 10pm (Restaurant from 11am to 10pm)
---
Sign up for my newsletter on the sidebar for blog updates and my travel insider tips!