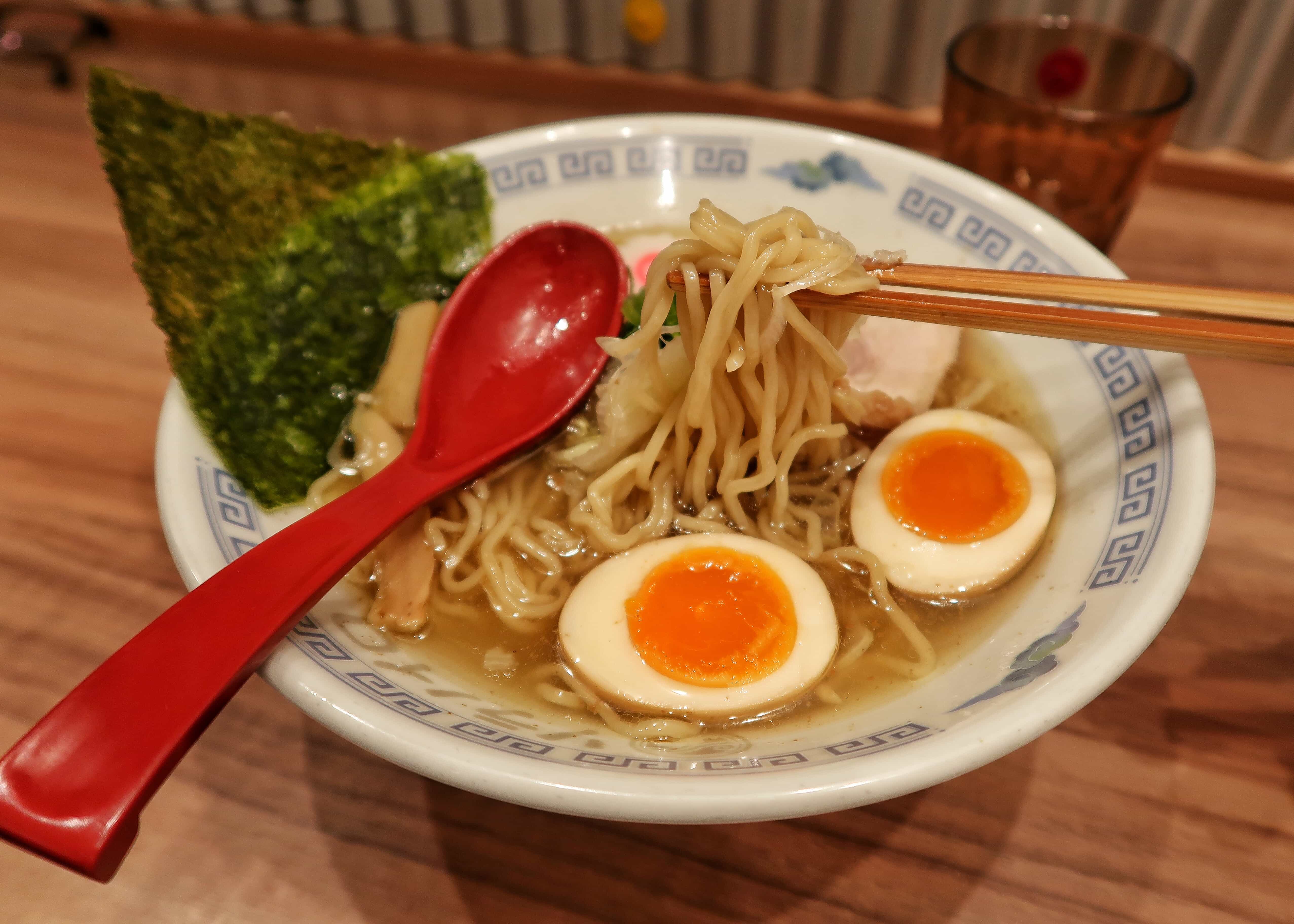 Progress on my Tokyo Station Ramen Street Goals
Another trip to Tokyo means progress on my Tokyo Station Ramen Street goals. As of last year, I tried 4 of the 8 ramen shops; however one of them has closed. So that leaves me with 5 more Ramen Street shops to taste…
Recap on my Tokyo Station Ramen Street Goals
If you haven't already, read my first post on my Travel Goals: Ramen Street at Tokyo Station. I detail the 4 bowls of ramen I have slurped up so far.
Current Update on my Tokyo Station Ramen Street Goals
Progress with this travel goal has been slow because of the overwhelming choices of eateries in Tokyo. There is something amazing to eat at almost every step and every corner.
From my most recent spring trip, I tasted and checked off 2 more ramen shops. Now I have tried 5 of the 8, leaving me with 3 more to taste on my next trip.
Read more Foodicles articles about Tokyo Station
Explore Tokyo Station Without a Train Ticket
6 Places for Food-Obsessed Travelers in Tokyo Station
Travel Goals: Ramen Street Goals at Tokyo Station
Lining Up for the Famous Tsukemen in Tokyo Station
Best Affordable Sushi in Tokyo: Standing Sushi Bar
Comparing Tokyo Station's 2 Standing Sushi Locations
Dining at the Newly Expanded Eataly in Tokyo Station
All About Eataly in Tokyo Station
NYC Sand in Tokyo Station: Lining Up & Taste Testing the Cookies
A Review of Oakwood Premier Tokyo

---
Sign up for my newsletter on the sidebar for blog updates and my travel insider tips!