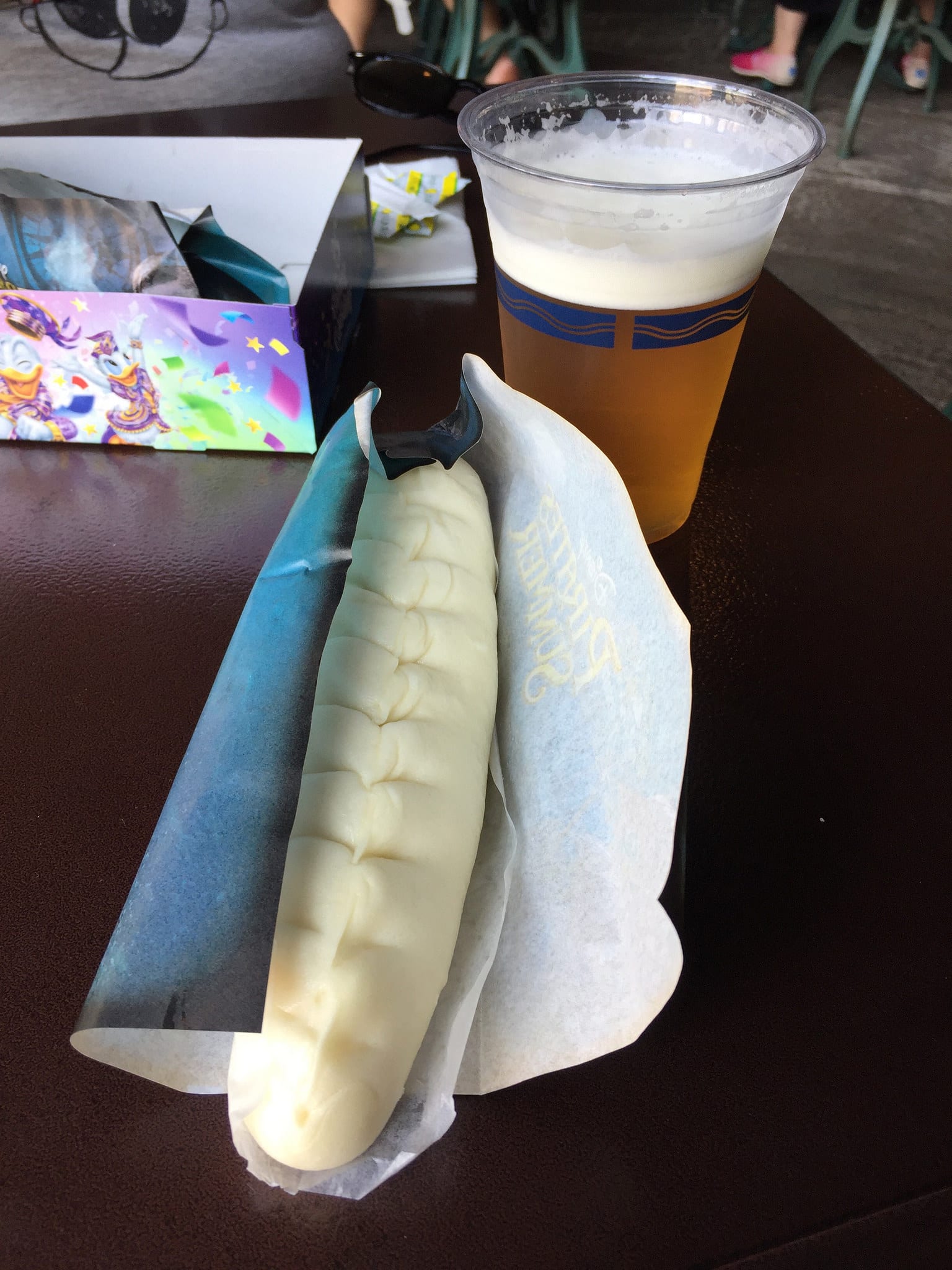 Best Things to Eat & Drink at Tokyo's DisneySea
In most amusement parks, the food is not worth your money nor calories. At Tokyo's DisneySea, it is worth spending time searching for the amusement park's best food and drink. Here are the best things to eat at Tokyo's DisneySea:
1. Potato Churros
2. Alien Mochi
3. Cheese-filled Sausage with Beer
4. Gyoza Bun with More Beer
5. Shrimp Bun
Plus! Drinks!
Burn off the calories discovering DisneySea's whole new world
It is not just the food and rides that are the main attractions of DisneySea. It's also the whole ambiance and all the authentic details in the entire park. Every land within the amusement park is like you are actually traveling around the world.
---
Sign up for my newsletter on the sidebar for blog updates and my travel insider tips!