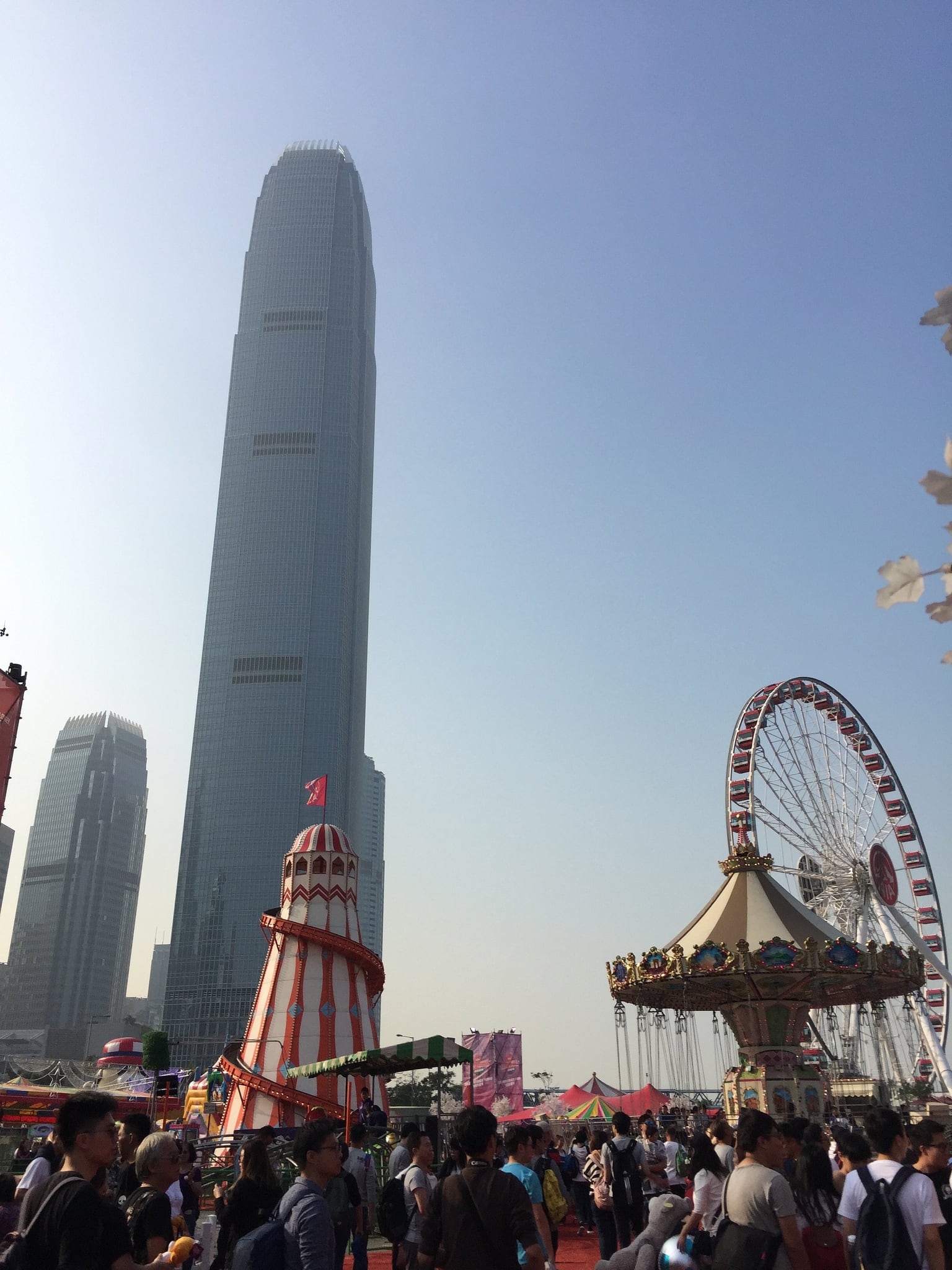 All About the AIA Great European Carnival in Hong Kong
Hong Kong has endless fun for all ages. And, from now until mid-February, locals and tourists can enjoy the coolest carnival in the heart of the city.
Carnival Location & How to Get There
Central Harbourfront is home to the AIA Great European Carnival until mid-February 2019. The location makes for a fun day out for all ages, and most especially for young families.
You can easily access the carnival by all forms of transportation, including the MTR to Central or the Star Ferry to Central.
Rides & Games
Rides and games are the highlights of the carnival. There are a few rides for adults and a wider range of rides for children as the carnival has made itself an attraction for young families. For all ages, games feature a variety of prizes that are both easy and impossible to win – so surely everyone will proudly go home with a stuffed animal.
Food & Drink
The admission ticket is a single entry access which means you cannot leave the premises to grab food outside and come back to the carnival later on that day or night. So, if you are hungry, you must find options within the carnival grounds.
Note that to pay for anything in the carnival, including food and beverage, you must add money as tokens into your carnival access card. You can find the red booths all around the carnival. 1 token = $10 HKD
Price & Hours
Ticket Price:
Entry Only, $50 HKD
Adult Entry + 10 tokens, $130 HKD
Child Entry + 7 tokens, $90 HKD
Hours:
11am to 11am everyday until Sunday, February 17, 2019
(Note: Closed on Friday, January 11, 2019 for a private event.)
---
Sign up for my newsletter on the sidebar for blog updates and my travel insider tips!