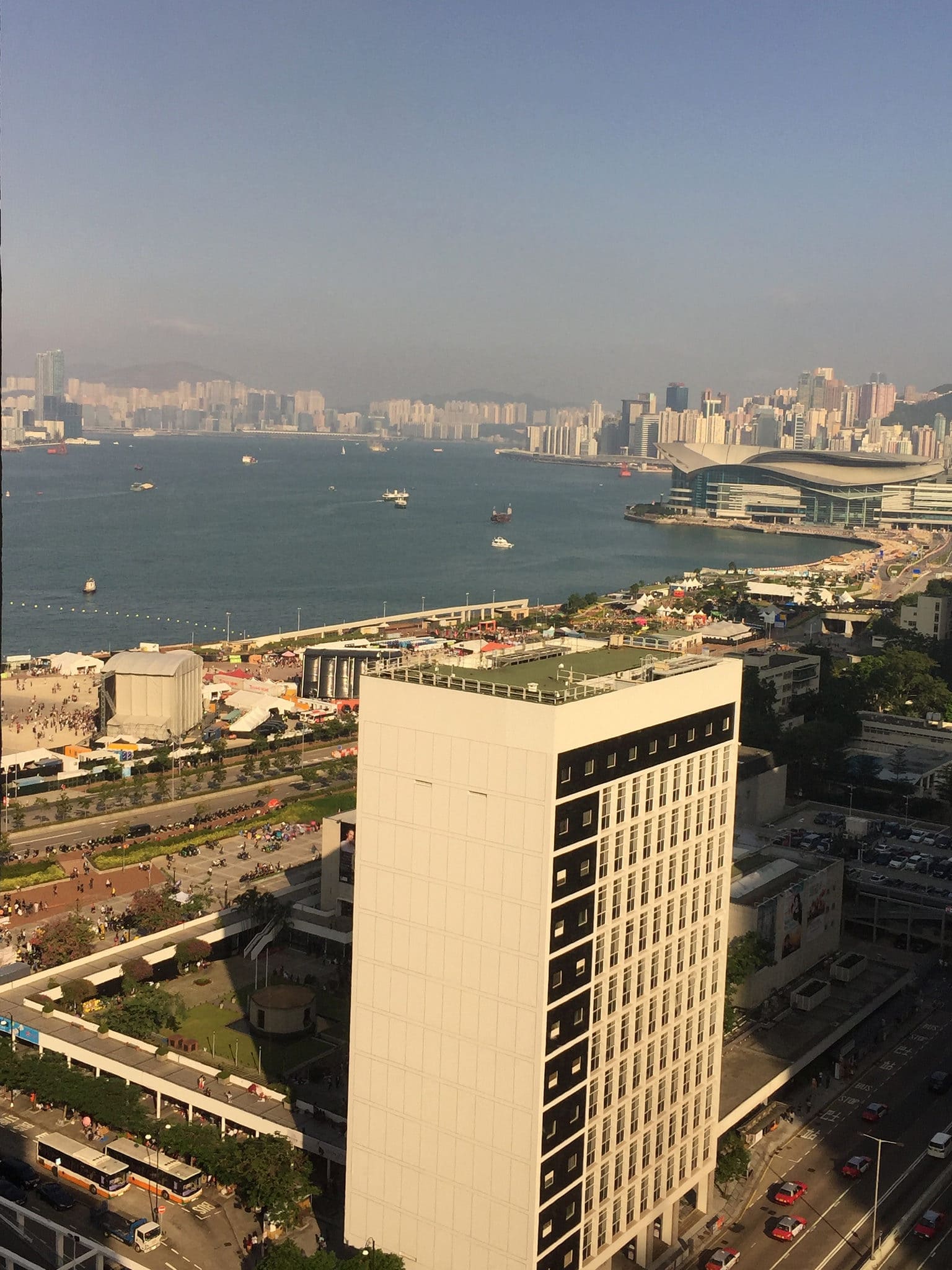 Stay at the Best Luxury Hotel in Hong Kong
If you travel for an event, it is most ideal to stay as close as possible to the venue. Many of Hong Kong's biggest events are held in the Central Harbourfront. For the easiest access to and from the city's biggest venue space, book your stay at the best luxury hotel in Hong Kong:
Events at Hong Kong's Central Harbourfront
Hong Kong's biggest events are held at the Central Harbourfront all year round. Most notably, there's FIA Formula E Hong Kong E-Prix, Taste of Hong Kong, Wine and Dine, Clockenflap Festival, and AIA's Great European Carnival.
Take a look at last year's AIA Carnival
Stay at the Best Luxury Hotel for Events: The Mandarin Oriental Hong Kong
The Mandarin Oriental Hong Kong is the best luxury hotel in Hong Kong for events at the Central Harbourfront. The Mandarin surpasses its competitors when it comes to refined luxury and detail of service. Best of all, its location sits perfectly in Central with a quick 5-minute walk and the easiest underpass access to the venue.
From the lobby, take the back exit, turn left, and take another left into the pedestrian underpass. Then, simply cross the street towards the Ferris Wheel and you are at the entrance of Central Harbourfront. It's that easy.
You can even view the harbourfront from your hotel room – make sure you book a Statue Square View or Harbourfront View. Your room is actually one of the best places to view New Year's Eve and Chinese New Year fireworks.
Read more about Mandarin Oriental Hong Kong here 
Pampered Luxury During Your Stay
Aside from its most ideal location for events, Mandarin Oriental Hong Kong serves the most delicious and refined room service. Imagine coming "back home" at the end of a long day and night out to hot food served on white tablecloth and silver table setting in the comfort of your own room.
Book Your Stay
Mandarin Oriental, Hong Kong
5 Connaught Road
Central, Hong Kong
+852-2522-0111
Agoda
Booking.com
Hotels.com
TripAdvisor
---
Disclaimer: This article contains affiliate links to hotel booking sites. With no additional cost to you, your bookings earn me a commission if you click on the links via my website – Thank you!
Sign up for my newsletter on the sidebar for blog updates and my travel insider tips!