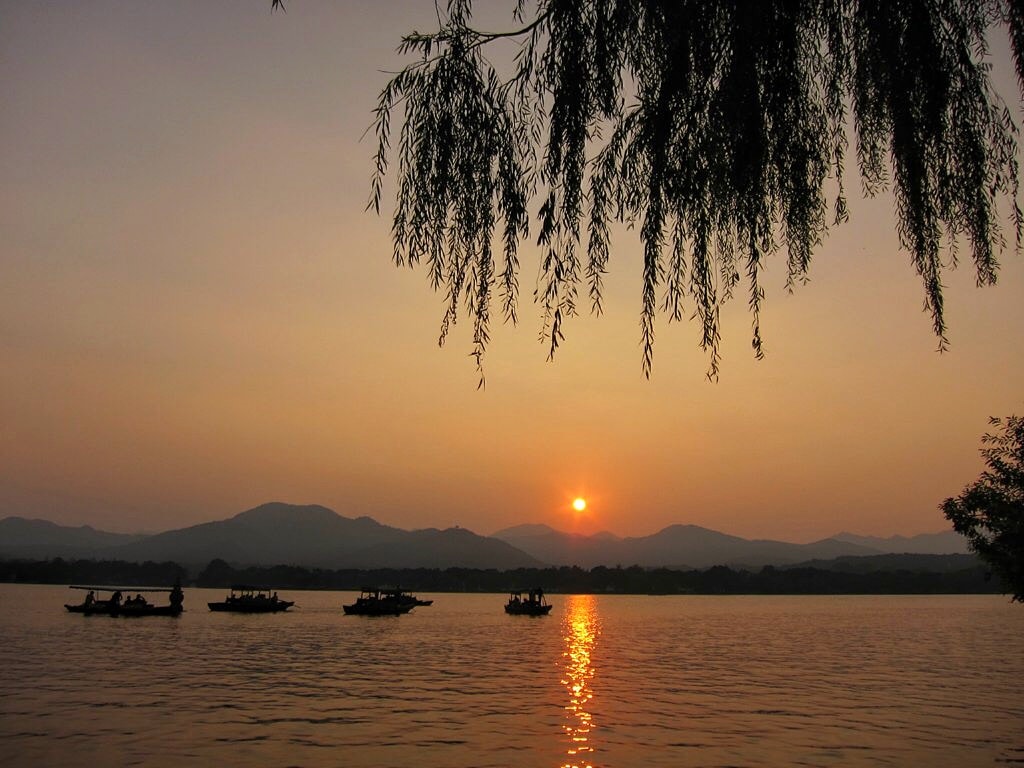 At the end of the 13th century, the explorer Marco Polo proclaimed Hangzhou to be the "City of Heaven…It is without a doubt the finest and most splendid city in the world."
Centuries later, Hangzhou is still recognized as one of the world's best travel destinations. The city was listed as number 16 on the New York Times, "Top 52 Places to go to in 2016." Most recently, it was the first Chinese city to host the G20 Summit.
Getting into Hangzhou
Hangzhou is accessible by planes, trains, and automobiles. The local airport flies in planes domestically throughout China and internationally from ports throughout Asia as well as Amsterdam.
If you are coming from Shanghai, the most efficient mode of transportation is via bullet train. Starting at the Shanghai train station, which is impressively massive and well-maintained (and far nicer than some airports in the world), the high-speed train ride gets you from point to point in less than one hour. For added comfort, spend a little more on a first class train car for spacious, reserved seating.
If you can only do one thing in Hangzhou… Hangzhou's West Lake
You must see the West Lake, the symbol of the city.
The highlight of Hangzhou is its natural scenery. Get in and drive away from the city buildings and into the lush greenery around the lake.
The best way to experience the West Lake is from a retreat-like boat ride. Boatmen are stationed along the walkways of the lake ready to accept patrons on their boats. The boats move at a steady pace to savor the serenity of the water – a tranquility which may get briefly interrupted by your boatman's engine-revving spits.
For optimal views and photo opportunities, go during the mid-to-late afternoon to experience sunset on the lake and you will witness color-changing skies, darkening silhouettes, and the sun shimmering off the water.
Stay at the Four Seasons Hangzhou
Book your stay via Agoda
Book your stay via Booking.com
Book your stay via Hotels.com
Book your stay via TripAdvisor
---
Sign up to my newsletter on the sidebar for blog updates and my travel insider tips!