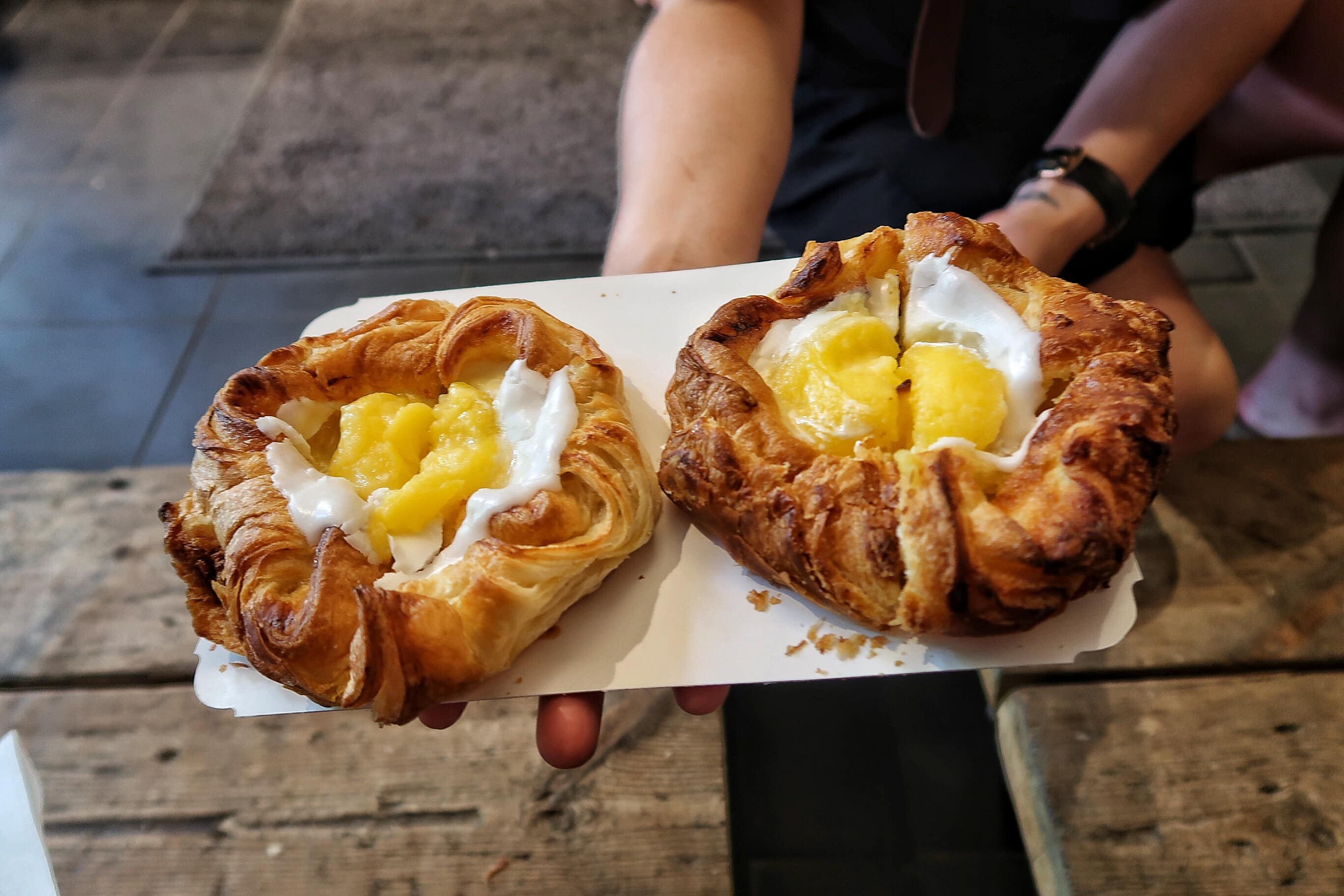 Introduction to Local Cuisine on a Copenhagen Food Tour
In any new city, you must explore and taste the local cuisine. While guidebooks, writers, and bloggers have endless "top lists" of where to eat, you can also spend half your day eating so well and learning so much on a food tour run by passionate food-loving locals.
Foods of Copenhagen Culinary Tours
Foods of Copenhagen's culinary tours are a must for food lovers and travelers curious about the local cuisine. The tour introduces the most popular foods and the current food trends. It also gives a great overview of the city as the tour guide walks you through the neighborhoods while sharing stories of history and today.
There is a choice of the culinary walking tour, their culinary biking tour, and a food adventure in one of Copenhagen's hotspot neighborhoods. Read more about it on their website
Watch a Sneak Peek of the Food Tour!
Check out my vlog of my Foods of Copenhagen food tour experience. Subscribe to my channel for my latest videos!
Introduction to Classic Danish Bites
Tastes of New Nordic Cusine
---
Sign up for my newsletter on the sidebar for blog updates and my travel insider tips!