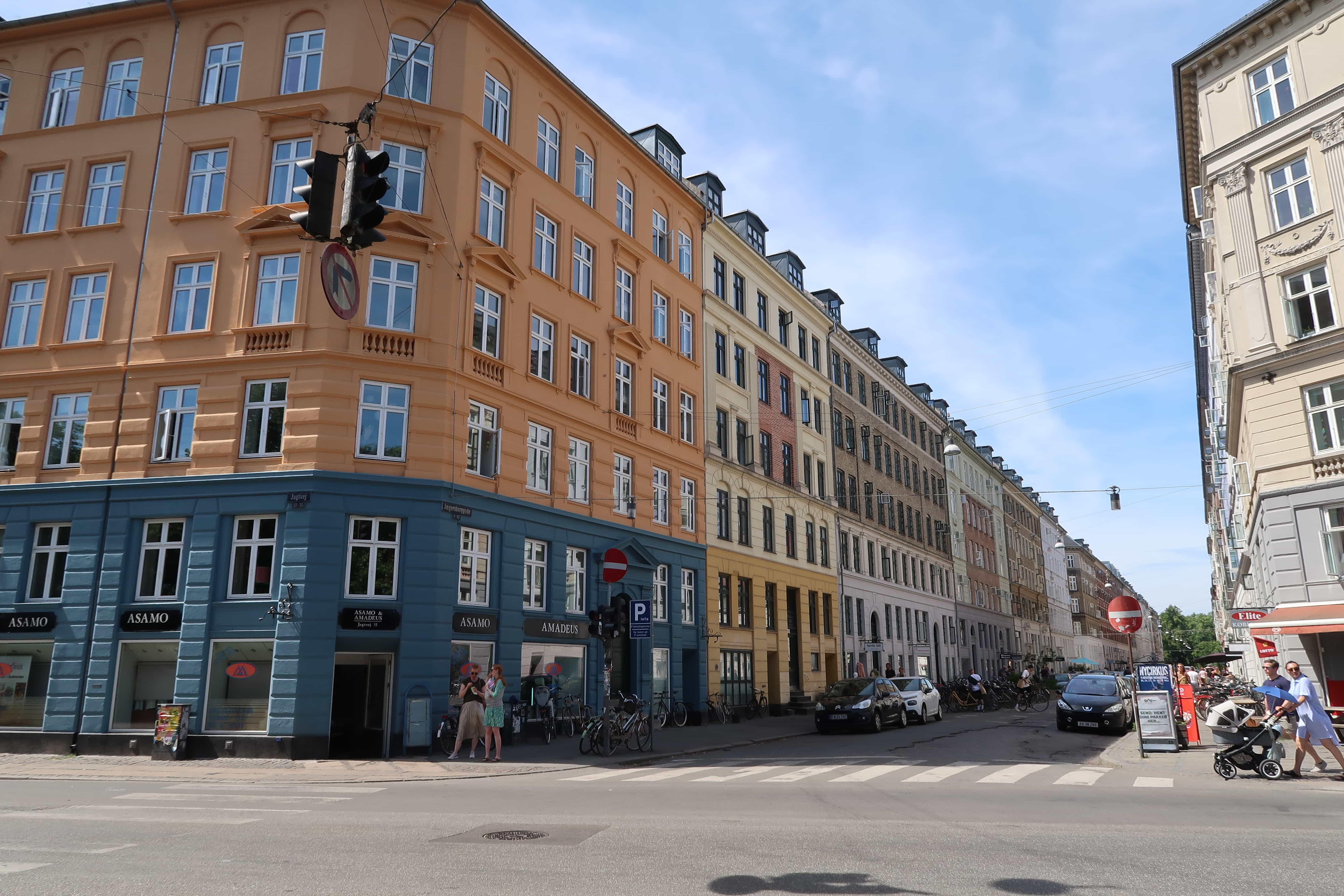 Tips to Make the Most of Your Trip
If Copenhagen is a new destination for you, here is a few tips to know as you plan your trip to Denmark:
1. Make Restaurant Reservations Months Ahead
The city has compiled a growing number of Michelin stars in recent years. As such, if you plan to dine in one of the Michelin-rated restaurants, make your reservations well in advance.
2. Local Currency is Not the Euro
The local currency is the krone, not the euro. Take into account that you must exchange or withdraw enough krone for your stay even if you have euros.
3. Tipping in Copenhagen
Tipping in Denmark is not expected, but always appreciated. For taxis, you can round up. In restaurants, service charge is typically included but you can always round up or leave a little gesture of 10% to show your appreciation if the service stands out.
4. Be Extra Careful Before Crossing the Street!
Copenhagen is a city full of bicycles. As such, you not only have to watch for cars but also for the hoards of bicycles on every street.
5. Easy to Get Around and Communicate
Copenhagen is largely English-friendly. You can easily get around and communicate with locals in English.
---
Sign up for my newsletter on the sidebar for blog updates and my travel insider tips!