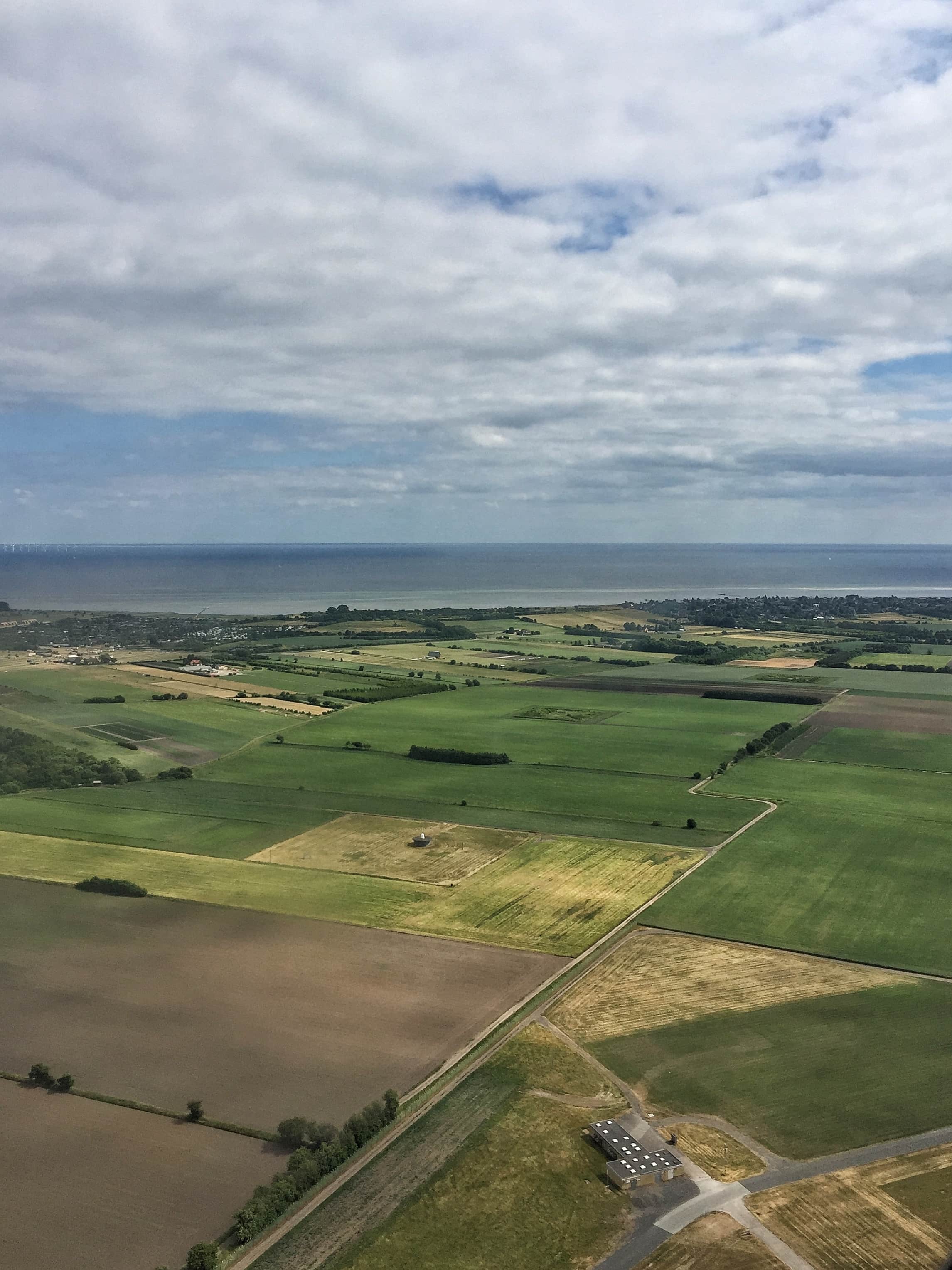 Traveling from Copenhagen's International Airport to the Rest of Europe
There are different airport procedures traveling between European countries than traveling between continents. Here are 6 tips for departing from Copenhagen's International Airport and to other European countries:
1. Checking-in at the airport
If you are traveling on business class, you can get to the airport 1 to 1.5 hours ahead of your departure time. If you are flying on economy, arrive at least 1.5 hours ahead of time to account for check-in lines (although, there are numerous self-check-in kiosks to speed up the process).
2. Packing liquids in your carry-on bag
In case you forget to pack your liquids in a separate, clear plastic bag, there is a station before security with complimentary quart-sized plastic bags. You can pack all your 100ml liquids into this plastic bag and place it on the security conveyor belt.
3. Traveling between European countries
Traveling between European countries only requires the Schengen visa for the initial entry into the continent. When you travel between countries in Europe, you will no longer need to go through immigration when you depart and arrive (only when you depart Europe for another continent).
4. Shopping & Souvenirs
Like most European airports, you will go through souvenir shops and international boutique stores before arriving at the boarding gates. If you want to shop, account for extra time at the airport. You will find a lot of high-quality souvenir and food products.
5. Be aware of your belongings
The airport is not large and there are crowds of travelers. Be sure to guard your carry-on and belongings properly especially while walking through the crowds.
6. Boarding Gates
The walk from security to the boarding gates can be a good walk. Account for a little extra time in arriving at your boarding gate, but not that seats are quite limited and you may end up standing to wait.
---
Sign up for my newsletter on the sidebar for blog updates and my travel insider tips!