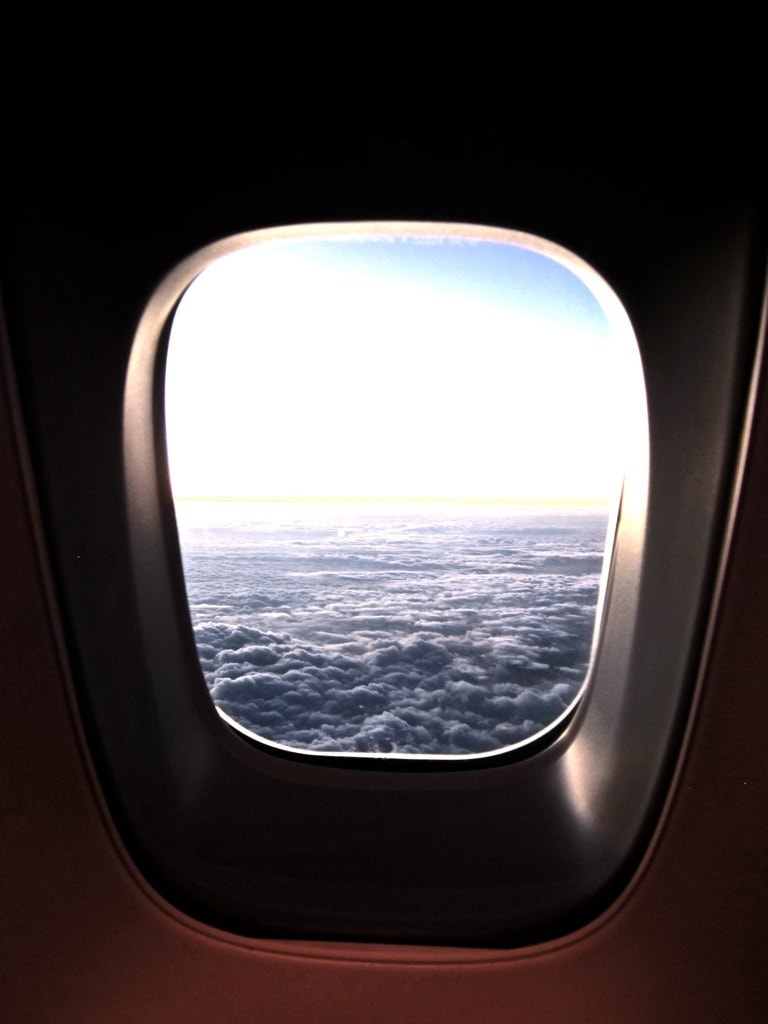 Quick Tips for First Time Travelers to Copenhagen
Flying into a new destination can bring anxiety to many travelers who fear the unknown. For first time travelers to Copenhagen, here is a quick, easy guide to get you from the airplane and into the city:
Stepping off the Airplane into CPH
Upon your exit from the airplane, follow the signs that leave you to the Arrivals. At Immigration, there are 2 sections, one for E.U. citizens and the other for all other passports. It is a quick process with the immigration officer stamping in your arrival.
Baggage and Customs
After Immigration, walk towards Baggage Claim where you will likely wait awhile for your luggage to arrive on the conveyer belt. While waiting you can go the ATM machine for cash and to the vending machine should you want to get a tourist SIM card.
Once you collect your baggage, you can simply walk through the green Customs lane if you have nothing to declare.
Transportation to the city
Note that Uber does not operate in Copenhagen. If you want to use an app for rides in the city, download Taxa which is the city's local taxi app. You can also pay using your credit card or cash directly to the driver.
From the airport, you can use the Taxa app or line up for a taxi. If you prefer to spend less or want to go into the city on your own, you can also opt to take the train or metro. In any case, getting into the city will take about 15 to 20 minutes.
Alternatively, you can arrange with your hotel for a private transfer who will likely contract the city's local limo services to pick you up in a luxury sedan or van.
---
Sign up for my newsletter on the sidebar for blog updates and my travel insider tips!