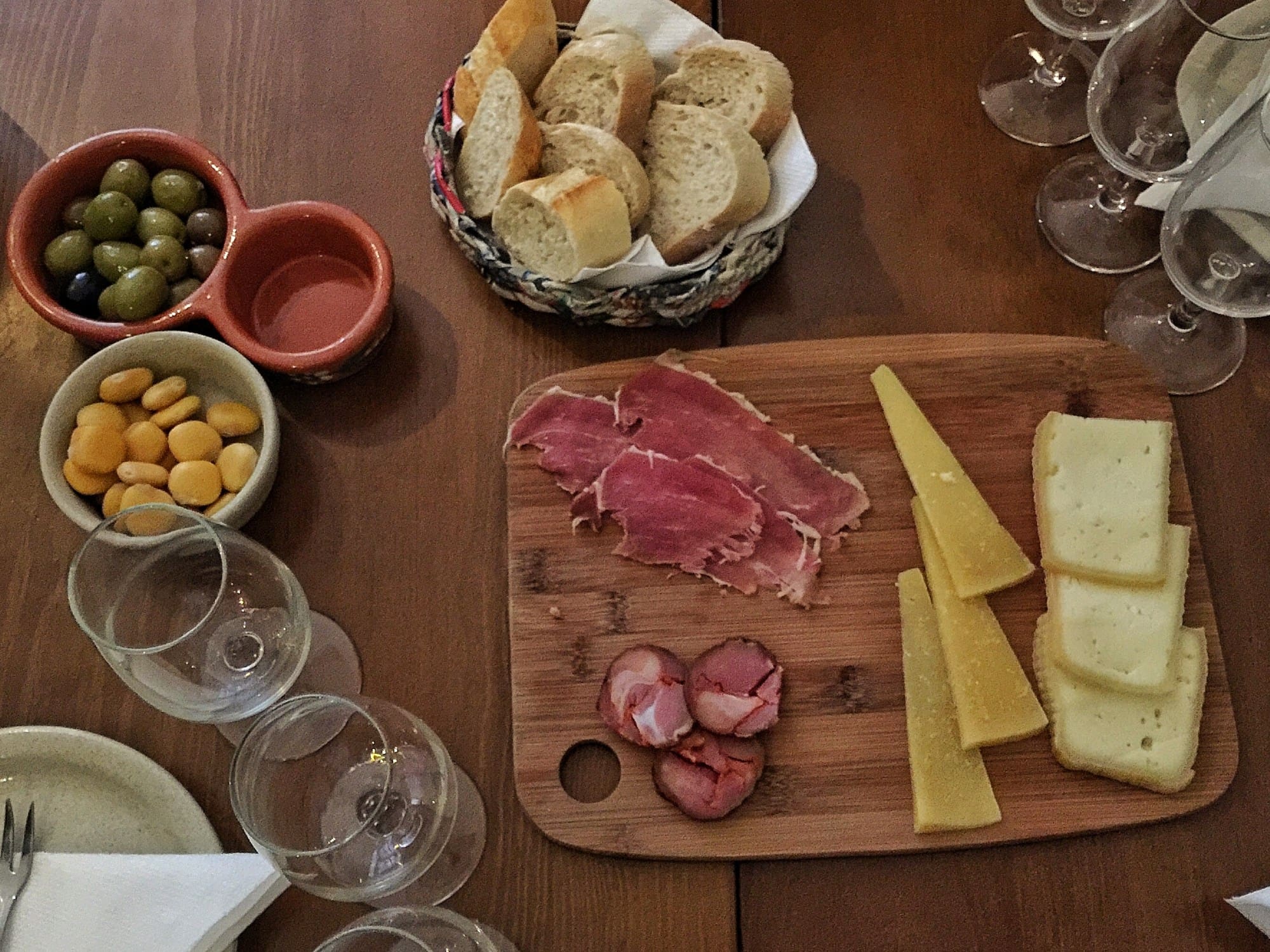 Best Food Tours & Cooking Classes in Europe & Africa
Now more than ever is the prime time for food lovers to travel. Here are my favorite food tours and cooking classes from 2016 in Portugal, Spain, and Morocco:
Best Food Tour in Porto, Portugal – Taste of Porto
Beyond the port wine taverns and tourist traps, Taste of Porto offers a tasting and walking experience of the real Porto. Food-loving locals educate you about the city's history and culture while visiting generations-old and modern-day restaurants and cafes with bites and sips that define the beauty of Porto and Portugal. Read more about my food tour experience here
Book your Taste of Porto Food Tour today
Best Food Tour in Madrid, Spain – Devour Madrid
Devour Madrid Food Tours provide visitors with a proper taste of the country while gaining a true understanding of the flavors of the culturally vibrant capital. By the end of the tour, you will have eaten a filling quantity and variety of tapas and drank enough wine and vermouth like a true madrileño. Read more about my food tour experience here
Book your Devour Madrid Food Tour today
Best Cooking Class in Marrakech, Morocco – Mandarin Oriental Marrakech Culinary Delights
Mandarin Oriental Marrakech offers guests the ultimate food education right in the heat of the kitchen. Local Moroccan chefs with the rigorous training of the five-star resort teach guests the recipes and techniques of Moroccan cuisine. Read more about my cooking class experience here
Mandarin Oriental, Marrakech
Route de Golf Royal, 40 000
Marrakech, Morocco
+212-5-24-29-88-88
Book your stay via Agoda
Book your stay via Booking.com
Book your stay via Hotels.com
Book your stay via TripAdvisor
---
Sign up for my newsletter on the sidebar for blog updates and my travel insider tips!