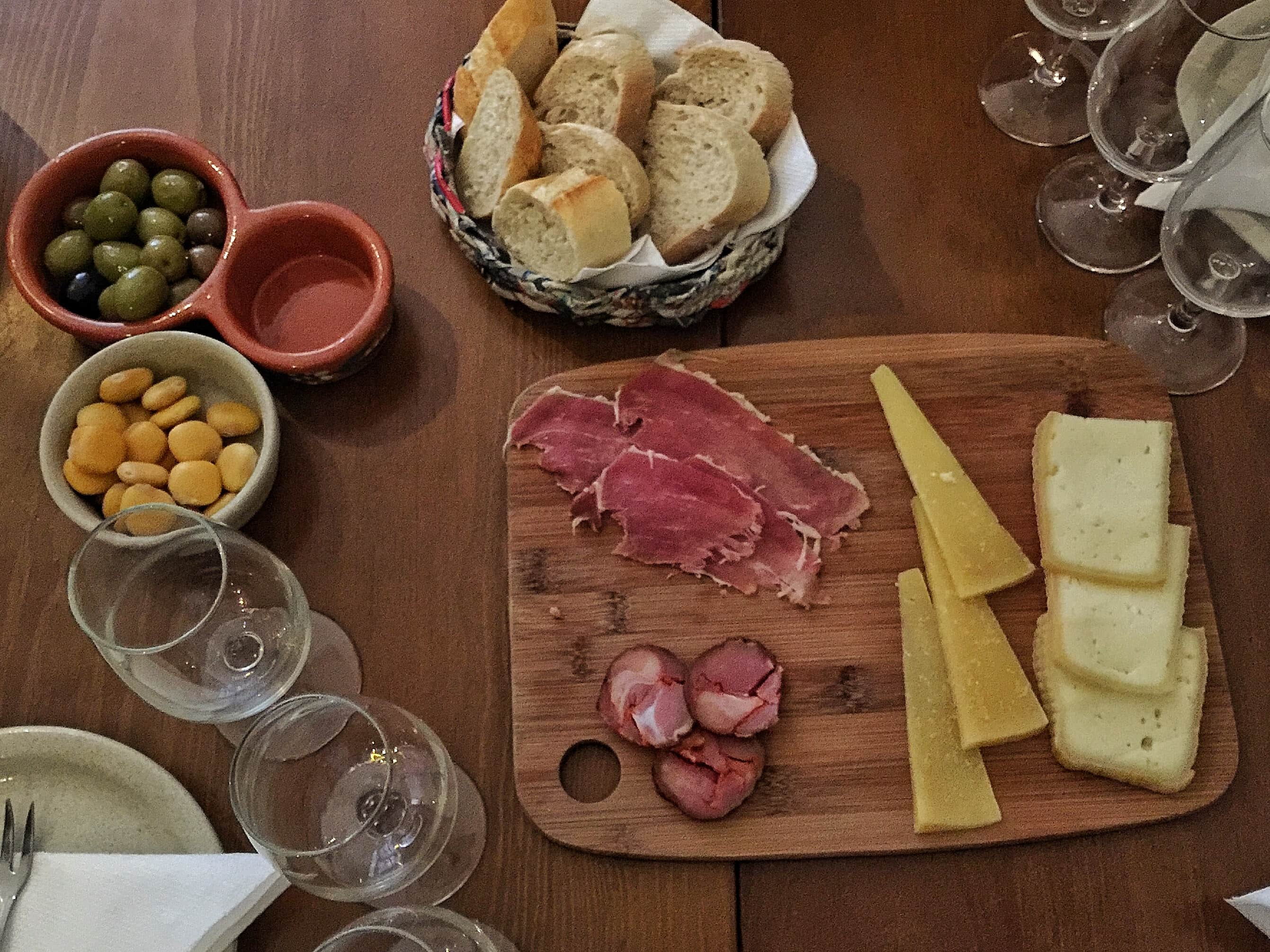 Food Tour – Beyond the tourist attractions
Food tours allow you to see the city through the knowledge and taste of the locals. Not only do they include food and drink, but also insight into the city's history, culture, architecture, and local life.
Taste of Porto
Taste of Porto offers a walk through the real Porto with food-loving locals who are passionate about their city. You will end the tour with a greater appreciation for Porto and for Portugal.
The food tour is best taken at the start of your trip to Porto, as you will be given recommendations for eateries for the duration of your stay. Plus, you will definitely be going back to the food stops for more to eat and drink.
The downtown walking tour covers history, cuisine, and local traditions. There is nothing obvious and there are no tourist traps.
What to Expect
Highlights include:
–  A walk through Bolhao Market, which dates back to 1850, to see the freshest fruits, vegetables, fish, meat
–  A pork sandwich that takes over 24 hours to make – meat, bread, and all
–  A tasting of all of Portugal through cheese, cured meats, and wines
–  And, of course, sweets, coffee, and more along the tour
Tours Offered
Downtown Porto Food Tour
Tuesdays to Saturdays
10am, 10:30am, or 4pm
3.- hour walking tour, 3km/1.9miles
59 Euros, inclusive of 6 food and drink stops
Hands-on Cooking Class
Sundays and Thursdays
6pm for 3.5 hours
79 Euros, inclusive of a 3-course meal
Click here for TripAdvisor reviews and photos of Taste of Porto
Taste of Porto
info@tasteporto.com
+351-920-503-302
---
Sign up to my newsletter on the sidebar for blog updates and my travel insider tips!