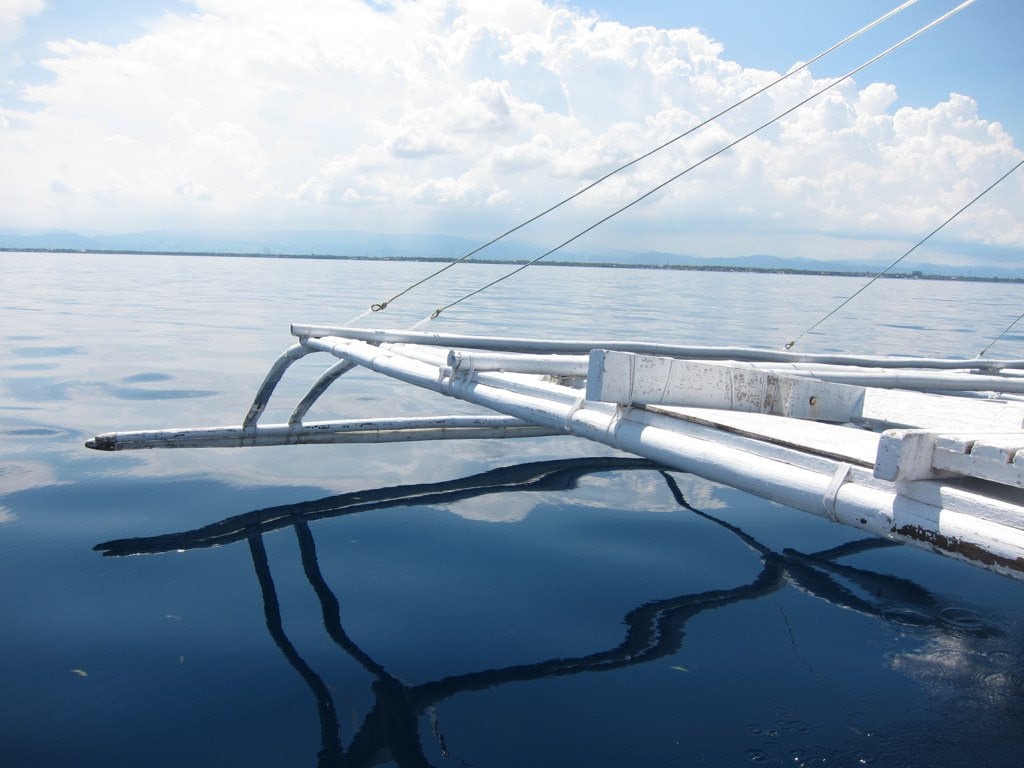 How to Easily Get Around in Manila
Manila's public transportation system is admittedly difficult for tourists and travelers to the capital. Find out which is the best form of public transportation to make your next trip to Manila so much easier:
The Forms of Public Transportation in Manila
There are multiple forms of public transportation to get around the Manila – taxis, buses, metro rail, jeepneys, etc. But, realistically for tourists, these are not at all the cleanest, they are crowded, and they are not the most convenient to get you to and from your desired destinations.
The Best Form of Public Transportation for Travelers in Manila
The best form of public transportation for travelers is through ride-sharing apps. At the moment (as of April 2017), the most reliable app is Grab. It is a Southeast Asian ride-sharing app that currently dominates in the Philippines.
If you haven't already, download the app and sign up for the free membership to start earning points – which you can redeem for discounts in future rides, stores, restaurants, products, services, and even as KrisFlyer miles.
When you register, use this referral code: GRABFOODICLES (or this link: https://r.grab.com/grabfoodicles) to earn a FREE ride with Grab up to PHP 50 off. [Disclaimer: I earn free rides each time you use the referral code while you also earn the initial discount which can qualify for a free ride]
---
Sign up for my newsletter on the sidebar for blog updates and my travel insider tips!