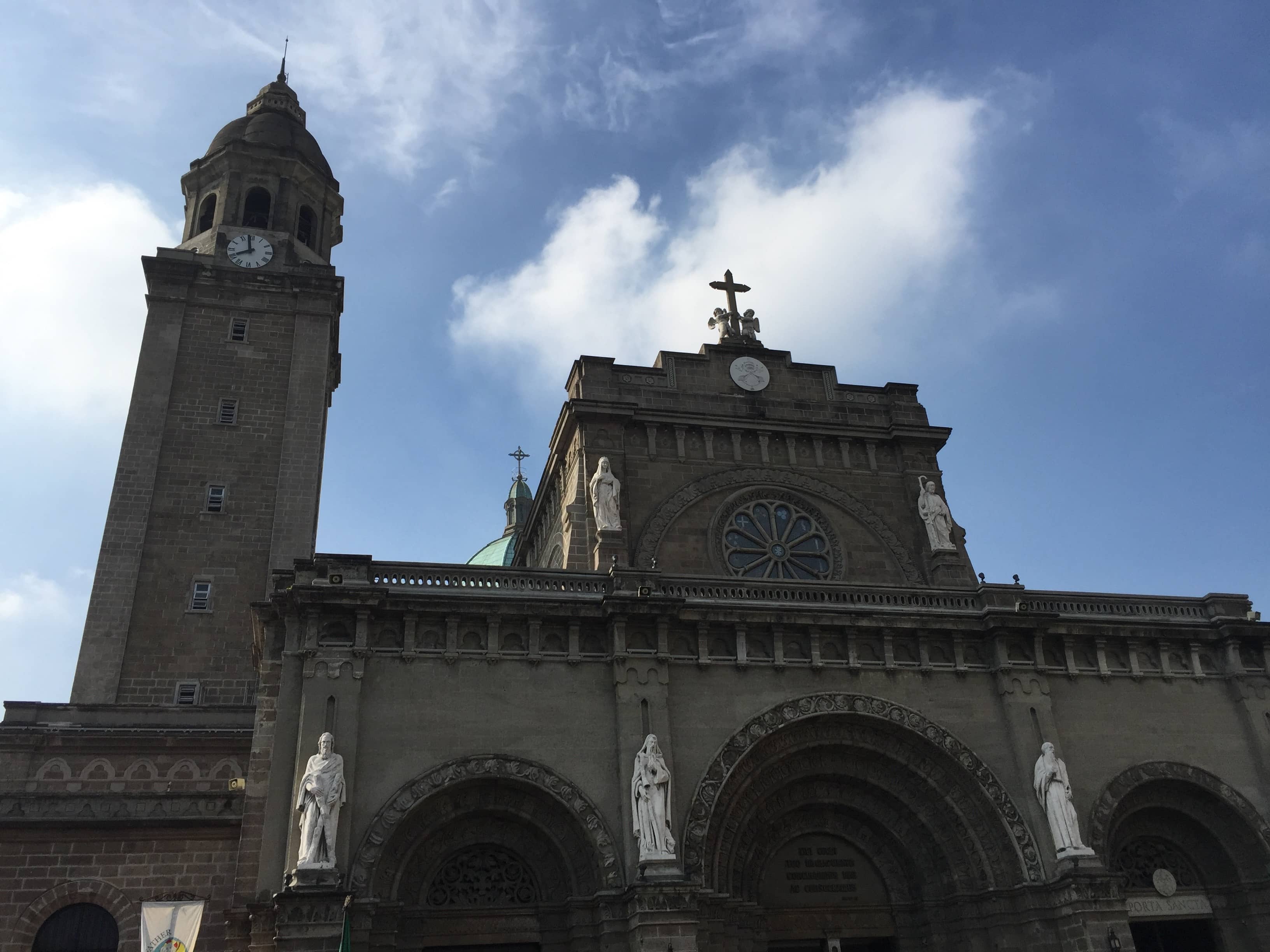 Highlighting History, Art, and Local Markets in Manila
The most common thing to do among locals and tourists to Manila is to visit one of the many popular malls. While the stores and restaurants are appealing, there are many more things to do in the capital. Here are places to learn the country's and city's culture through history, art, and local markets:
Culture through History
Most guidebooks will direct you to Intramuros, the capital's historic walled city built by the Spanish colonizers. There are many sites to see, so to focus on the best head to Fort Santiago, Manila Cathedral, and San Agustin Museum.
Fort Santiago
Sta. Clara Street, between Arzobispo Street and General Luna Street
Monday, 1pm to 5pm
Tuesday to Sunday, 8am 12pm and 1pm to 5pm
Entrance fee, 75 pesos
Manila Cathedral
General Luna Street, between Beaterio Street and Sto. Tomas
San Agustin Museum
General Luna Street, corner Real Street
8am to 12pm and 1pm to 6pm
Entrance fee, 100 pesos
Culture through Art
For more culture, head to the better museums in the city. The National Museum has an extensive display of artwork and history of the country. Then, there is the Ayala Museum with featured art exhibitions as well as a history of the country through miniature dioramas.
National Museum
Padre Burgos Avenue, Manila
Tuesday to Sunday, 10am to 5pm
Free entrance
Ayala Museum
Makati Avenue corner Dela Rosa Street, Makati
Tuesday to Sunday, 9am to 6pm
Entrance fee: 425 pesos, 225 for locals
Culture through Local Markets
Finally, there is culture through the local markets where you can learn about the country through the people and their everyday goods. Market! Market! in Taguig has an impressive variety of local produce as well as souvenirs categorized by provinces around the country.
If you are in the city over the weekend, check out Salcedo Saturday Market and Legazpi Sunday Market in Makati where you will find local and international food specialties, local produce, as well as artisan crafts.
Market! Market!
McKinley Pkwy, Taguig
Daily, 10am to 10pm
Salcedo Saturday Market
Jaime C. Velazquez Park, Salcedo Village, Makati
Saturdays, 6am to 2:30pm
Legazpi Sunday Market
Rufino corner Legazpi Streets, Legaspi Village, Makati
Sundays, 7:30am to 2pm
More Articles About Manila
Manila Food Guide and More, Part 1
Manila Food Guide and More, Part 2
Guest Post: City Guide to Manila 
---
Sign up for my newsletter on the sidebar for blog updates and my travel insider tips!