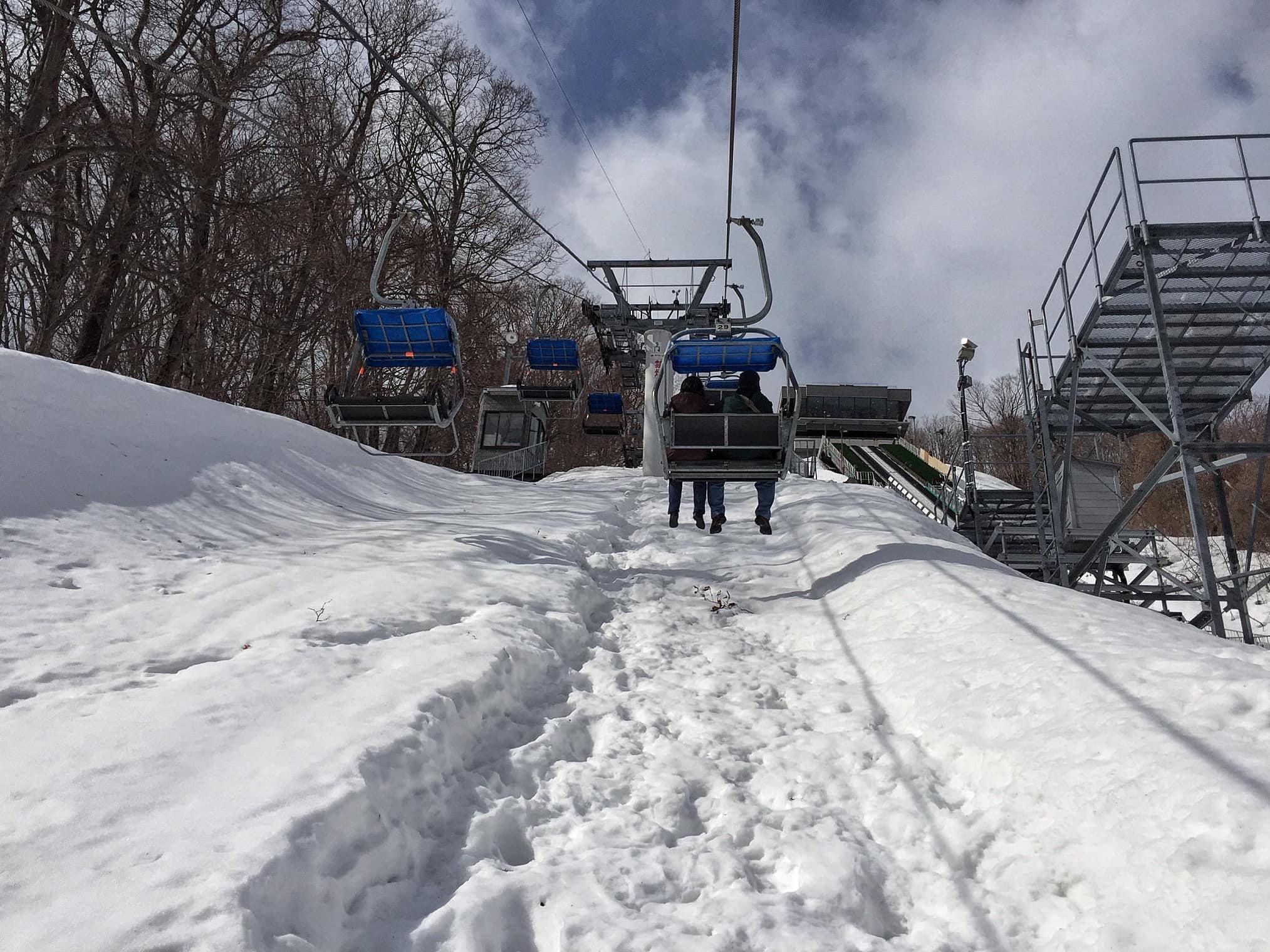 Snow Mountains to Sunny Beaches
Winter season presents a rare choice for travel: snowy mountains or sunny beaches? The northern hemisphere of the globe offers the best white winter retreats, while the southern hemisphere shows off the best beach getaways. Here are 5 of the best destinations around the world for winter travel:
5. Lake Tahoe, California, USA
For a classic west coast winter vacation, head to Lake Tahoe where both California and Nevada share the lake. South Lake Tahoe offers a more commercial scene with big name hotels, casinos, and a good-time vibe. You can take in the views by the lake and head up to the mountain for a day of skiing. For a more exclusive snowy retreat, head up to North Lake Tahoe where it is a quieter setting to truly appreciate nature.
4. Hawaii, USA
If you are looking for the beach and still want to stay within the U.S., head to another classic winter getaway – Hawaii. The islands' beaches spoil you with warmth during the coldest months of the year. The popular choices are Oahu, Maui, and Kauai. Travel to at least two of the islands to make the most of your trip.
3. European Paradise in Palma de Mallorca
While the rest of Europe is either snowy and rainy, escape to Palma de Mallorca along the eastern coast of Spain. In Mallorca, also written as Majorca, you can enjoy the beach, the history-filled city center, and the mountainous regions featuring local produce like oranges, almonds, cheese, and wine. Truly an ideal and tasty destination for food lovers.
Snowy Japan
For one of the ultimate snowy getaway, travel to Japan for the most incredible white winter scenery. On the coldest winter days, you can capture a snowy Kyoto. On clear sky days, you can see the glory of Mt. Fuji. And for fun in the snow, head up to Hokkaido in the northern part of the country for Japan's most famous ski retreats, like Niseko and Sapporo.
Beach Escapes in the Philippines
When it is cold and raining, you will likely want to escape from it all during your winter travel days. Head to Southeast Asia and the Philippines where the best months of the year to travel are December, January, and February. These are the coolest and driest months making this the optimal time to enjoy some of the most exclusive beaches in the world.
---
Sign up for my newsletter on the sidebar for blog updates and my travel insider tips!