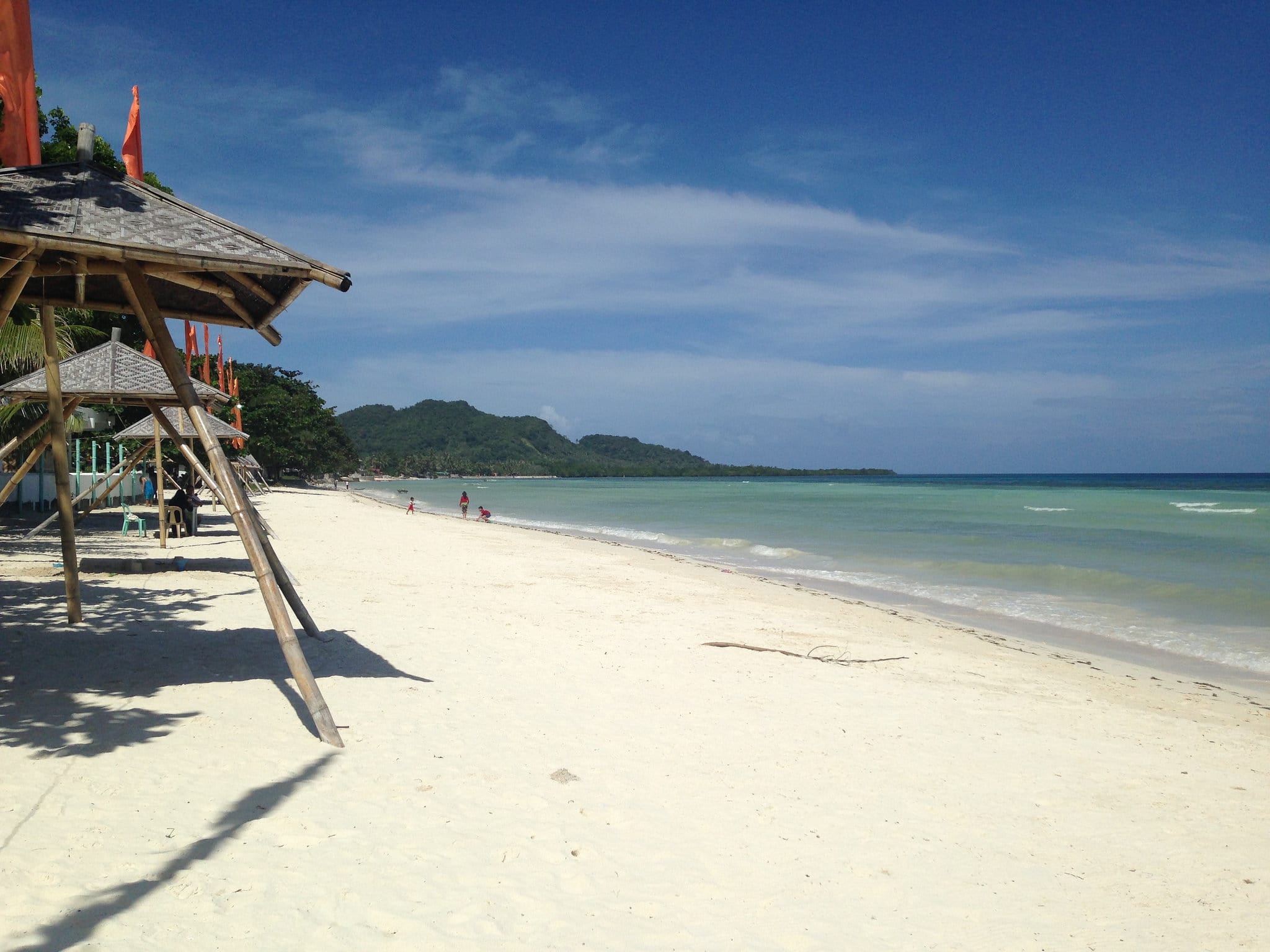 What to know about arriving at Terminals 1, 2 & 3
To rid your fears and answer your questions about flying into and arriving in Manila, here is a some information about international arrivals:
What to Know About All International Arrivals
After stepping off the plane, you will walk towards Immigration and Baggage Claim. Prior to Immigration, you will walk through the Health Screening temperature scans. Remember to take off sunglasses and hats before walking through.
At the Immigration counter, give the officer your filled out Disembarkation Card (which you should have received in-flight) – this is a requirement for all foreign passports. Also, make sure your passport is still valid for at least 6 months before its expiration date. Finally, as a foreign passport, you must provide proof (in the form of a hard copy or soft copy flight itinerary) of your onward flight leaving the country.
Read this link to find out if you qualify as a visa-free entry.
At Baggage Claim, ready your patience as the wait can be painfully long even for priority passengers.
As for Customs, if you have nothing to declare, simply walk on through to the Arrivals area where you can exchange currency and buy a pre-paid SIM card.
Finally, at Arrivals, you will likely get haggled by taxi companies seeking to overcharge you. If you do not have a private ride, it is best to call a Grab car for the best price to your hotel or accommodation.
Terminal 1 Airlines
Air China
Air Niugini
Alitalia
Asiana Airlines
China Airlines
China Eastern Airlines
China Southern Airlines
Ethiopian Airlines
Etihad Airlines
EVA Air
Gulf Air
Japan Airlines
Jeju Air
Jetstar
Korean Air
Kuwait Airways
Malaysia Airlines
Oman Air
Philippines Air Asia
Qantas
Qatar Airways
Royal Brunei Airlines
Saudia
Thai Airways International
Tigerair
Turkish Airlines
United Airlines
Xiamen Airlines
Terminal 2 Airlines
Air Macau
Garuda Indonesia
PAL Express
Philippine Airlines
Vietnam Airlines
Terminal 3 Airlines
Air Canada
Air France
Air New Zealand
All Nippon Airways
Cathay Dragon
Cathay Pacific
Cebu Pacific
Emirates
KLM Royal Dutch Airlines
PAL Express
Philippines AirAsia
Singapore Airlines
Transferring between Terminals
Plan at least 3 hours between flights if you are connecting between different terminals and 2 hours if it is within the same terminal.
Transit passengers must also go through Immigration, Baggage Claim, and Customs.
There is now a shuttle bus service in Terminals 1, 2 & 3 that runs 24 hours a day that runs every 30 minutes from 5 AM to 11 PM and every 50 minutes from 11 PM to 5 AM. If you are a PAL passenger connecting between Terminals 2 & 3, the airline provides its own shuttle service. If you prefer not to take the shuttles, you can call for a Grab to take you between terminals.
---
Sign up for my newsletter on the sidebar for blog updates and my travel insider tips!