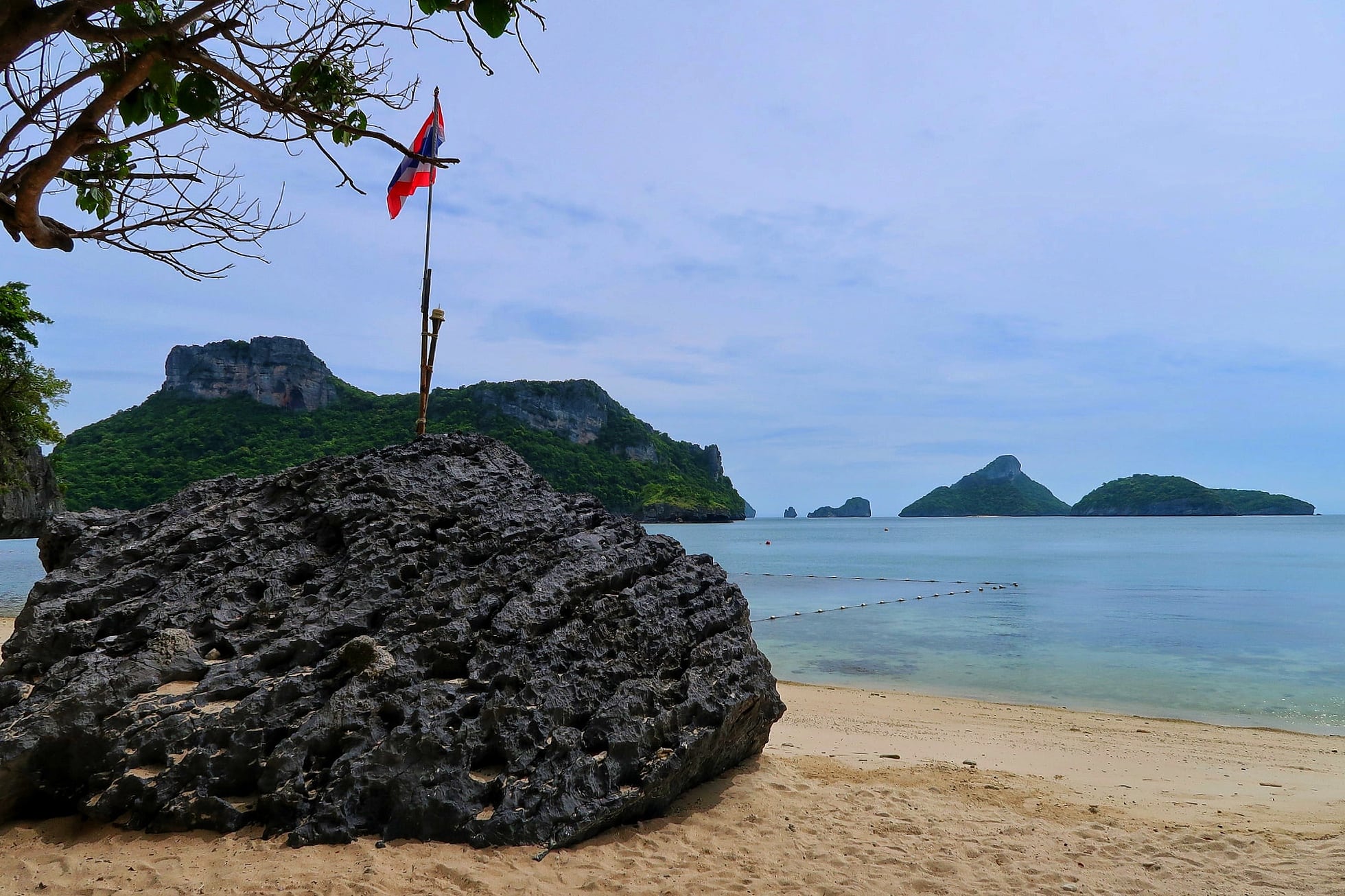 Arriving into Thailand's Most Beautiful Airport
Rated and awarded as one of Thailand's most beautiful airport, Samui Airport (with the airport code USM) certainly impresses all visitors with its open-air tropical resort design. Koh Samui's airport is not just impressive to see, it is also impressively easy to arrive and depart from both domestic and international airlines.
Arrival into USM
Landing and arriving into Samui Airport immediately sets the mood for paradise. When you step out of the plane, trams will transport you from the tarmac to the baggage claim area. It is like taking a ride in an amusement park or a tourist tram.
Because of the limited number of airplanes arriving and departing, the wait times for luggage (and immigration should you have an international arrival) are not too long. You can purchase local SIM cards at the airport and even rent cars during your stay on the island.
Departing from USM
Departing from Samui Airport is like leaving a small shopping village and with the boarding gates replicating luxury resort lounges. Passengers can enjoy free wifi in the open-air facilities. There are also restaurants and bars to occupy your time before your domestic or international departure.
---
Sign up for my newsletter on the sidebar for blog updates and my travel insider tips!