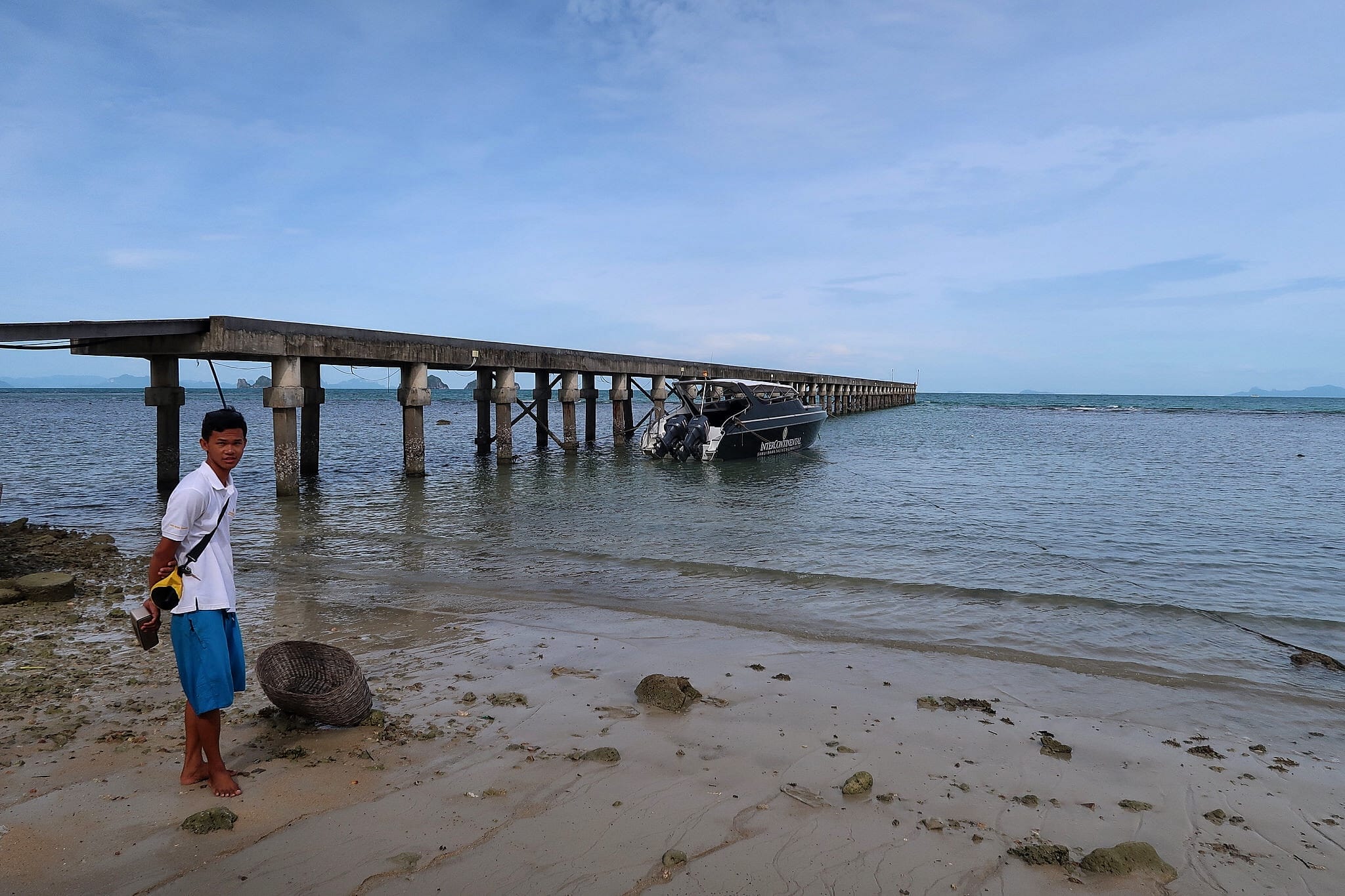 What to know about private and public transportation
Coming from Bangkok, you may expect similar cheap rates for public transportation all around Thailand. Unfortunately, in Koh Samui, that is not the case. Here is what you need to know and what to expect about getting around the island:
Public Transportation
Taxis
Taxis are common in Koh Samui. You will find one major company with red and yellow colored cars. While a meter may be in the taxi, most do not use it. Get ready to negotiate a fixed price for your trip (which in many cases you will inevitably be overcharged for simply being a tourist).
Private Transportation
Hotel Transportation
While the most expensive option, hotel transportation provides the safest and most reliable way to get around Koh Samui. You can arrange with your hotel's concierge for a private vehicle or a shared shuttle to go to the major points of interests on the island, such as Bo Phut, Chaweng, or the nearby villages.
Uber
Uber does not service Koh Samui. As of now, it provides cars in Bangkok and Chiang Mai only. The same goes for Grab cars and taxis.
Navi Go Samui
As an alternative to Uber, locals have introduced Navi Go Samui. This is the localized version of the app using a handful of cars around the island. Along with a 100 baht fee, you pay about 30 baht per kilometer. When you input your journey prior to booking, you will see the estimated price which can be far more reasonable that local taxis. The Navi Go Samui can be found in your smartphone's app store.
Rental Cars
For the more adventurous, you can rent cars to drive around the island. Notable companies like Avis, Hertz, and Budget offer vehicles at affordable rates. Take note to choose a durable car for the areas of the island with unpaved roads. Also, Thailand is a left-side drive country.
---
Sign up for my newsletter on the sidebar for blog updates and my travel insider tips!