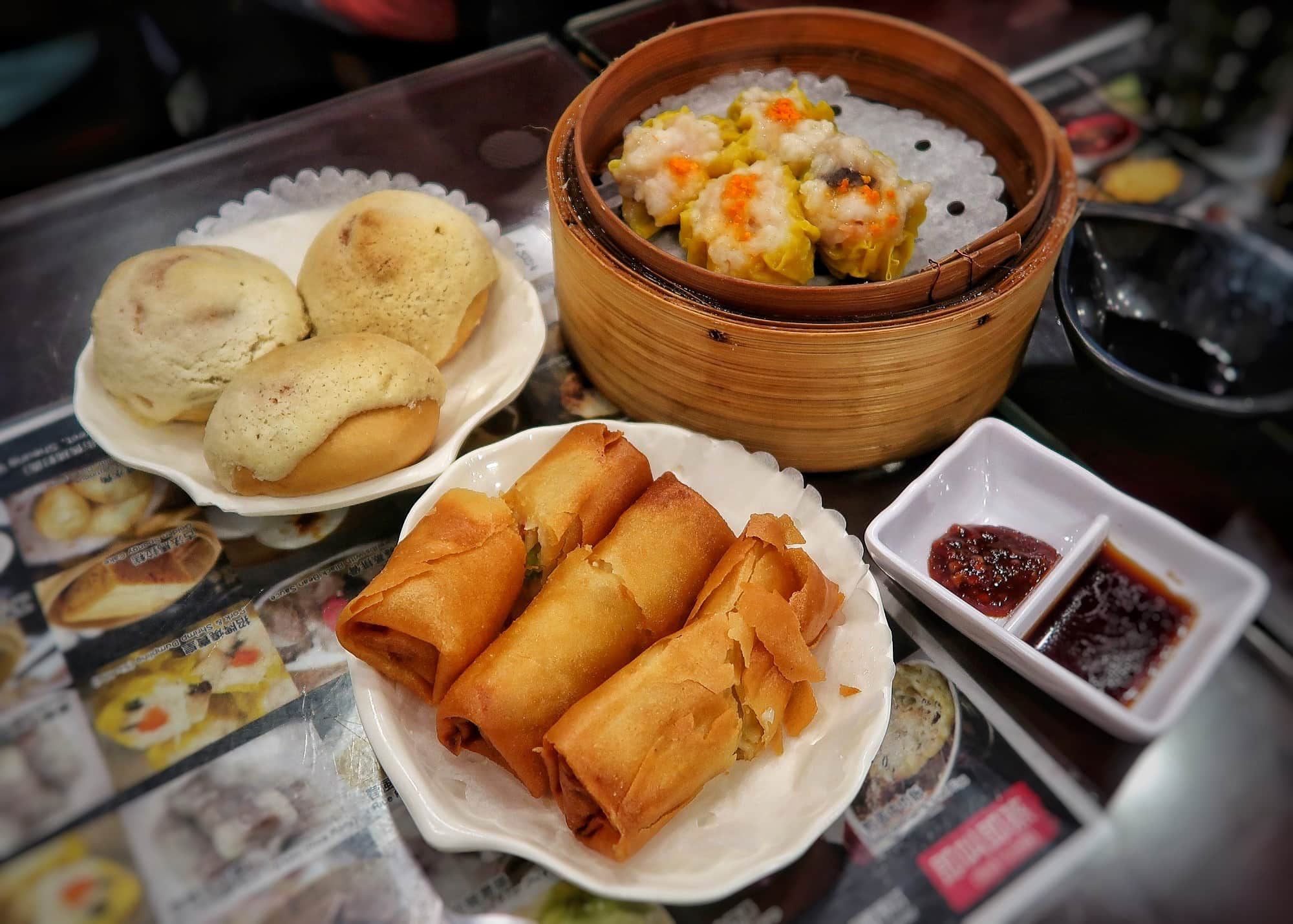 Highlighting the Best of Hong Kong in One Day
There are endless things to do in Hong Kong and an overwhelming list of where to eat and drink. Here is a one-day itinerary which treats you to a sample of the city's offerings:
8:00 AM Breakfast
Lin Heung Tea House
162 Wellington St. Sheung Wan
6am to 11pm
Luk Yu Tea House
24-26 Stanley St, Central
7am to 10pm
9:00 AM Morning Hike
2:00 PM Hong Kong Foodie Tour
6:00 PM Drinks in SoHo
9:00 PM Dinner at Little Bao
If you are still hungry after your early evening drinks, have a spontaneous night out in Central. Little Bao is a no-reservations restaurant with limited seats offering a modern interpretation of Chinese and Asian cuisine in the form of a bao. The chef, May Chow, is Asia's Best Female Chef of 2017 by the World's Best list
Little Bao
66 Staunton Street, Central
Monday to Friday, 6pm to 11pm
Saturday, 12pm to 4pm, 6pm to 11pm
Sunday, 12pm to 4pm, 6pm to 10pm
---
Sign up for my newsletter on the sidebar for blog updates and my travel insider tips!