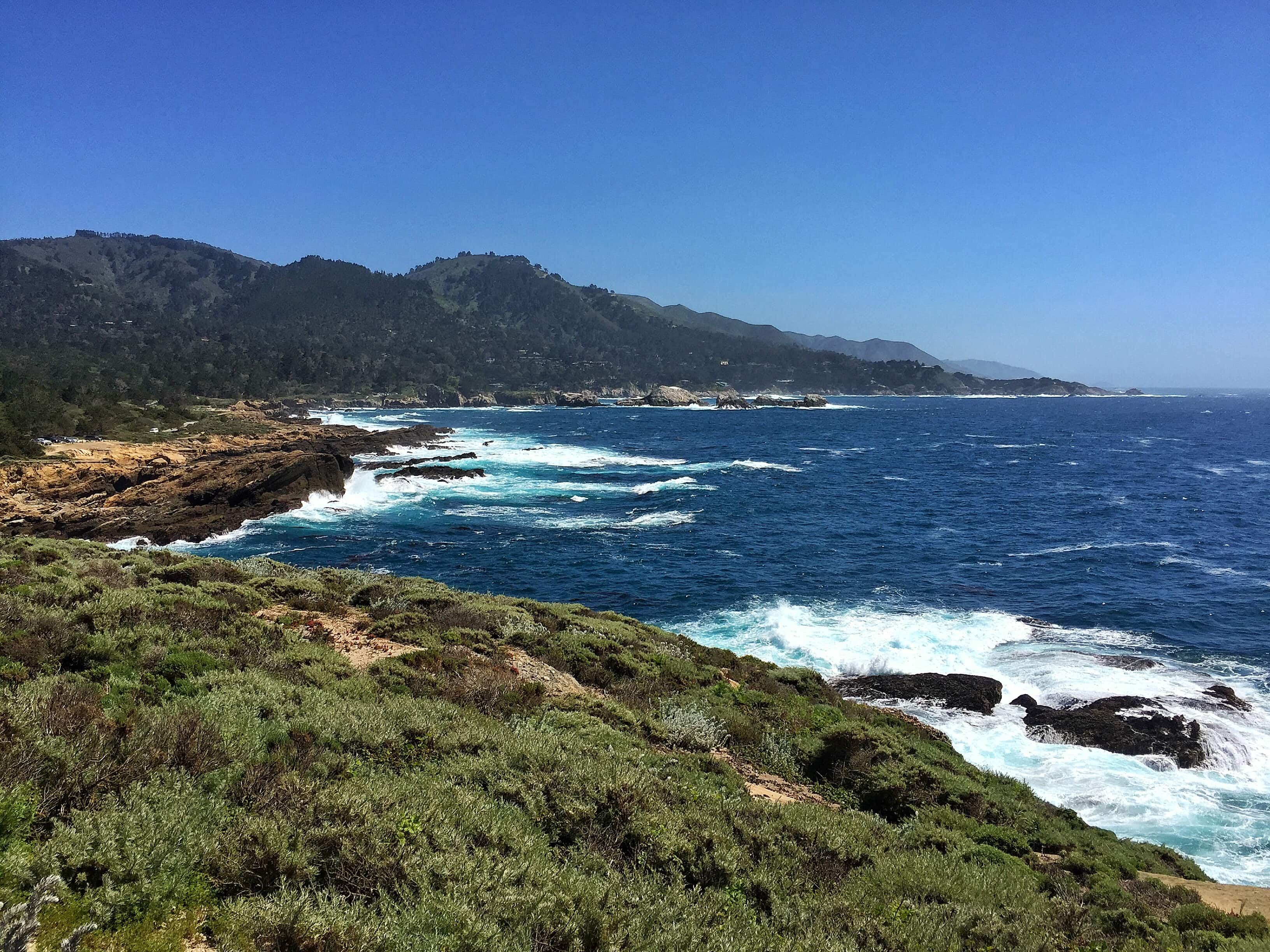 Easy Drives for Day Trips around the Bay Area
The San Francisco Bay Area offers locals and tourists a variety of options for day trips all over Northern California, from the wine country to the coastal shores and everything in between. Here are 5 day trips around the San Francisco Bay Area:
Napa Valley Regions
If you love wine or love day drinking, a day trip up to Napa Valley is a must. You can eat and drink your way through Yountville, taste the wines of Carneros, explore downtown Napa and downtown Sonoma, and so much more.
Find out more about what you can do, eat, and drink in Yountville here or in Healdsburg here
Sausalito
If you are looking for an easy getaway day trip from San Francisco, cross the Golden Gate Bridge (or take the ferry) over to Sausalito. On clear days, the views across the bay are unbelievably gorgeous. Sausalito is a great destination to visit a charming coastal town full of local history.
Find out more about what to do and eat in Sausalito here
Half Moon Bay
If you want to explore another little coastal town with more locals than tourists in sight, head over to Half Moon Bay where you can also feast on fresh seafood and local beers. Regardless of the time of year, remember to always bring a jacket as the cold mist frequently rolls over the area.
Find out more about what to do and eat in Half Moon Bay here
Carmel
For even more charm and history, head down south the Carmel for a day of driving through the epic 17-mile drive admiring gorgeous homes and then walking through the lovely town of Carmel-by-the-Sea.
Read about the Carmel Food Tour here and a side drive to Point Lobos in Carmel here
Monterey
For day trips with the family and young kids, Monterey and the aquarium is an obvious choice. The aquarium is fun for all ages. Plus, you can walk around the historic and touristy Canary Row in search of a seafood feast.
Read more about the Monterey Bay Aquarium here
---
Sign up for my newsletter on the sidebar for blog updates and my travel insider tips!