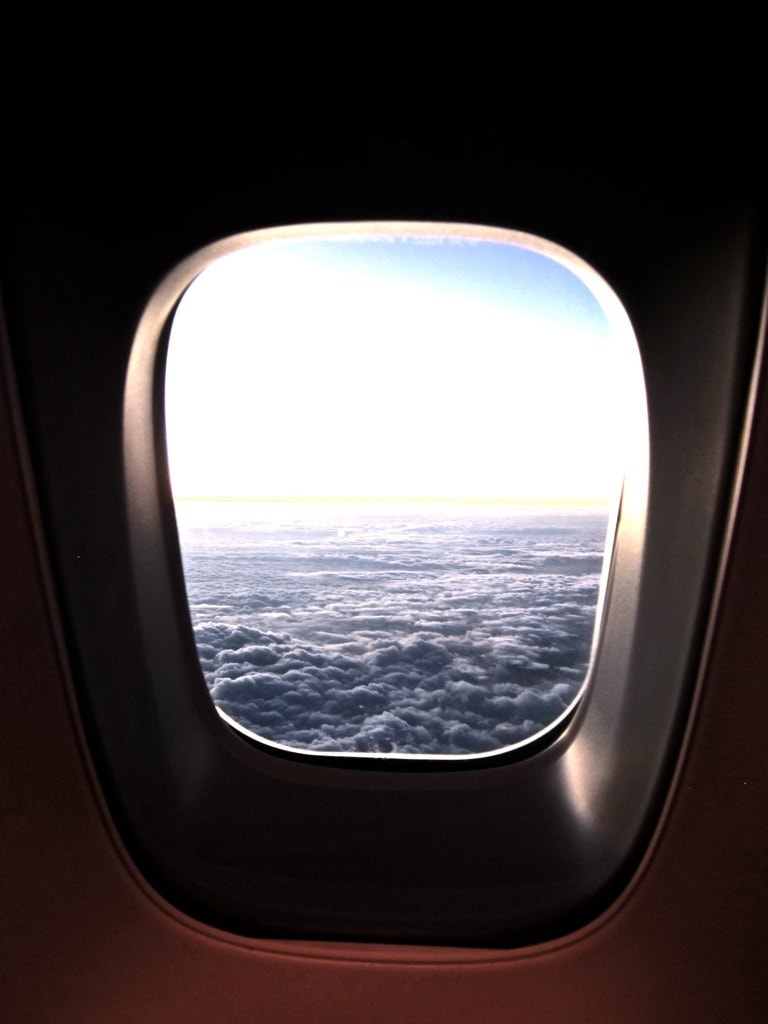 Guide for International Airport Departures from Manila
Every airport differs based on the facilities offered to passengers. In some, you can spend the whole day without feeling like you waiting so long for your flight. In others, even a 5-minute delay can feel like a lifetime. Here is a short guide for international airport departures from Manila:
Arrival Time at the Airport
The first obstacle to endure is the possibility of traffic to the airport. If you are flying on Business Class, plan to arrive 1 to 1.5 hours ahead of your scheduled departure. If you are flying on Economy, arrive 2 hours ahead in case lines at the check-in counter are longer.
Insider Tips: 1) Insist to your driver to take Skyway – that expressway alone will save time. 2) If you are departing on a Friday afternoon or night, add at least 30-45 minutes extra for the drive.
Security Check at Main Entrance
If you are departing from Terminal 1 or 2, only passengers can enter the terminals as the guard check your tickets upon entry. If you are flying out of Terminal 3, the last entrance allows non-passengers to enter.
You can hire a porter to assist you with your luggage for 50 pesos per bag. He takes until the entrance of the check-in counters. There, you bring the cart yourself or the check-in counter porter will proceed to assist you.
Prepare for the first security screening upon entry into the terminal. Luggage and all your belongings (including purses, carry-on bags, and mobile phones) must go through the scanner.
Check-In Counters, Immigration, and Security
Find your airline's respective counter and proceed to check-in. If you have plenty of time before boarding in Terminal 3, you can consider eating on the second floor prior to going through Immigration and Security. Meals up there are slightly better than those offered inside the boarding gate areas.
Proceed through Immigration. Insider Tip: If you are traveling with someone over the age of 60, you can all proceed to the Senior line if that is shorter than the Philippine Passport or Foreign Passport lines.
Security procedures are not set in stone. On some travel days, you can go through with your laptop in your bag and while wearing your shoes and jacket. On other travel days, the security check is nit-picky. It is random, so prepare for either case.
Lounges and Waiting Areas
Once through security, you can proceed to your boarding gate or lounge. Lounges in Terminal 1 are not great. Finding an empty waiting area by the gates can be more comfortable. In Terminal 3, Cathay Pacific has an excellent lounge. Other airlines share lounges making it too crowded. Again, it may be more comfortable to wait in your boarding gate where there are empty seats and spaces.
While waiting, you can walk around to see the limited shops and eateries. Otherwise, sit down and use the free WiFi. Also pack a light jacket, sweater, or scarf in case the airport decides to boost the air conditioner on your day of departure.
---
Sign up for my newsletter on the sidebar for blog updates and my travel insider tips!