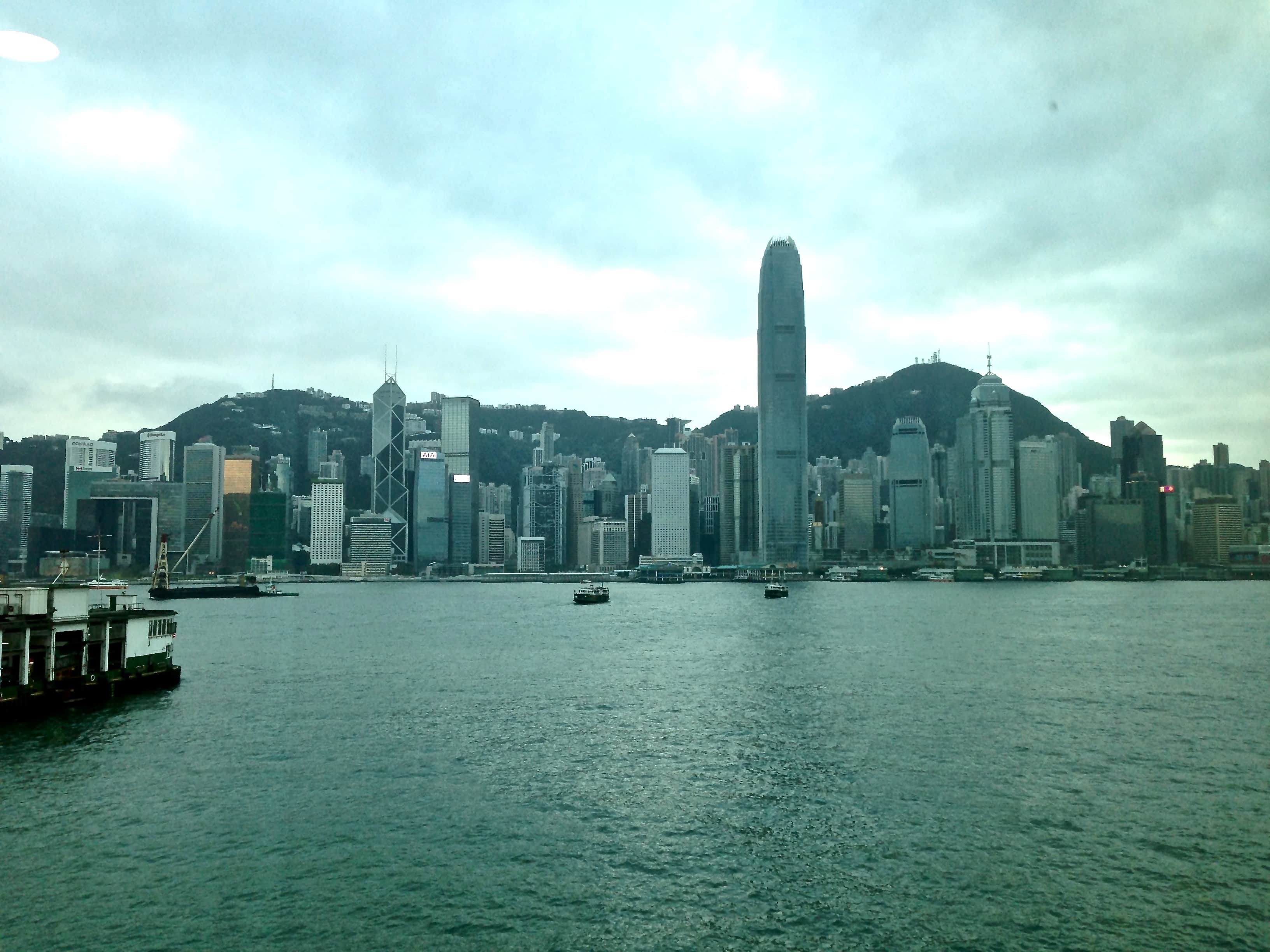 Know Where to Go in Hong Kong Island
Hong Kong may be well known for its modern skyscrapers. That area is only a tiny portion of the greater Hong Kong. There is Hong Kong Island, Kowloon, New Territories, and the Outlying Islands.
Getting to Know Hong Kong Island
The island only consists of 7% of the total territory, and yet that minor percentage holds Hong Kong's most iconic skyscrapers, financial and business districts, and some of the best restaurants in the world.
Districts of Hong Kong Island
Hong Kong Island has 4 major districts. Within the districts are smaller neighborhoods, many of which are well known to travelers. Here are the 4 districts and their most popular neighborhoods:
1. Central and Western District
Notable neighborhoods: Central, Admiralty, Soho, The Peak, Kennedy Town, Sai Ying Pun, Sheung Wan
2. Eastern District
Notable neighborhoods: Causeway Bay East, Chai Wan, North Point, Quarry Bay,
3. Wan Chai District
Notable neighborhoods: Causeway Bay West, Happy Valley
4. Southern District
Notable neighborhoods: Aberdeen, Deep Water Bay, Repulse Bay, Stanley, Shek Ocean Park
Note: Comprehensive guides and itineraries will be posted in the coming weeks. In the meantime, read more about Hong Kong here and watch my Hong Kong vlogs here.
---
Sign up for my newsletter on the sidebar for blog updates and my travel insider tips!