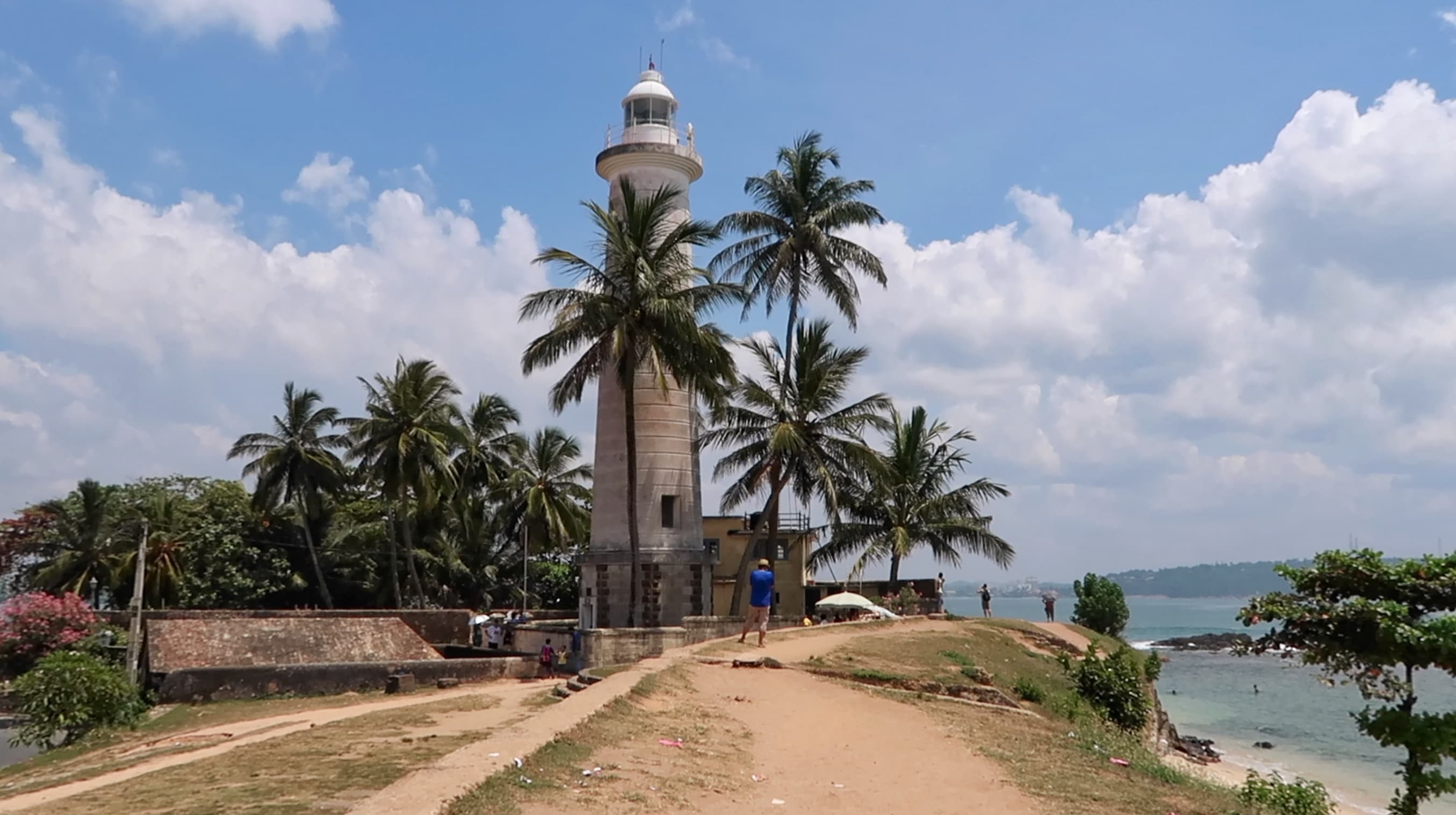 A Well-Deserved UNESCO World Heritage Site
Located on the bay of Galle in the southwest coast of the country, the Portuguese first built Galle Fort 1588, and later fortified by the Dutch. Its maintenance of over 429 years as well as its interaction of European architecture and South Asia traditions privileges this landmark as one of the eight UNESCO World Heritage Sites in Sri Lanka.
One-Day Itinerary in Galle Fort
Visitors can see the best of Galle Fort in a single day, or even just half a day, with its 3 kilometer circumference (less than 2 miles around).
Stroll through the colonial streets, take photos along the fort walls of the Lighthouse along the waters, shop for souvenirs of spices and handmade crafts, and learn about the history and culture of Sri Lanka at the National Museum of Galle.
Restaurants and Bars in Galle Fort
As a tourist destination, Galle Fort offers a range of restaurants, cafes, and bars to enjoy from breakfast to dinner to after dinner drinks. You can choose from hotel restaurants, little cafes along the narrow streets, or even at the Dutch Hospital near the Lighthouse.
Watch my YouTube channel for my travel vlog featuring Galle. Subscribe for the latest videos@
---
Sign up for my newsletter on the sidebar for blog updates and my travel insider tips!