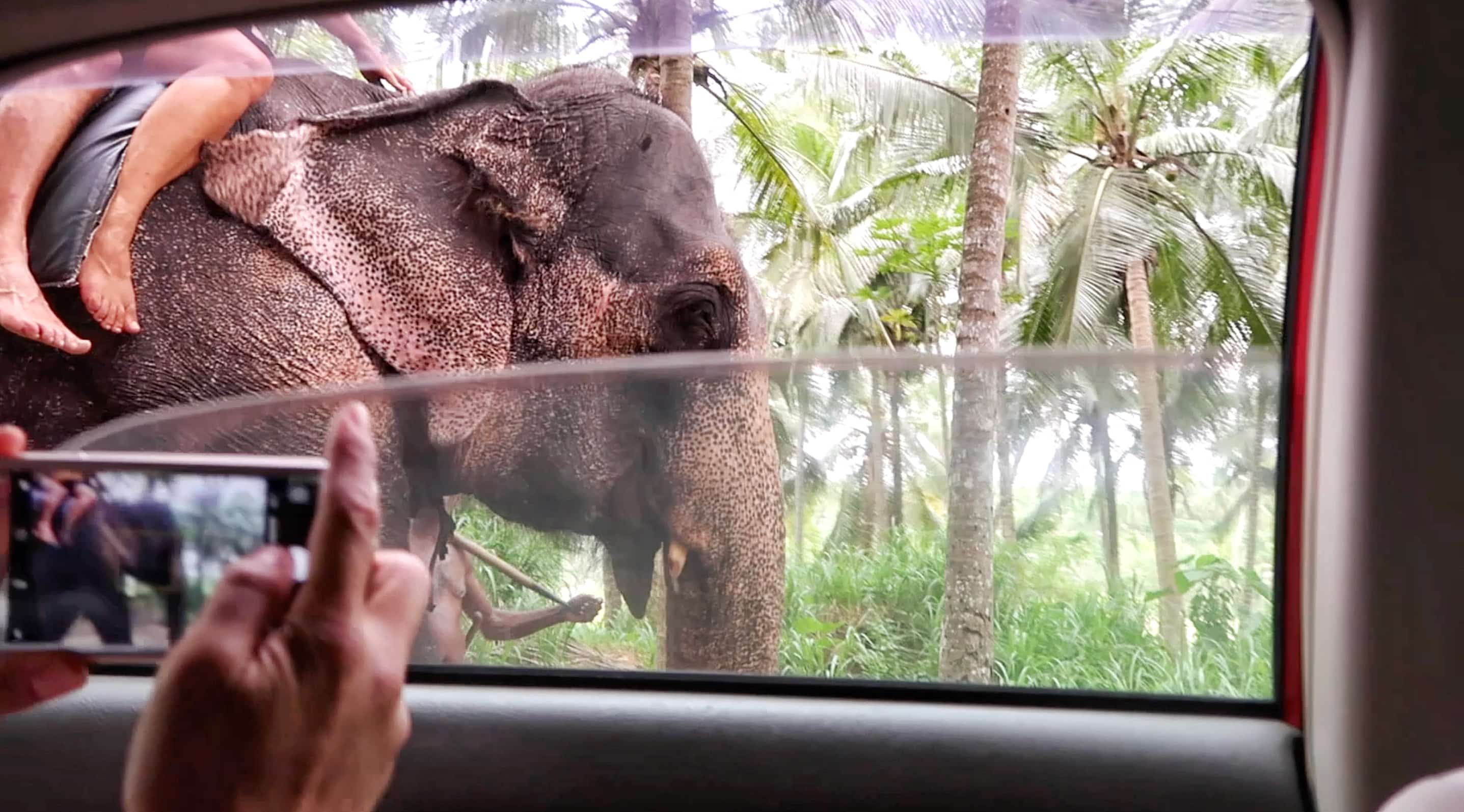 First Steps to Your Sri Lankan Adventures
Sri Lanka is still unknown to many travelers. For those looking to plan a trip to this beautiful country, here are some tips before arriving into Colombo:
Visa Process
Save time upon your arrival into Sri Lanka, and apply for the ETA (Electronic Travel Authorization) prior to your flight.
The application process takes less than 5 minutes and the processing time for approval is sent within 24 hours. After entering your passport and basic itinerary information, you will have to pay a fee of $35 USD. No need to go to the local embassy. Citizens of Singapore, Maldives, and Seychelles are visa-exempt. Everyone else can apply here.
I printed out the approval email and my return ticket information. At the immigration counter, I submitted my passport and was not required to show anything else as my ETA and passport information were already in the system.
Arrival into Colombo
As soon as you exit customs, you will be approached by currency exchange vendors, taxi drivers, and private drivers. The airport has the best currency exchange, so make time to exchange enough money for your days. If you want to stay conservative with cash on hand, there are ATMs and banks throughout the country. For my 9 day trip, I spent less than $200 USD in cash (for food, souvenirs, massages, and tips) and the rest were hotel charges to my credit card.
Just before the exit, there are pre-paid SIM card vendors. Dialog and Airtel are the two largest and most reliable companies. I purchased an Airtel SIM card for $11 USD with 10 GB – more than enough for your entire trip, including hotspotting your data.
Private Drivers
If you plan to visit more than one city in Sri Lanka, the best advice is to hire a private driver. Based on TripAdvisor reviews, I contacted Sri Lankan Personal Drivers. My itinerary entailed drives on 3 of the 8 days; however, the rate is more expensive per day as opposed to hiring one driver to stay with you for your entire trip.
Our personal driver, Ranga, was easy to contact throughout the journey, drove swiftly and safely through even the roughest roads, and most importantly was consistently friendly and more than willing to accommodate any request – even to search for quick, roadside plate of local kottu.
Advice Along the Way
While you will have the comfort of a driver, he will encourage stops along the drive at obvious tourist traps. Some are worthwhile, such as the tea factory where you will learn the step by step process of making tea. Some may be low-quality meals where you will be awkwardly forced into a buffet.
There are also stops where you will encounter further awkwardness where you have a free tour and then coerced to buy their products. It's part of the journey that may or may not be avoided according to your judgment – and when you fall into those traps it makes for funny laughs will fellow travelers along the way.
---
Sign up for my newsletter on the sidebar for blog updates and my travel insider tips!