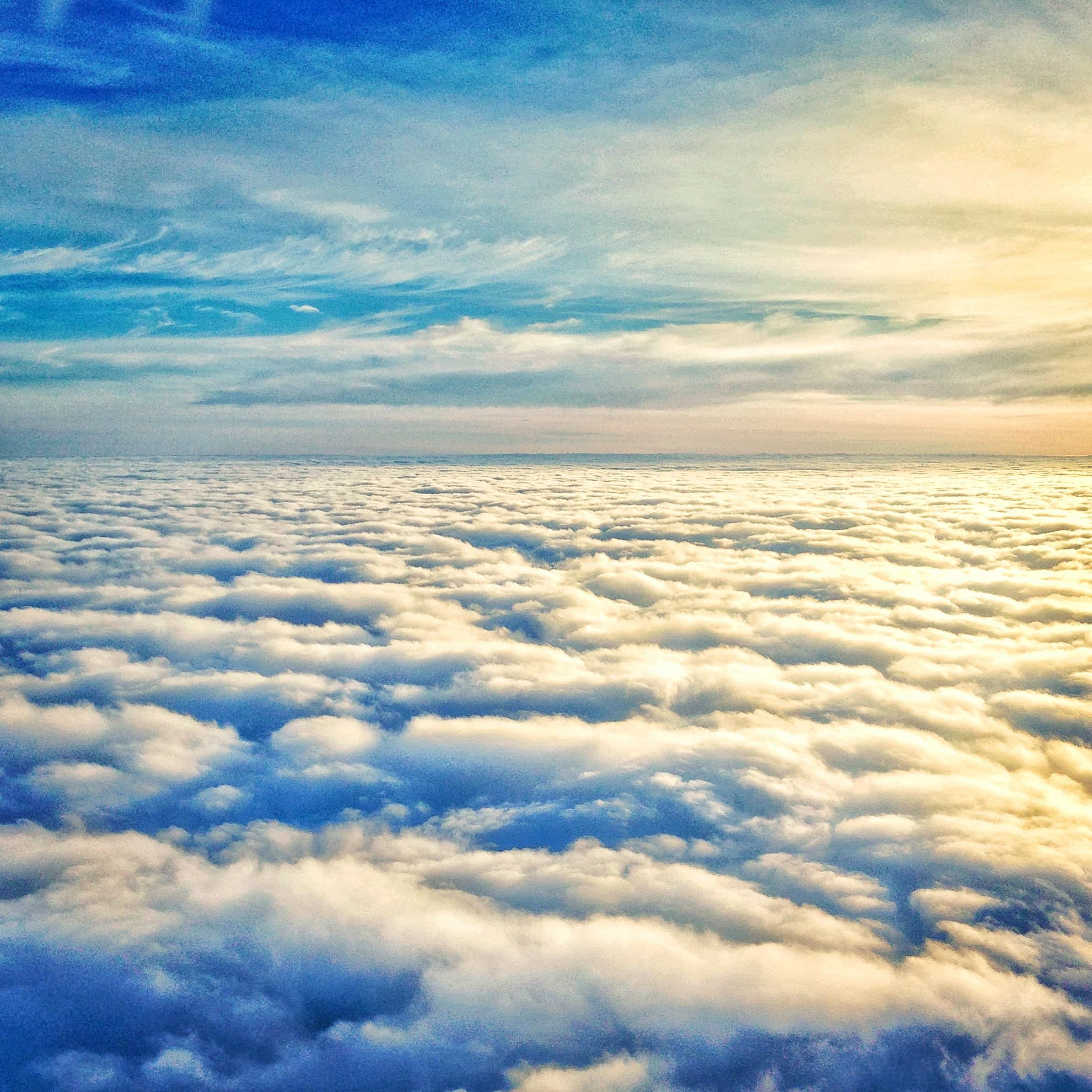 This Year's Destinations
We are already 2 months into the year! While most of my trips are spontaneous and last minute, I have several trips in the works…
1. Sri Lanka
Each year, one destination has to be completely new and different (last year was Marrakech). This year that destination is Sri Lanka! I cannot wait to discover the tea plantations, the natural beauty up in the mountains and down by the beaches, and, of course, the cuisine.
2. San Francisco
I grew up in the wooded suburbs of the Peninsula in the San Francisco Bay Area. My visits twice a year is sort of a homecoming to childhood eats and college bars. And then there are the tasting of the newest openings and driving up to the wine country. The diversity of things to do and people to see make the long haul journey well worth it.
3. Hong Kong
Hong Kong is my favorite getaway because of its modernity and dining scene. The flight is less than 2 hours, and I am immediately transported to one of the best cosmopolitan destinations. Since moving to Asia, I stop by Hong Kong at least 5 times a year.
4. Japan
Like Hong Kong, Japan is another one of my favorite vibrant destinations that I try to visit at least once a year. The flight is only 4.5 hours away (that is shorter than a flight from San Francisco to New York). Japan has it all when it comes to food and drink. And best of all, it is clean.
5. Bali
Another new destination for the year. Bali has been on my list for years and this year I am determined to get there. I want to discover the Indonesian and Balinese cuisine, and step foot in the mountains of Ubud and along the coastal beaches.
6. Europe
Because of great flight deals from Cathay Pacific and Thai Airways, annual trips to Europe are typically on my travel calendar. Back when I was in the states, the long haul flight from San Francisco felt extra tedious. Now with return layovers in Hong Kong or Bangkok, the journeys are more enjoyable with that change of flavor. As of now, it is possibly western or northern Europe. In any case, eating and drinking there will happen.
7. Philippines
And then of course, my current home country. With some of the world's best beaches just a one-hour flight away, I will likely take a short trip to get out of the city. Maybe Palawan, maybe back to Boracay, or even a destination entirely different.
Stay up to date with my travels on my YouTube channel with all my travel vlogs. And don't forget to SUBSCRIBE!
---
Sign up for my newsletter on the sidebar for blog updates and my travel insider tips!