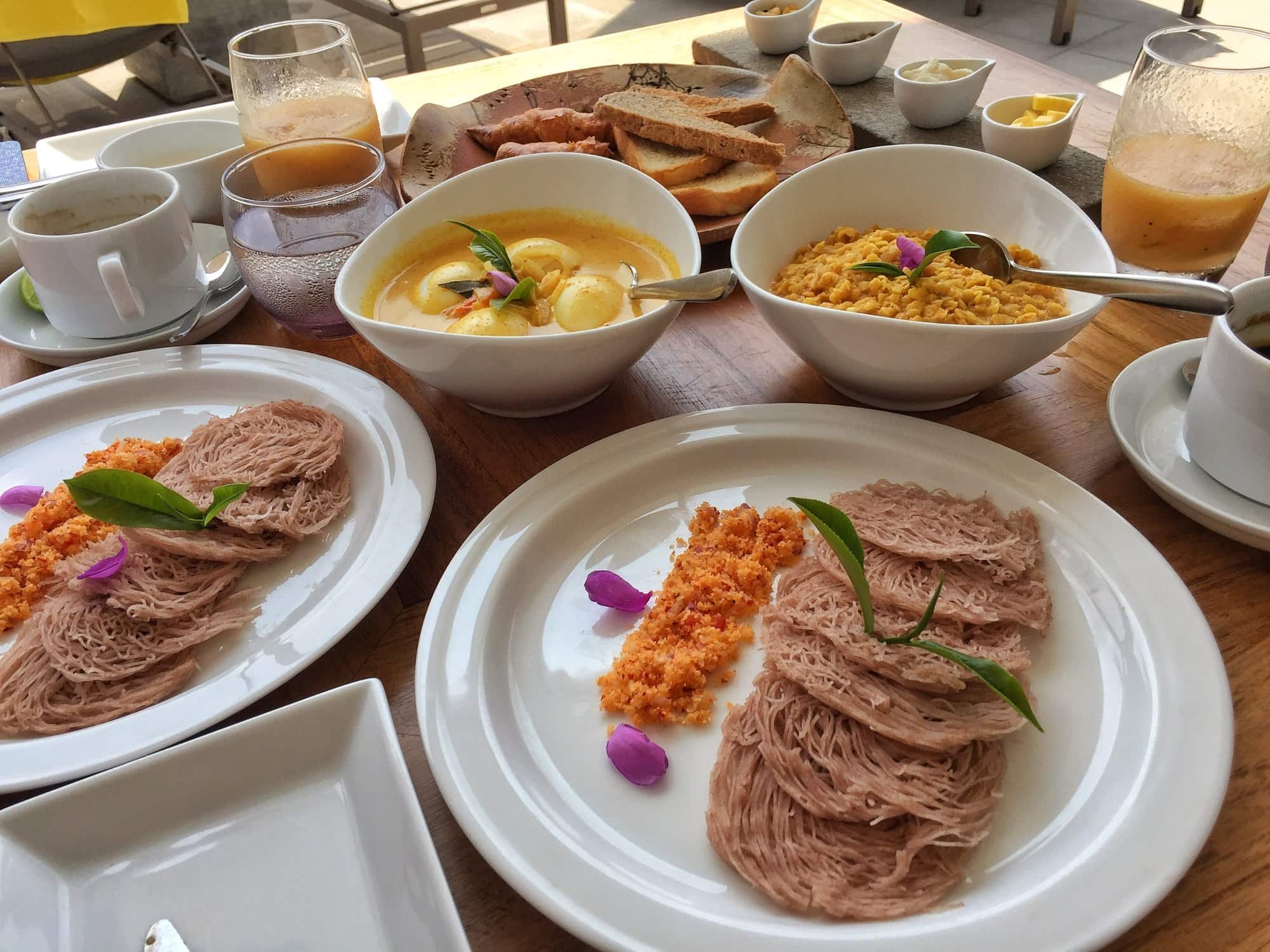 Chinese New Year in Hong Kong & Discovering Sri Lanka
Before featuring my holiday-related posts, let's have a travel recap of 2017's adventures starting with the first quarter of the year's travels to Hong Kong for Chinese New Year celebrations and Sri Lanka to discover a new country and culture:
Best Chinese New Year Celebrations
While Chinese New Year is not my family's cultural tradition, Hong Kong remains as one of my family's favorite cities. For a quick weekend getaway to witness the celebrations, we stayed at my favorite hotel in the world, the Mandarin Oriental Hong Kong. The Mandarin celebrates every occasion with class and style. I highly recommend staying or even just visiting the hotel to watch all the festivities, especially Dragon Dance. Read more about the celebrations in my past article.
Discovering New Cuisines
Each year, I try to visit at least one new country to discover different cultures and cuisines. Sri Lanka was another highlight of the first quarter of 2017. The people are friendly, the country has diverse landscapes from the tea plantations to the coastal beaches, and the cuisine has an interesting influence of local, European, Indian, and Southeast Asian flavors. Read more about Sri Lankan cuisine in my past article.
Coolest Hotel Experience of the Year
Because of Sri Lanka's growing tourism industry, the luxury hotels and resorts are getting cooler and cooler. You can have the classic resorts by the beach, safari huts near the near the forests, and tents with tea plantations, including one of the coolest hotel experiences of the year at Madulkelle Tea and Eco Lodge. Read more about Madulkelle's luxury tent lodge in my past article.
---
Sign up for my newsletter on the sidebar for blog updates and my travel insider tips!