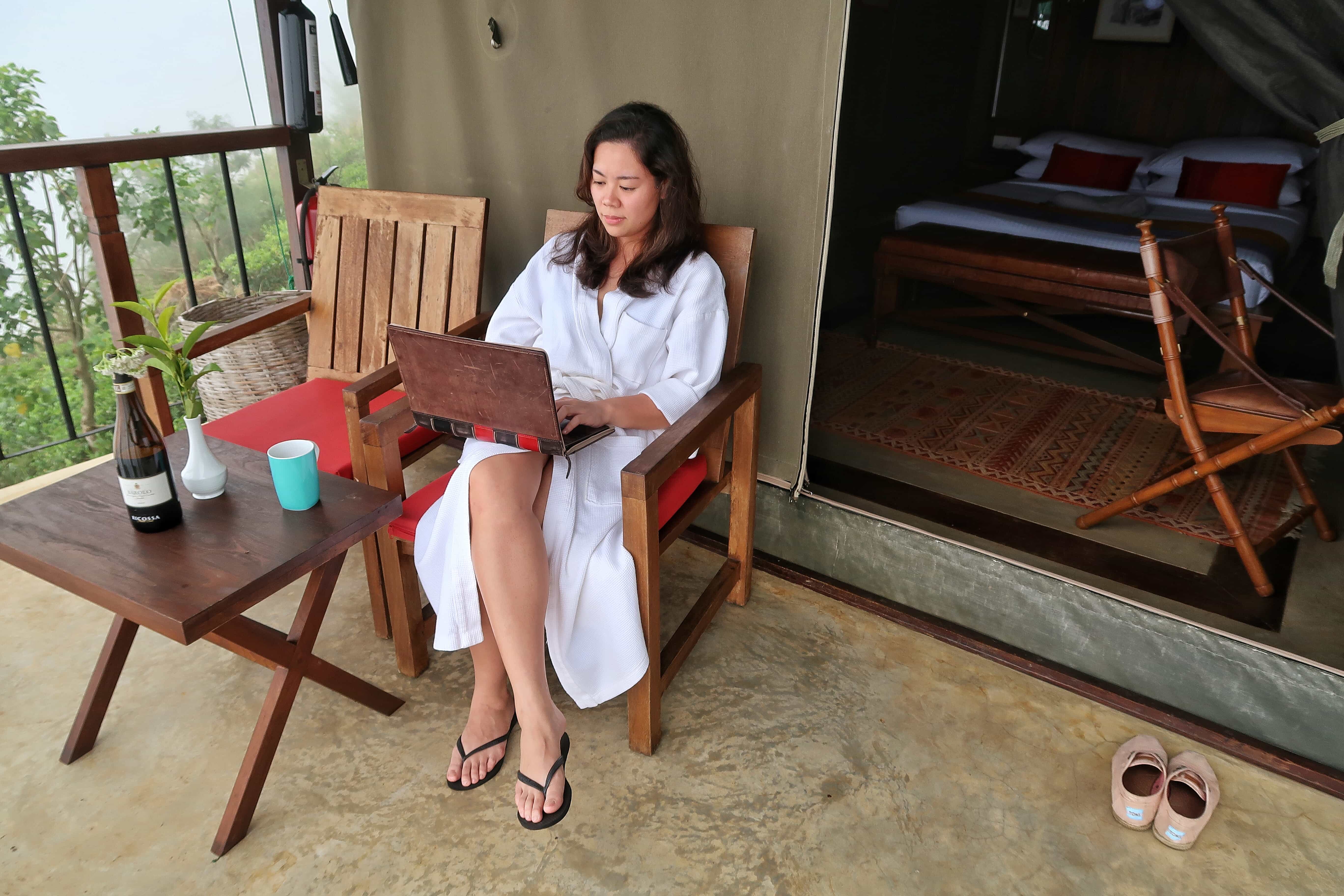 Essential Travel Gear for Any Trip
There are some travel accessories that you will need to pack for every single trip, whether a casual beach trip, a formal work trip, or a weekend in the city. Here are 7 essential travel accessories for your 2017 travels:
A laptop case is absolutely necessary for travel. Why not have a fun one? Twelve South BookBook MacBook laptop case has the front of an old book while holding your modern laptop inside. The case provides excellent protection and fits nicely into messenger bags and backpacks.
Buy your Twelve South BookBook case via Amazon here
Another absolute travel necessity for international travelers. JOOMFEEN's worldwide all-in-one universal power converter is compatible with more than 150 countries with its US/EU/UK/AU plugs. Additionally, the travel adapter allows for dual USB ports and simultaneously charges up to 3 devices.
Buy your Travel Adapter by JOOMFEEN via Amazon here
All your electronics (phone, laptop, camera, etc) mean multiple cables and chargers to pack. The ProCase neatly packs away all your electronic cables into one compact case. You can fit your portable charger, earbuds, and all. You will never have to search for the loose cables around your luggage or carry-on
Buy your ProCase Travel Carry Case via Amazon here
When you are out all day, portable chargers are a necessity to guarantee your phone will have enough battery charge until the evening. Anker's 10000mAh portable charger is incredibly compact, light-weight, and durable with the fastest and safest possible charge.
Buy your Portable Charger by Anker via Amazon here
From childhood to adulthood, I only wear running shoes when playing sports or going out to do something active, like hiking. For casual travel, Toms is my go-to brand. Oxfords and flats are the perfect look with absolute comfort. Plus, the shoes are not bulky and pack compactly in the luggage
Flip flops are as necessary to pack as your underwear. You can wear them in the shower, around your hotel room, or outside on a casual, sunny day. Havaianas, like Toms, is another go-to brand in my luggage.
Buy your Havaianas via Amazon here
Whether my luggage, carry-on, or purse, I love to pack with bags within bags. It keeps me extra organized. Packing cubes neatly arrange my daily outfits in one large cube, sleeping clothes and underwear in a medium cube, and loose items in a small cube.
Buy your Eagle Creek Packing Cubes via Amazon here
---
Sign up for my newsletter on the sidebar for blog updates and my travel insider tips!