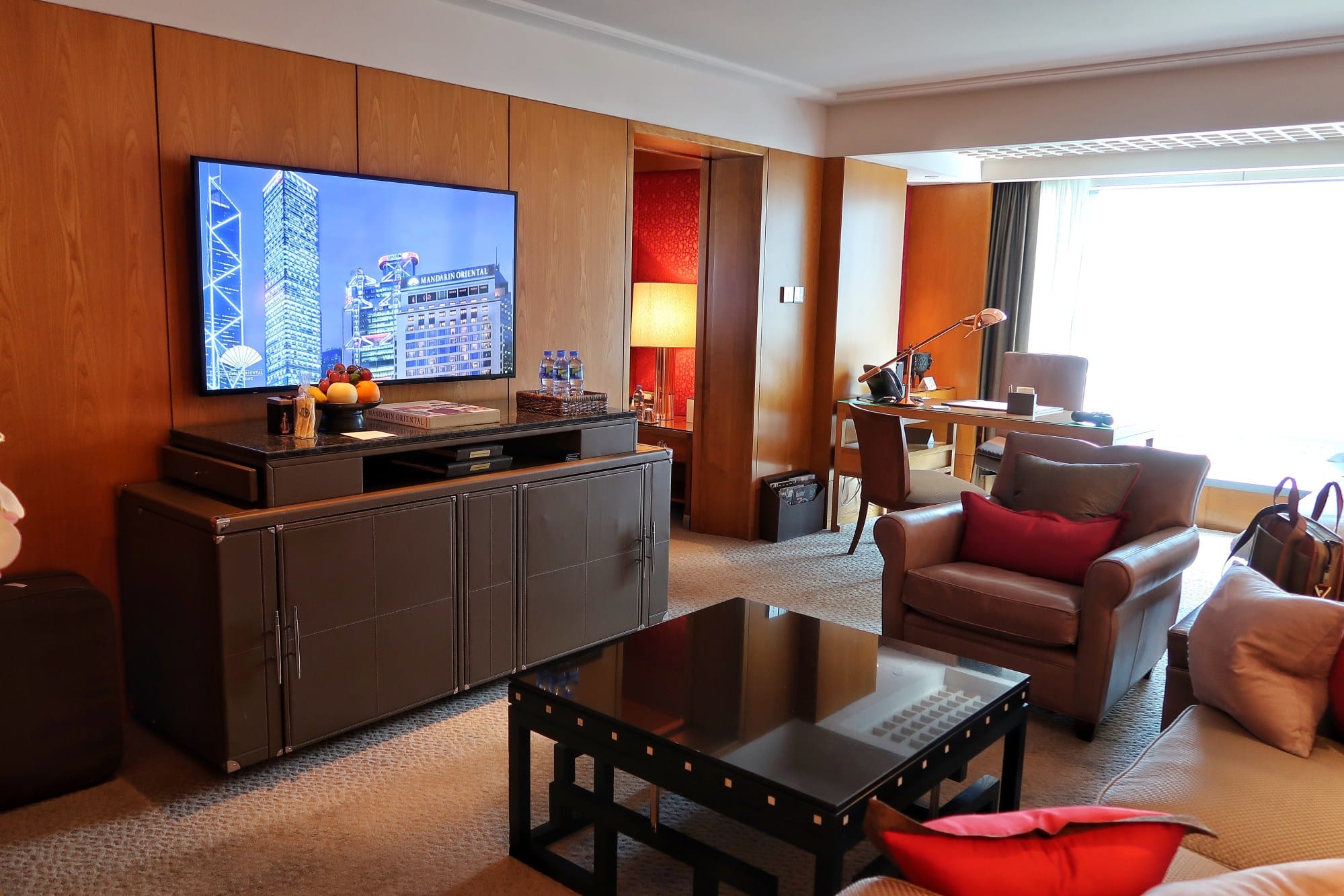 Mandarin Oriental Hong Kong: The Best of the Luxury Hotels in Hong Kong
Hong Kong attracts luxury travelers from all around the world. As such, the competition of hotels escalates every year. And each of these hotels hosts a certain type of clientele. If you are seeking the classiest establishment, look no further than the Mandarin Oriental Hong Kong
Reasons Why Travelers Do Not Stay at the Mandarin Oriental Hong Kong
It takes a certain type of luxury traveler to truly appreciate the Mandarin Oriental Hong Kong. If you are not that traveler, these are the top 2 reasons frequently heard about from them: "It's too quiet," and "It's for old people."
This really translates to, "It's too classy" and "It's too expensive."
Yes, Mandarin Oriental Hong Kong is quiet because it retains its traditional and old school, high-class environment. Yes, the nightly rates are not cheap but it is often more affordable than the competing luxury hotels.
So, the reasons not to stay at the Mandarin Oriental Hong Kong are not for truly legitimate generalized reasons, but rather it is a matter of taste and personal preference as a traveler.
Revisiting the Classiest Hotel in Hong Kong: Consistency, consistency, consistency
If you appreciate a classy establishment with attentive service, you will surely become a loyal fan of the Mandarin Oriental Hong Kong. The whole stay and experience bring you back to the cultured British Hong Kong days.
As a loyal guest, you will notice that key to the hotel is its consistency in cleanliness and in how the staff welcomes you "back home" during every visit. In recent trips, suites have undergone a renovation with new furnishings around the sitting area and bedroom.
If you do find fault, the hotel keeps records of their clients' preferences to ensure a more flawless stay next time you are in town. It is the cleanliness and this personalized attention to the detail that makes the Mandarin Oriental the best and classiest hotel in Hong Kong.
Read my previous articles reviewing the Mandarin Oriental Hong Kong here:
Mandarin Oriental Hong Kong 
My Favorite Hotel in the World: Mandarin Oriental, Hong Kong 
Address & Book Your Stay
Mandarin Oriental, Hong Kong
5 Connaught Road
Central
Hong Kong
+852-2522-0111
Book Your Stay via:
Agoda
Booking.com
Hotels.com
TripAdvisor
---
Sign up for my newsletter on the sidebar for blog updates and my travel insider tips!