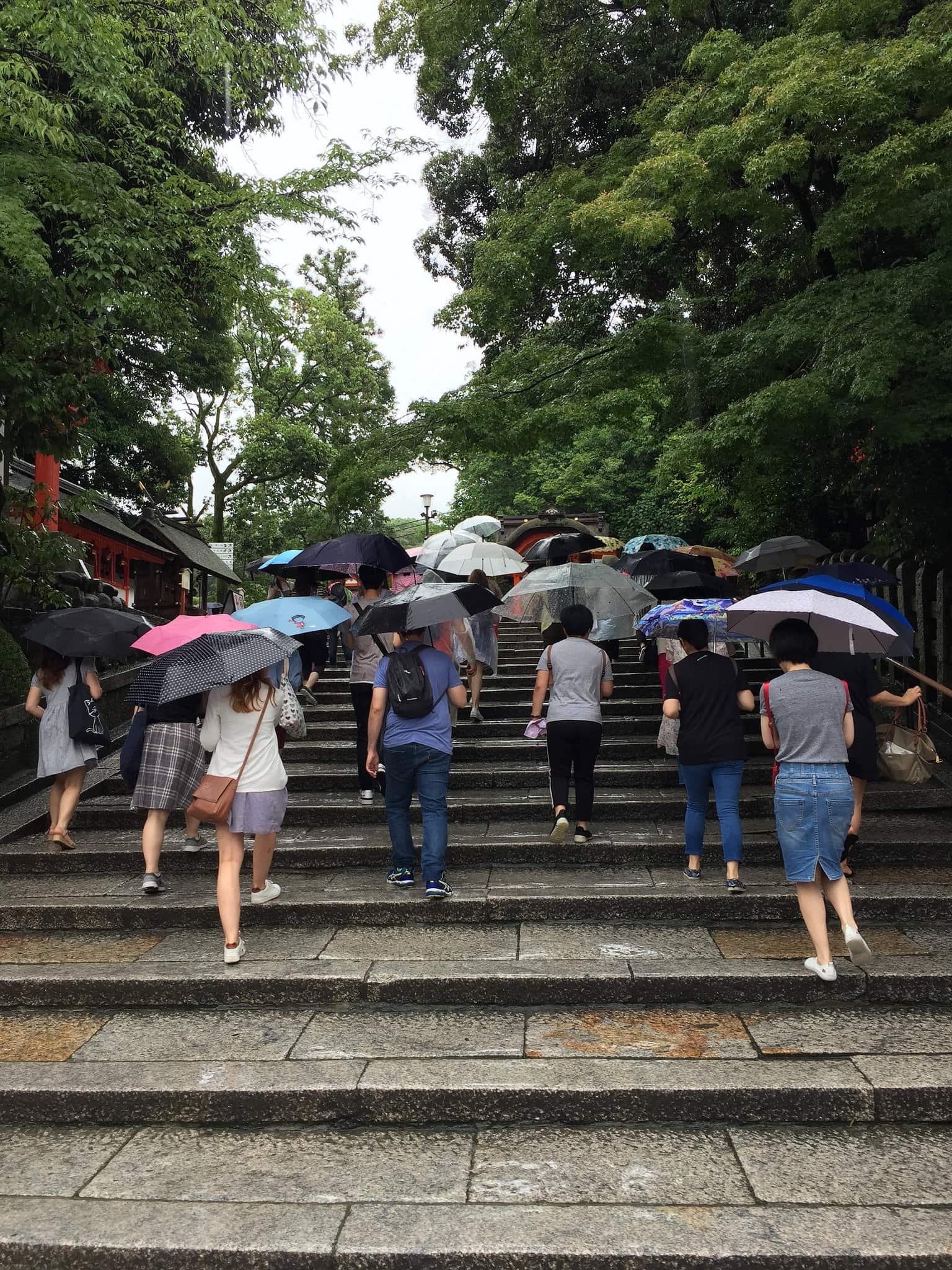 5 Tips for Traveling During Rainy Season
Rainy season and rainy days certainly dampen travel plans. However, if the vacation days and bookings are already set, here are 5 tips to still have a great time and make the most of your trip:
1. Hotel Facilities
If you are planning a trip during your destination's rainy months, choose a hotel with a variety of facilities if you opt to stay in. These would at least include restaurants (or better yet, great room service), a spa, and a gym.
2. Covered/Underground Pathways
Look for a hotel with connecting, covered, or underground access to public transportation or shopping centers. This access directly from the hotel privileges you to proceed with your plans without getting wet the moment you step outside of the hotel.
3. Museum Days
Rainy days are the time to plan your indoor activities. Museums are the best way to really get to know the history and culture of a city and country. And, if it is a long rainy day, you get take your time and spend hours at the museum without the rush of a full day's itinerary.
4. Spa Days
Sometimes when it rains, you just want to stay in. Make use of that lazy day feeling and book an appointment at the spa, whether at your hotel or a well-rated establishment. This can even be your chance to book a multiple-hour or half-day treatment session.
5. Pack Rain Apparel
If there's a chance of rain, be sure to pack a light rain jacket or umbrella and even perhaps a light pair of rain boots. If not, you can always borrow an umbrella from your hotel. They are sometimes offered inside your room's closet and always offered at the Bell Station or Front Desk.
---
Sign up for my newsletter on the sidebar for blog updates and my travel insider tips!