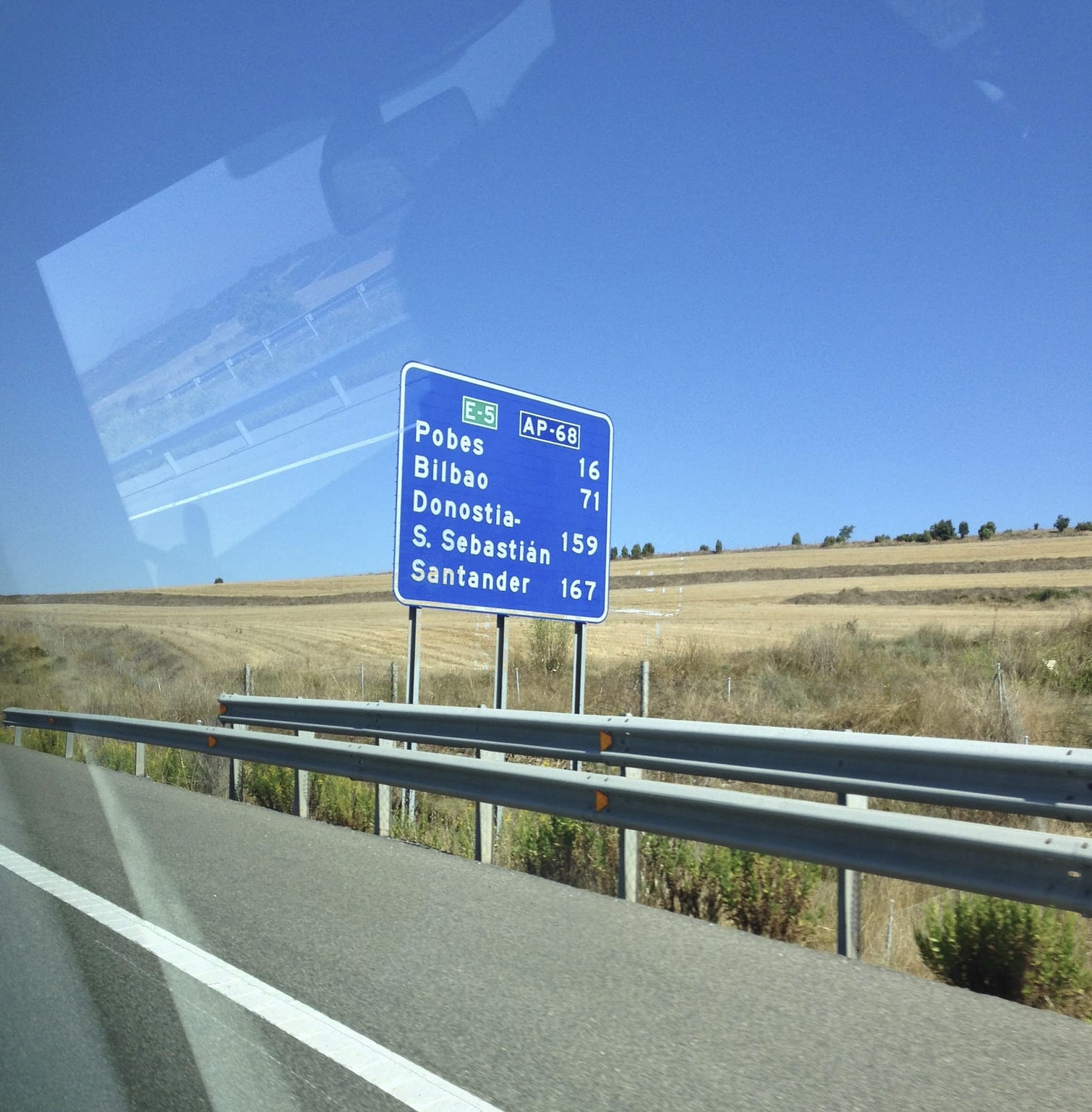 Reasons Why You Should Have Rental Car Insurance
Rental car insurance may seem like an unnecessary added expense especially if you think you are a careful driver. However, when renting a car abroad, everyone should consider the most premium packages of rental car insurance for cover any and all damages.
Rental Car Insurance for International Trips
Rental car insurance on international trips is a must have when booking your rental car. Choose the most premium coverage. It may feel like you are paying so much each day (about $30 USD per day), but that price will be so much less than the amount you would have to pay for any damages.
Here is what's included in premium rental insurance packages:
Collision Damage Waiver
Be sure to sign the Collision Damage Waiver, or in some case the Loss-Damage Waiver. This gets you off the hook for any damage or losses. Including and signing this waiver tells the rental car company that they cannot go after you.
Liability Protection
Liability Protection Damage protects you from damage expenses that you may do to others' vehicles or other property. (Think, parallel parking dents in Europe.)
Personal Accident Insurance
Personal Accident Insurance covers costs for you and your passengers in an accident which also includes ambulance and medical care.
Personal Effects
Personal Effects covers stolen items from the rental car which is capped to a set dollar amount.
Bottom Line with Rental Car Insurance
Get rental car insurance and make sure it is the most premium package to cover all expenses. International driving can be unpredictable and rental car companies will try to squeeze out more money from you if you see you are not insured. Pay a little more so you will pay and suffer far less at the end of your trip.
---
Sign up for my newsletter on the sidebar for blog updates and my travel insider tips!