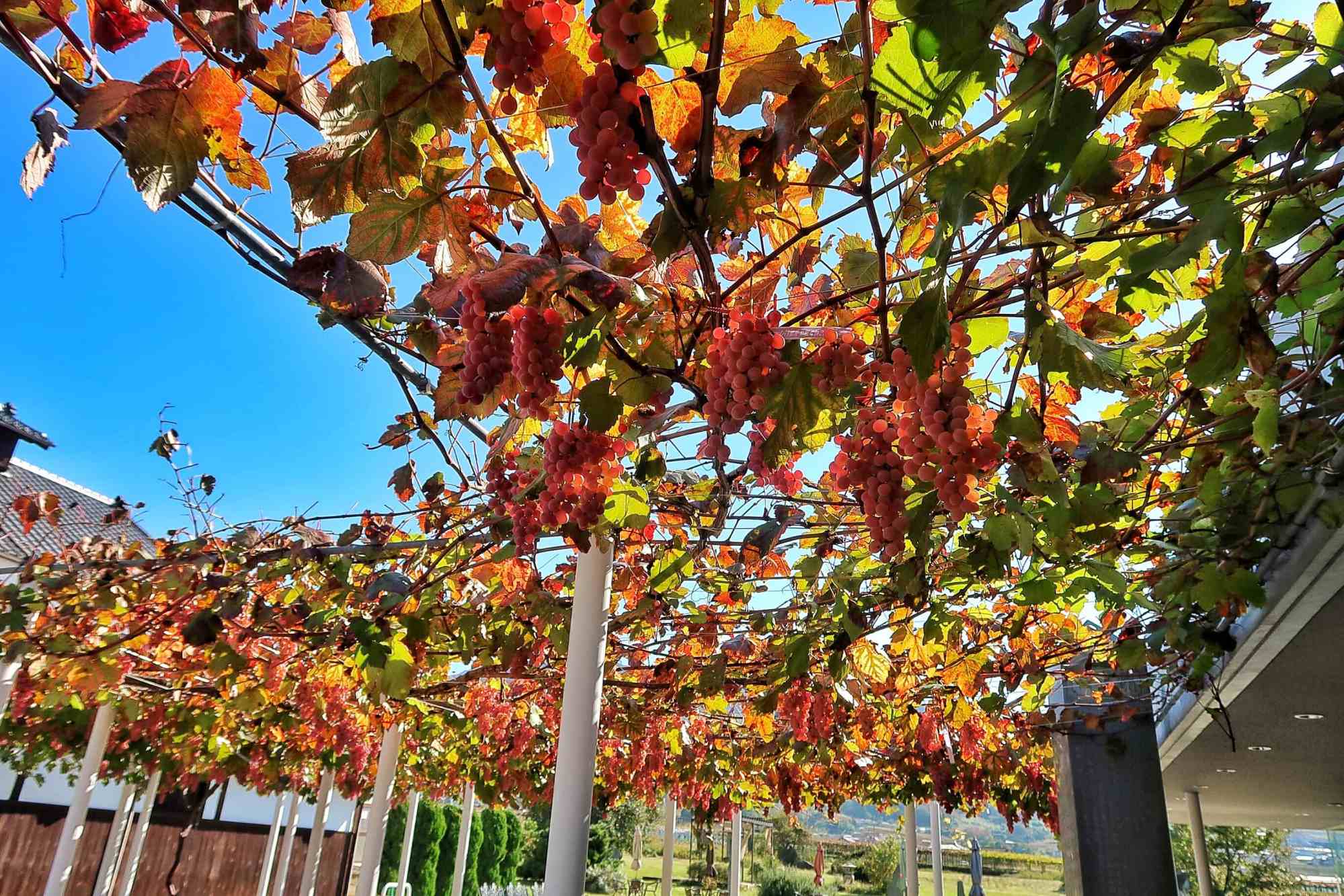 Fall Travel 2018: See the World's Fall Foliage
As the intense heat of the summer simmers down, it is time to travel again. Here are 5 destinations for the fall travel 2018:
5. Bangkok & Northern Thailand
Fall travel in Southeast Asia is highly discouraged as it is the height of rainy season. It rains daily and typhoons pass through about once a week or so. However, in Bangkok and Northern Thailand, the rains tend to dissipate towards November making this the ideal time to visit these areas before the December holiday crowds.
4. New England, USA
For the best fall foliage in the U.S., plan a road trip through New England to experience the vast colors of the leaves. Drive through at least one of the states, such as Massachusetts, Rhode Island, New Hampshire, Vermont, Maine. Aside from the natural surroundings, don't miss New England's quaint small towns full of architecture and tradition.
3. Quebec City, Canada
Canada is another destination which grows more gorgeous in the fall with the vivid colors from the trees surrounding its landmarks and sights. In Quebec City, you can enjoy the wildlife, national parks, go fruit picking, or take a stroll in the historic towns and urban areas.
2. Bavaria, Southern Germany
While most tourists flock to Germany in September and early October for the fun of Oktoberfest, there is plenty to explore throughout southern Germany during late October through November. Bavaria in southern Germany offers perfectly mild temperatures and the most colorful and charming landscape setting around the towns
1. Japan's Countryside
For the most breathtaking fall foliage, experience Japan's countryside. The most obvious destinations in Japan are Kyoto and near Mt. Fuji, especially by the lakes of the mountain. Have your camera ready for every step you take in Japan. Plus, don't forget to feast on the best of the country's fall ingredients, like salmon, sweet potato, chestnuts, persimmons, pears, and figs
---
Sign up for my newsletter on the sidebar for blog updates and my travel insider tips!