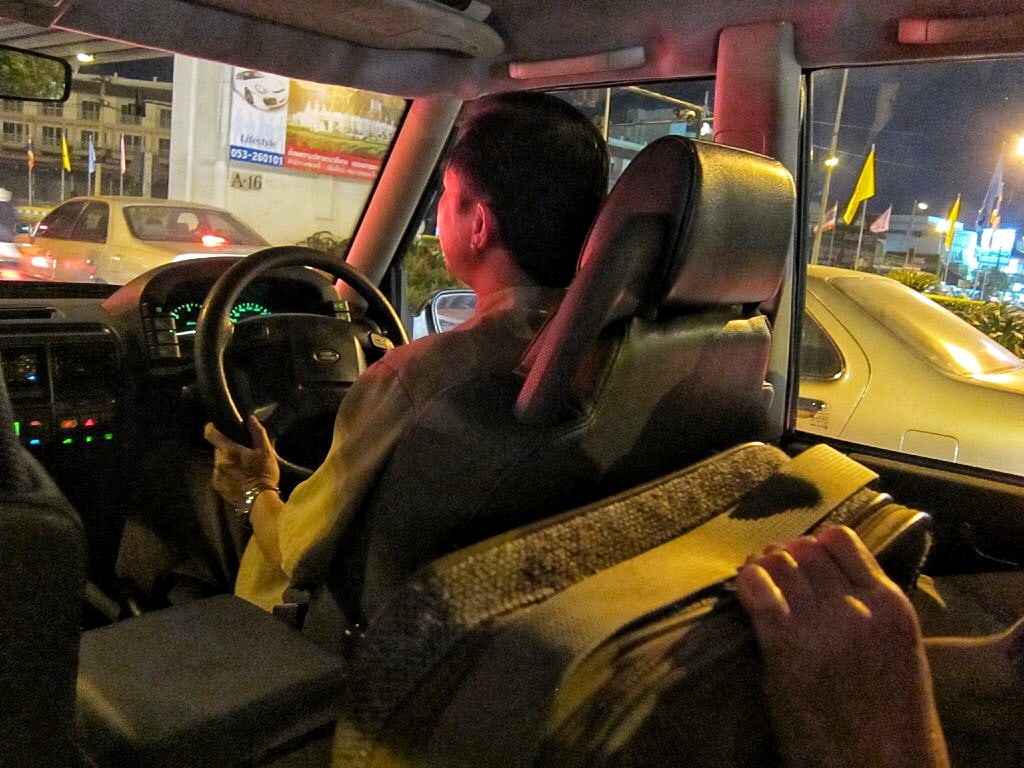 Arriving into Bangkok's 2nd Largest Airport
With Thailand's ever-growing tourist population (over 32 million in 2016), travelers have an option of arriving into Suvarnabhumi Airport (BKK) or Don Mueang Airport (DMK). For domestic and international budget airline travelers, you will likely arrive at Bangkok's second largest airport. Here is a first timer's guide to DMK:
After walking off the plane
After walking off the plane into Don Mueang Airport, you will walk through hallways and stairs before lining up at Immigration. Make sure your carry-on bags are easy enough to carry through the staircases. Do not expect a clean, big airport; DMK is much smaller than BKK and continues to undergo renovations.
Immigration and the long lines
With the number of airlines arriving at similar times, the lines at Immigration are long both in size and wait times. There are shorter lines for Thai citizens, a line or two for ASEAN citizens (those from South East Asian countries), and a few lines for foreign passports.
Baggage Claim and Customs
After passing through Immigration, your luggage will likely be circling on the conveyor belt after your long wait at the Immigration line. Collect your luggage, walk through Customs, and make your way to the exit.
Arrival Terminal, SIM Cards, Currency Exchange, Public Transportation
Once you enter the Arrival Terminal, you will find SIM card vendors eagerly greeting you. Research the major brands ahead of time to know what to get, as each SIM card company has its advantages and disadvantages around the country.
Just across the hallway are currency exchange vendors. You can exchange enough cash for the first two or three days of your trip. There are also ATMs in the airport and all around the city.
Finally, for public transportation, you can call for Ubers or taxis to the city. If you need to transport to Suvarnabhumi Airport, there are free bus shuttles every hour which take about one to two hours depending on traffic (which is always common in Bangkok).
---
Sign up for my newsletter on the sidebar for blog updates and my travel insider tips!