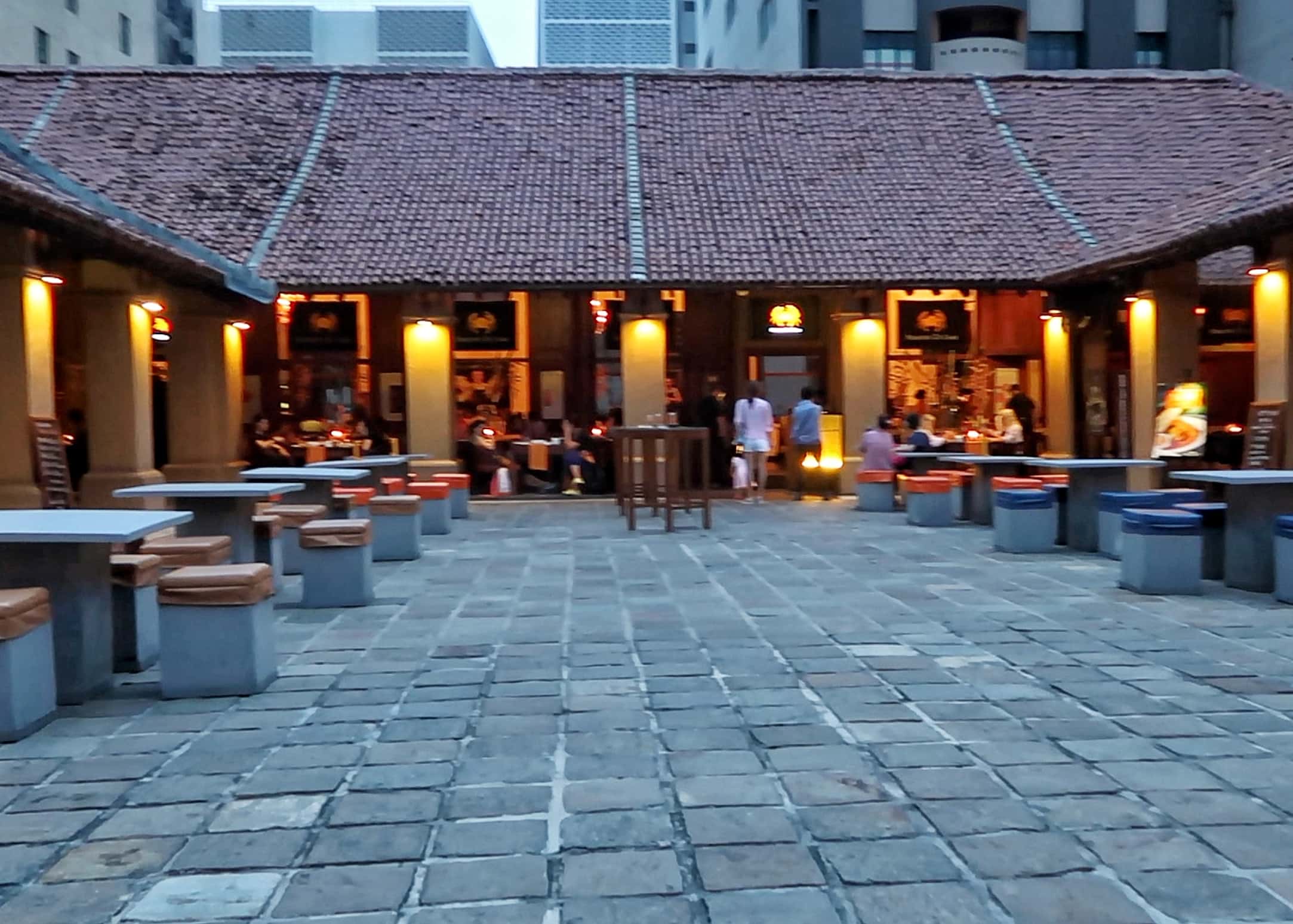 A Quick Stopover in the Colombo
Many travelers spend minimal time in Colombo as means of transit between flying in or out of the airport. For late evening flights, a short night out in the capital can be best maximized around the Dutch Hospital shopping precinct.
Old Colombo Dutch Hospital
The Dutch Hospital is the oldest building in the Colombo Fort area, dating back to the 1680s. Today, it is a heritage building with shops and restaurants catering to tourists. While touristy, it is a relaxing stop to shop for souvenirs and have a leisurely meal before flying out.
Where to Eat in and near the Dutch Hospital
The most popular restaurant in the Dutch Hospital is Ministry of Crab. The restaurants next door offer Japanese cuisine, Mediterranean, and a few local plates. Alternatively, you can walk outside of the shopping precinct to the nearby restaurants
Where to Drink near the Dutch Hospital
For one (or two) more drinks before flying out, Taphouse by RnR serves drinks and music in the evenings. If you want one last cup of tea before leaving Sri Lanka, walk over the the t-Lounge by Dilmah.
Stay tuned to my YouTube channel for my travel vlog feature in Colombo. Subscribe for the latest videos every Sunday and Wednesday!
Dutch Hospital Shopping Precinct
Hospital Street, Colombo
10am to 10pm
Ministry of Crab
Dutch Hospital, Colombo
+94-11-2-342-722
11:30am to 3:30pm, 6pm to 10:30pm
Black Pepper
No. 62/6 Dutch Hospital Square
Chatham Street, Colombo
+94-11-2-320-544
10am to 3pm, 6:30pm to 10:30pm
Taphouse by RnR
Dutch Hospital, Colombo
+94-77-377-3844
Sunday to Wednesday, 11am to 11pm
Thursday to Saturday, 11am to 12am
t-Lounge by Dilmah
No. 62/2 Block B
Chatham Street, Colombo
+94-11-2-447-168
11am to 11pm
---
Sign up for my newsletter on the sidebar for blog updates and my travel insider tips!