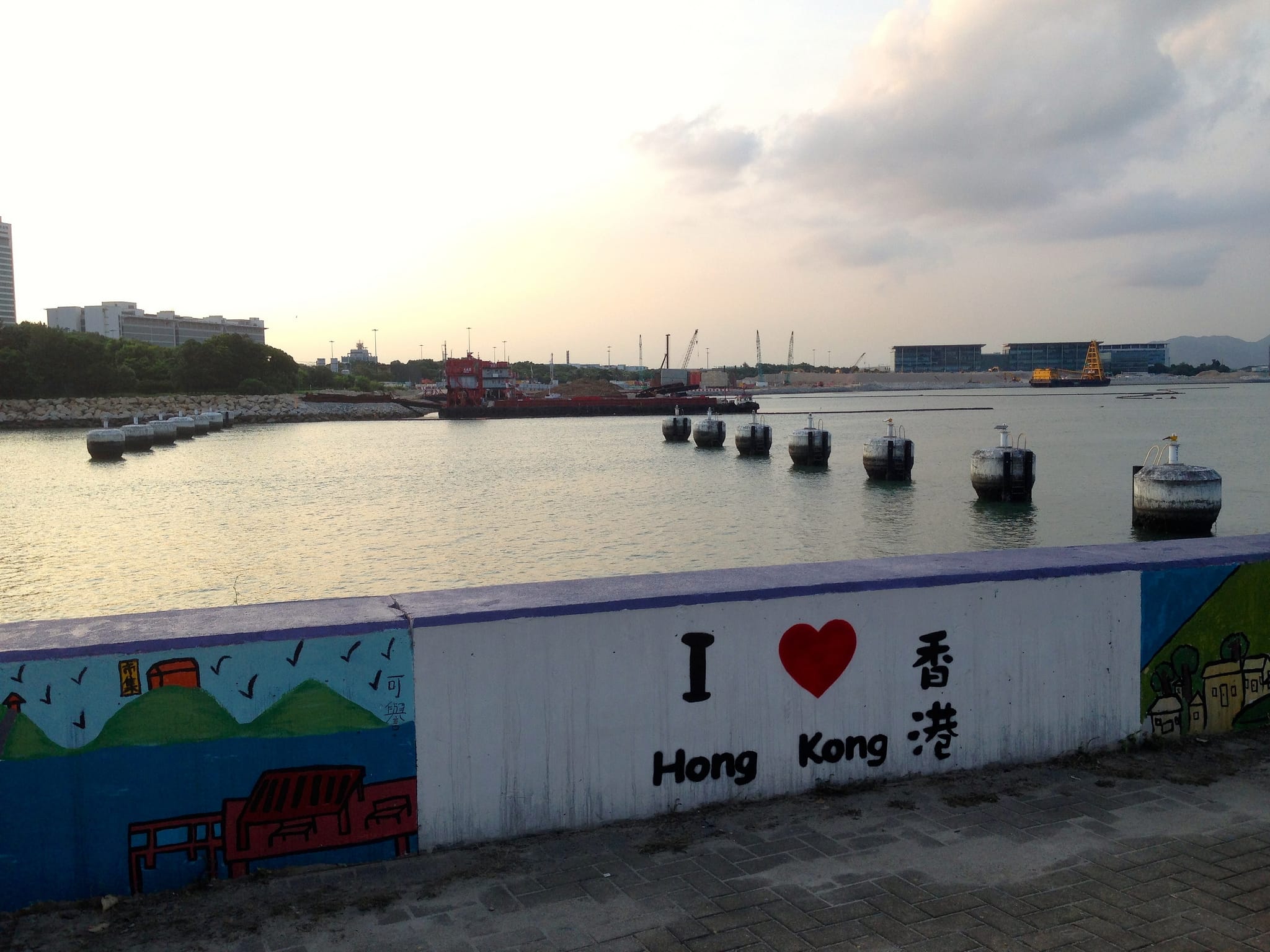 Culture, Nature, and Food in New Territories
If you are looking to get out of Hong Kong's concrete jungle and want to experience the quieter side of Hong Kong, head up to New Territories for culture, nature, and food. Here are 6 things to do in New Territories:
1. Hong Kong Heritage Museum
Culture lovers and architecture buffs will enjoy Hong Kong Heritage Museum with its 12 impressive exhibition galleries featuring art and cultural relics of Hong Kong. Pop culture fans will always want to go to the museum for the Bruce Lee exhibition showcasing over 600 pieces of memorabilia.
2. Tai Po Market
Tai Po Market is a street-long outdoor wet market and one of the best in New Territories. You can find everything local, including produce, dried goods, snacks, and more. This is the place to go to taste old world Hong Kong from local market vendors.
3. Sai Kung Seafood Market
Sai Kung is the place to go to feast on the freshest seafood. You can bargain for your seafood from the fisherman in the boats below. You can also walk along the restaurants on the promenade, point to the seafood in tanks, and request how you want it cooked. This is a perfect, casual, food-focused day out.
4. Hong Kong UNESCO Global Geopark
If you enjoy nature and really want to get out of the city, head up to Hong Kong UNESCO Global Geopark which showcases Hong Kong's incredible landforms. Wear appropriate shoes, as you can walk and hike up several areas to view rock formations, islands, and other natural landscapes.
5. Hong Kong Wetland Park
Nature-lovers can head up to Tin Shui Was for Hong Kong's ecotourism 60-hectare park containing unique, local flora and fauna as well as wildlife like birds, reptiles, and fish. The park contains both indoor and outdoor exhibitions and facilities.
Noah's Ark Hong Kong
Once you exhaust Disneyland and Ocean Park, families with animal lovers can check out Noah's Ark on Ma Wan Island. The facility offers the Ark Garden with 67 pairs of life-sized animal sculptures as well as several other facilities and entertainment centers for children.
---
Sign up for my newsletter on the sidebar for blog updates and my travel insider tips!