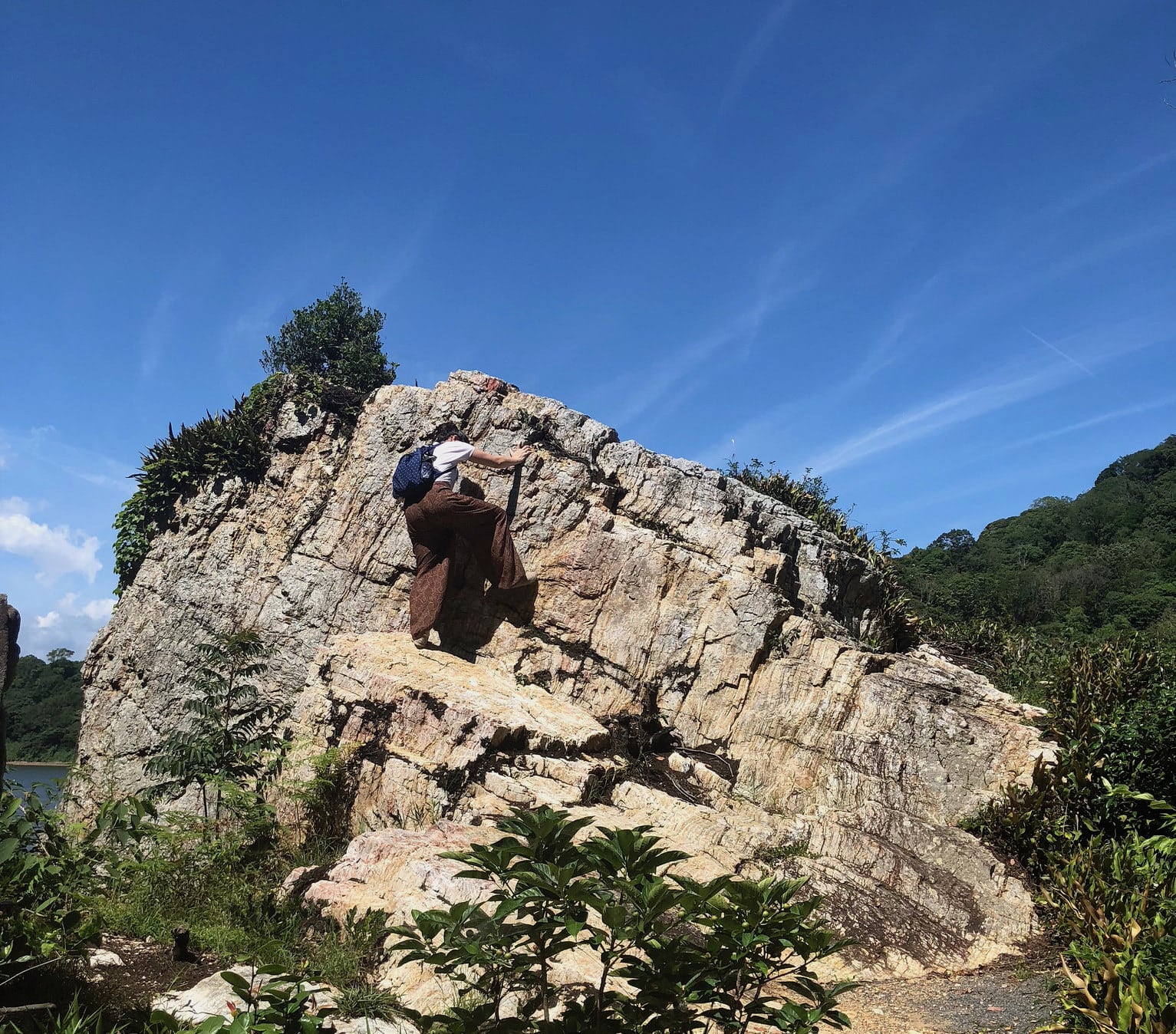 5 Alternative Exercises When Your Hotel Has No Hotel Gym
In many cases, your hotel may not even have a gym. If you still want a workout while traveling, here are 5 alternative exercises when your hotel has no hotel gym:
Walk more than 10K steps
The most practical way to get your workout in is by walking more than 10,000 steps a day. This can be accomplished by taking public transportation, like subways and trains which force you to walk from point to point. Also, you can get your steps in from shopping and sightseeing.
Morning in the Park
To guarantee a workout, wake up early and take a walk or run around your hotel or at a nearby park. This is the best way to explore what is around you and to get in the fresh morning air before the day starts.
Hikes
Many destinations offer incredible hikes to see the beauty of nature or overlook the city. Research an easy hike you can take in the morning or ask your concierge for suggestions.
Local Gyms
Many hotels that do not have gym facilities offer guests discounts or free access to nearby local gyms. You can even find out if some gyms offer a free trial class.
In-room Exercises
If you really want a workout, exercise in your room. Research "bodyweight exercises" or "hotel room exercises" for programs. You can get a great sweat and muscle workout with bodyweight routines such as push-ups, squats, step-ups, etc.
---
Sign up for my newsletter on the sidebar for blog updates and my travel insider tips!