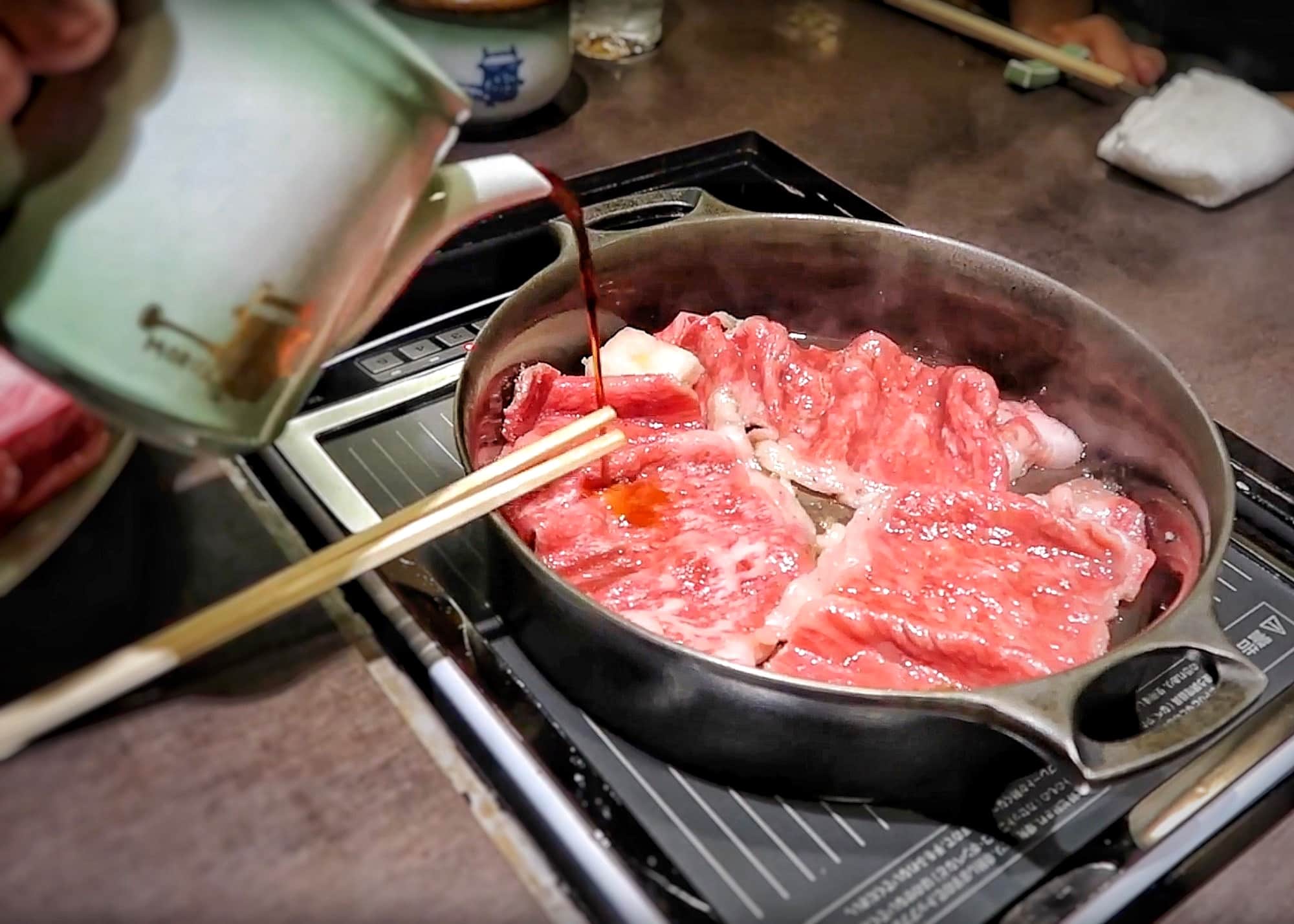 Expensive Japanese Meals at Cheaper Prices During Lunch in Japan
Japan offers a wide range of budgets for dining out. You can have a cheap filling set meal for under $10 USD or an indulgent wagyu beef dinner for over $300 USD. Without having to choose between the two extremes, you can still feast on indulgent meals in Japan in an affordable way: Dine at expensive restaurants during lunch instead of dinner!
Expensive Splurge Meals in Japan
If you plan a trip to Japan, you must include at least one splurge meal. Japanese restaurants in Japan are not like those abroad offering a wide range of everything in one single menu. In Japan, Japanese restaurants have their own specialty in an attempt to perfect that type of dish.
While the country offers cheaper versions of splurge meals, it is worth spending more to taste the premium ingredients that you can only find in Japan. Splurge meals include sukiyaki, teppanyaki, tempura, sushi, and kaiseki.
Choose one, or narrow it down to a few, of your favorite Japanese dishes. Or, perhaps try a new dish that you can really only experience when in Japan.
Dine at Expensive Restaurants During Lunch Instead of Dinner
Typically you dine on splurge meals during dinner so you can take your time, enjoy some drinks, and end the night with that highlight. In Japan, splurge meals usually come as a set menu with a small appetizer bites, a couple medium size entree plates, and a dessert (and even more dishes if you choose to spend and eat more).
Dinner set menus are priced according to the quality of the restaurant and what you are eating. If you want to save a significant amount of money, dine at these expensive restaurants during lunch instead of dinner. Lunch sets offer these great prices to lure more guests during the day when most locals are too busy with work to leisurely dine.
With the same set menu and the same amount of food, lunch sets in Japan are significantly cheaper with savings ranging from $20 to $100 USD. Note that a la carte menu items are typically priced the same.
---
Sign up for my newsletter on the sidebar for blog updates and my travel insider tips!