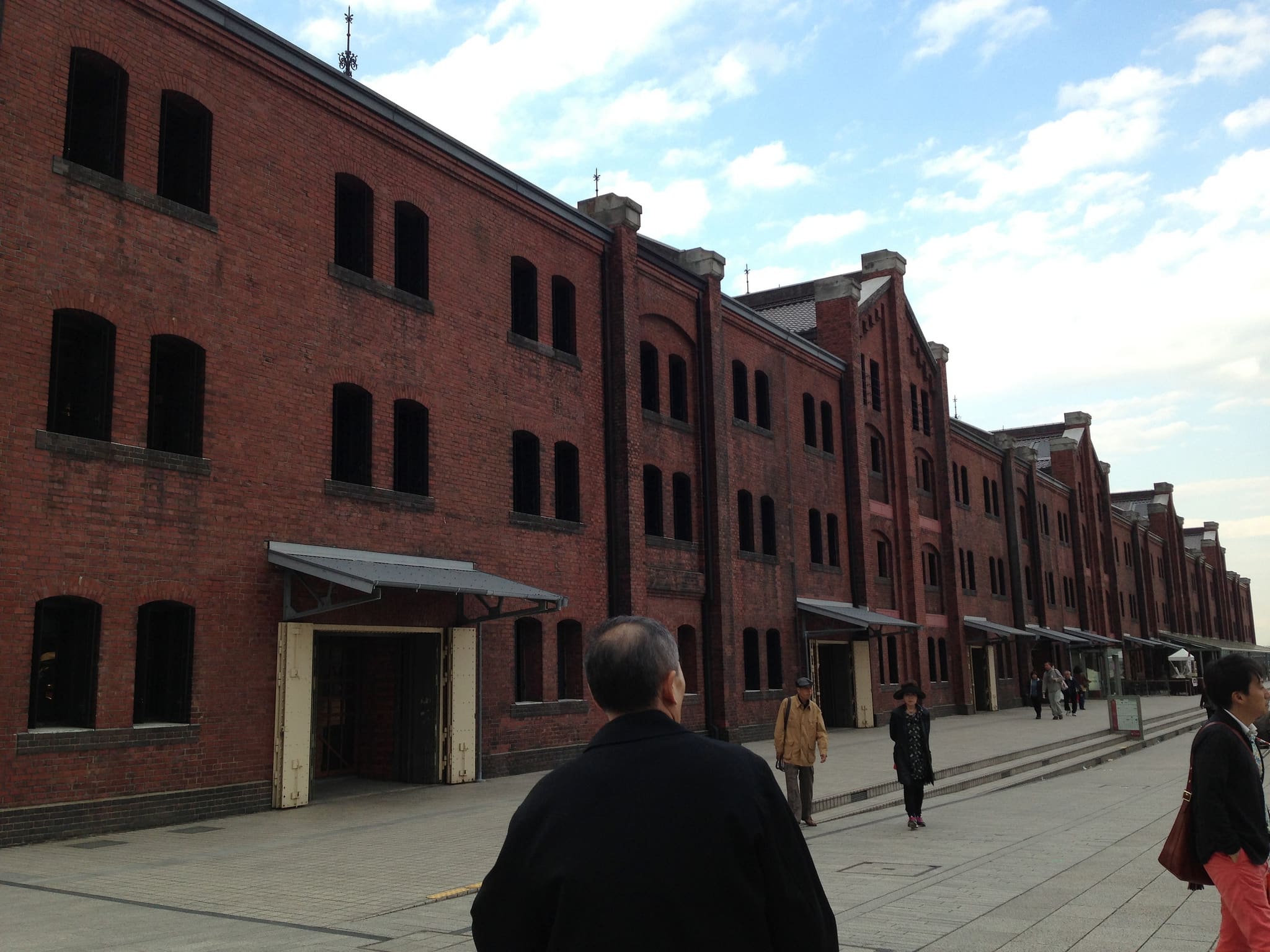 A Break from the Big City
Tokyo is one of the world's most metropolitan city full of the hustle of everyday life. If you want a brief break from the city without having to go too far, here are 2 easy day trips from Tokyo:
Yokohama
Within the greater Tokyo area, Yokohama makes for an easy day trip to get away from the crowds and bustle of the city.
Things To Do:
– Minato Mirai – seaside urban center with shopping, hot spring baths, and an amusement park
– Red Brick Warehouses – local shops and restaurants
– Motomachi Shopping Street – local and international shopping
– Chinatown – the largest in the country
How to Get There:
– Train to Yokohama Station, 25-30 minutes varying between 270 to 550 yen each way ($2.50 to $5 USD)
Kawagoe
Head to Kawagoe, north of Tokyo, to experience something completely different from modern city life. Kawagoe is known as "Little Edo" because it maintains origins and charming old town architecture from the Edo Period.
Things To Do:
– Walk from Hon-Kawagoe Station towards Taisho-roman Street and then to Kurazukuri Street for the Warehouse District to experience the Edo Period
– Walk a few steps north to Candy Alley for a little shopping street lined with Japanese sweets and cakes
How to Get There:
– Express Train from Ikebukuro Station to Kawagoe, 30 minutes, 470 yen each way ($4 USD)
– Train from Tokyo to Hon-Kawagoe Station, 60 minutes, 670 yen each way ($6 USD)
---
Sign up for my newsletter on the sidebar for blog updates and my travel insider tips!