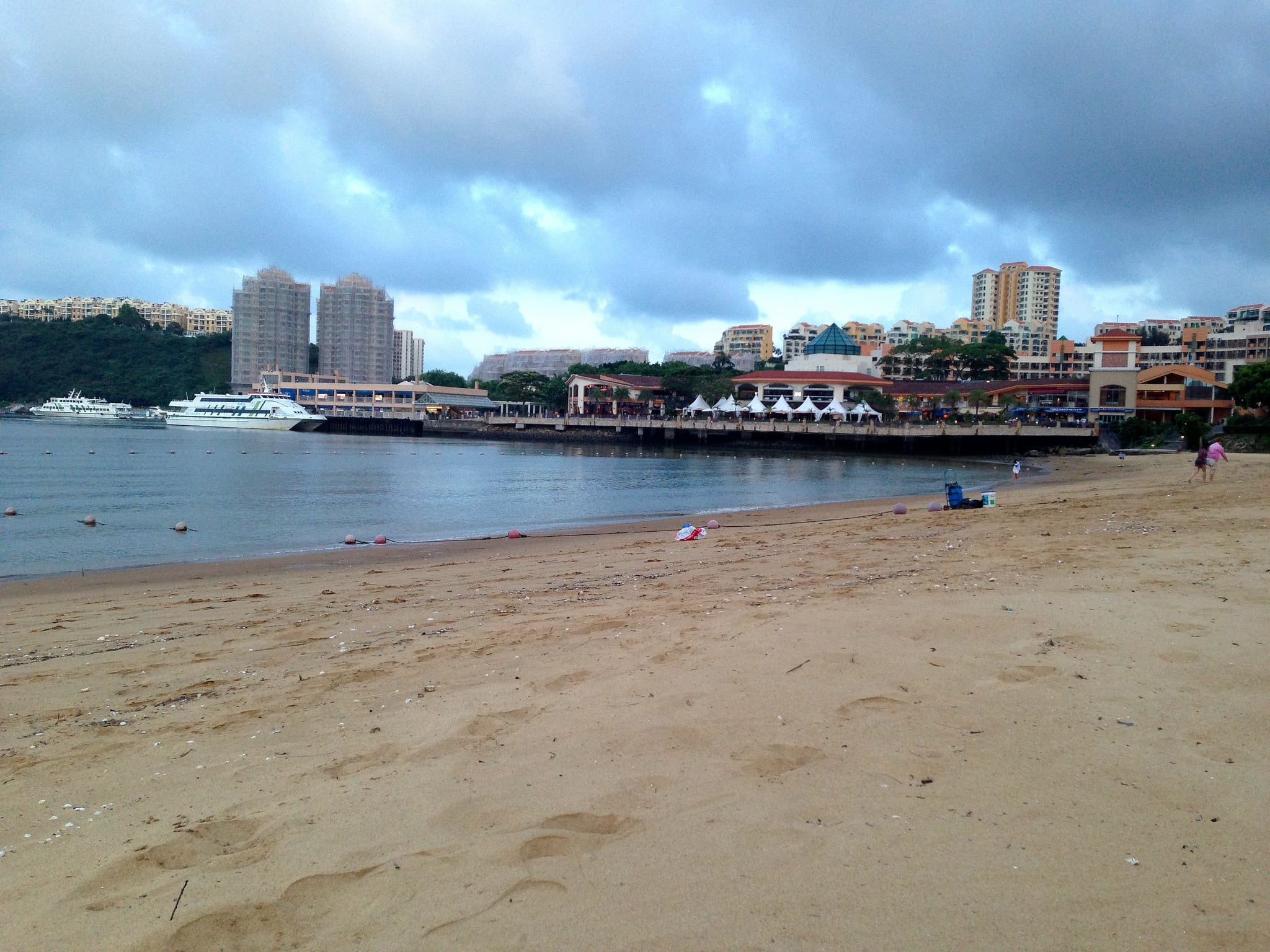 Beyond Hong Kong Disneyland and the Big Buddha
Hong Kong's Outlying Islands give you the opportunity to get away from the city's concrete jungle and away from the crowds. Here are top things to do in Hong Kong's Outlying Islands:
1. Lamma Island's Family Trail
Lamma Island's Family Trail is one of the easiest in Hong Kong because it is paved and with proper signs. There are even rest stops and refreshments along the way. The hike takes you through and around the island, stopping by the beach, caves, forests, temples, and fishing villages where you can enjoy fresh seafood from the restaurants built on water stilts.
2. Cheung Chau's Mini Great Wall
Along the Cheung Chau Island's Family Trail you will find the Mini Great Wall – a path with granite railings up along a rugged hill. Here you will see amazing views of the South China Sea and rock formations nearby.
3. Alfresco Dining in Discovery Bay
If you just want a completely relaxing day trip from the city, take a short ferry ride or bus to Discovery Bay and enjoy drinks and food along the beach. D-Bay, as the locals call it, is considered the suburbs for locals and expats. Come here to relax on the beach and at the restaurants.
---
Sign up for my newsletter on the sidebar for blog updates and my travel insider tips!