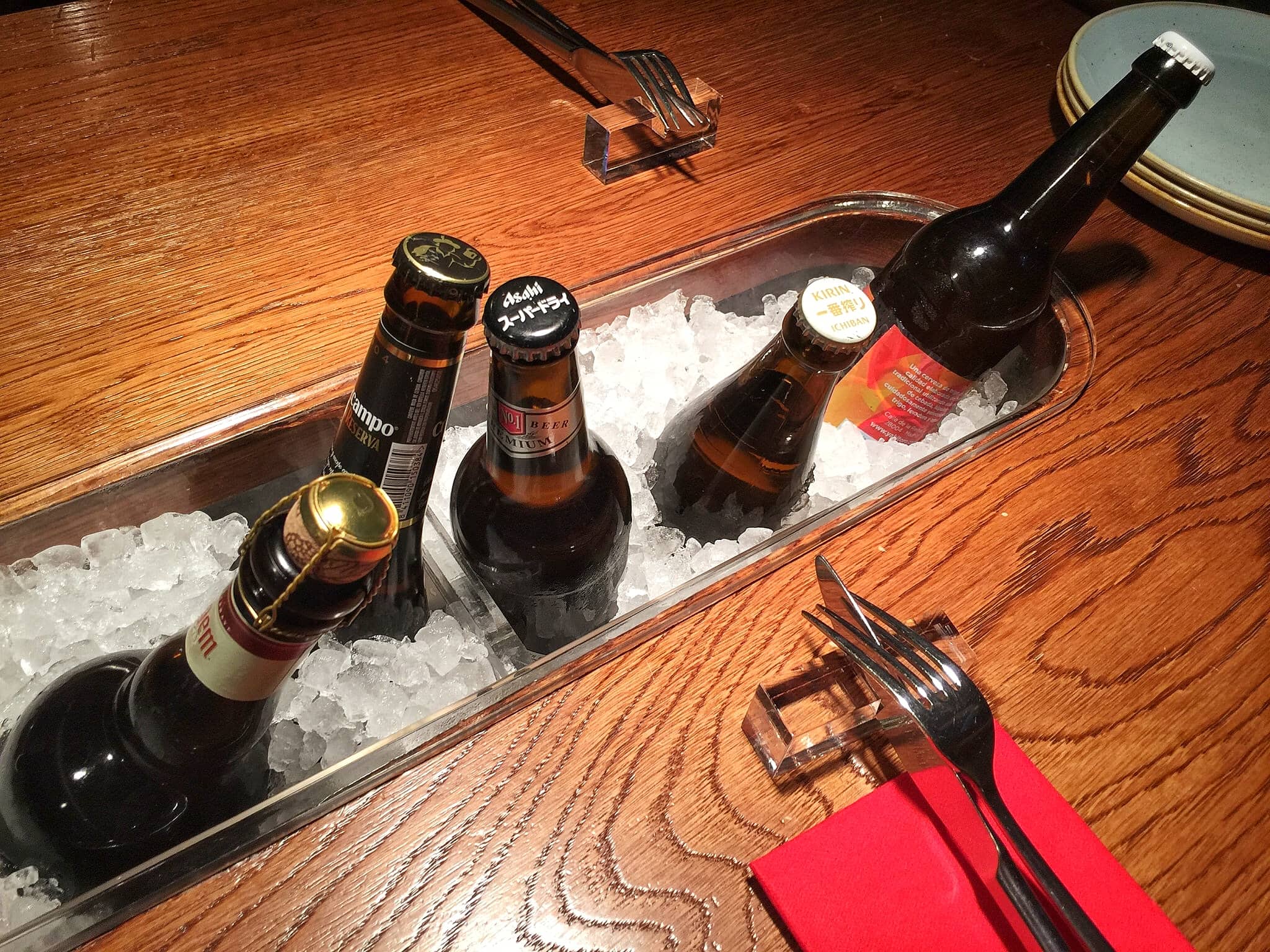 Yakitori + Toro = A Top Chef innovation
Alberto Chicote
Alberto Chicote is one of Spain's most influential chefs. He is the Gordon Ramsey and Anthony Bourdain of his country.
Chicote gained popularity from Spain's version of Kitchen Nightmares. Presently, he is one of the permanent chef judges in the country's Top Chef series.
Yakitoro by Alberto Chicote
Inspired by a trip to Japan and the culture's yakitori taverns, Chicote and his team created Yakitoro.
Yakitoro combines the words and cultures of "yakitori" and "toro".
Yakitori is the skewered chicken cooked on a charcoal grill. The sticks are served in small portions and paired with cold beers and sakes. Culturally, eating yakitori and drinking beer goes hand in hand – the more you drink, the more you will want to order a variety of skewers.
Ordering a variety of small portions and pairing the food with drinks parallels the Spanish food culture. "Toro" refers to the most widely recognized symbol of Spain, the bull. In fact, if you drive on the highways around the country, there are huge billboards of black bulls.
Yakitoro offers traditional Japanese yakitori, traditional Spanish tapas, and a blended inspiration of the two cuisines all presented on skewers.
The Restaurant Design
Open kitchens greet guests the moment they walk into the restaurant. The kitchen prep area is seen through a large glass window to the left of the entrance. An open grill area, decked out with Josper grills, are the highlight right in the middle of the restaurant surrounded by the tables.
The best part of the design? Every table has an ice basin for easy access to cold drinks from the moment you sit down.
The concept of Yakitoro presents fun and affordable Japanese and Spanish cuisines that marry together playfully and successfully.
Yakitoro
Calle Reina 41
Chueca
Madrid, Spain
+34-917-371-441
1pm to 12am
Plaza de la Castellana 130
El Viso
Madrid, Spain
+34-917-372-552
1pm to 12am
---
Sign up to my newsletter on the sidebar for blog updates and my travel insider tips!