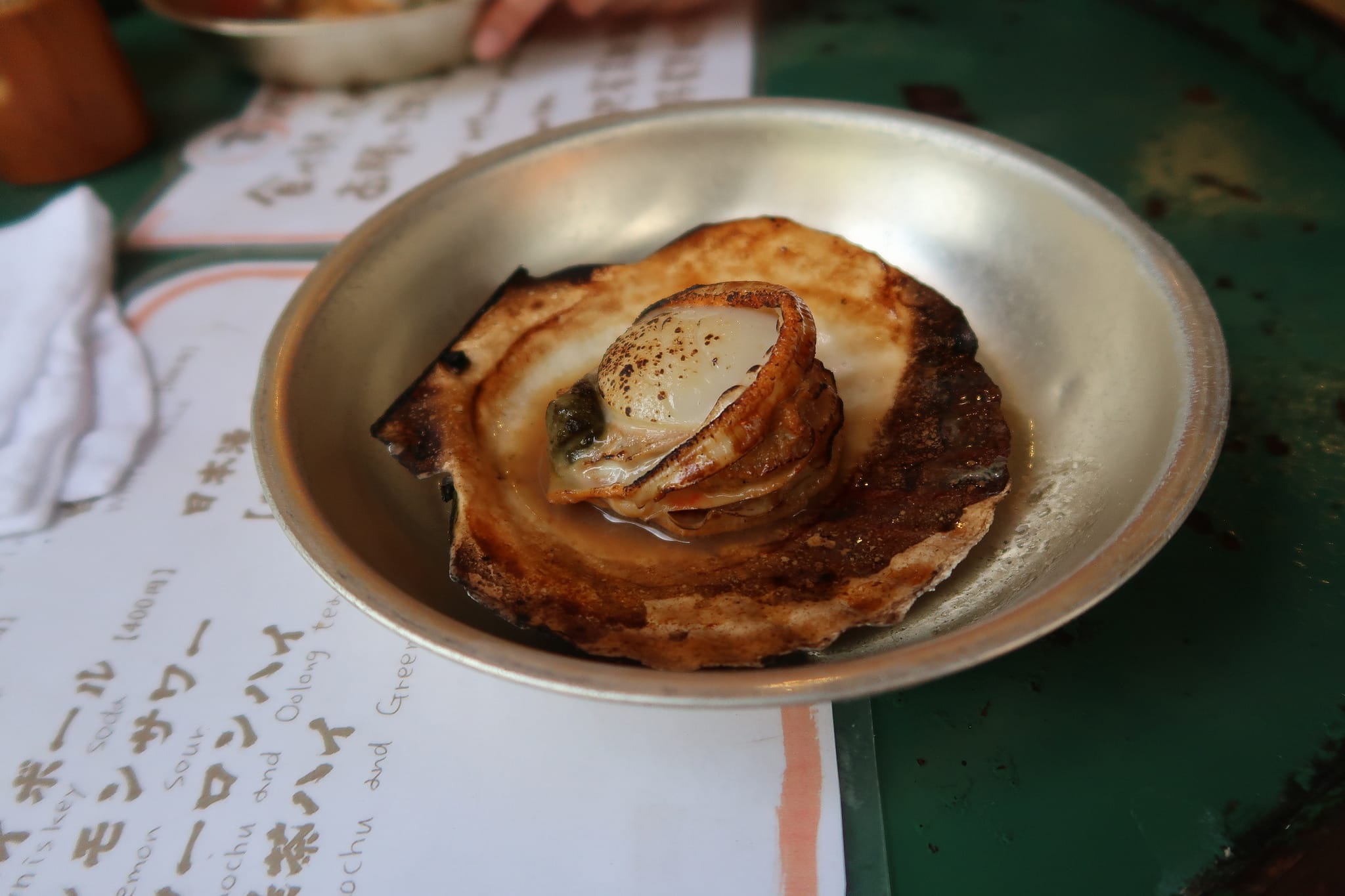 What's Happening with Tsukiji Fish Market
Tsukiji Fish Market is the world's largest fish market. With the upcoming 2020 Olympics in Tokyo, the market will move from the city to a waterfront location nearby. Find out more details below about when the move is happening, what is moving, and what to expect:
Tsukiji Market and the New Toyosu Market
Talks about Tsukiji Market moving has been going on for years. The date has been set and it is actually happening. On October 6, 2018, the Inner Market will officially close. The Inner Market consists of the fish auction, wholesale vendors, and the handful of restaurants within the wholesale area.
On October 11, 2018, Toyosu Market will officially open featuring all that was in the Inner Market, including the restaurants that will still welcome tourists with fresh seafood meals. There will also be observation decks for tourists to view the fish auctions.
After Toyosu Market opens, it will continue to expand to welcome more and more tourists. The expansion that is expected to develop into 2019 will include onsens, shops, more restaurant spaces, and even a hotel.
As for the Tsukiji Market's Outer Market with all the retail shops and restaurants for the public, that will remain open well beyond October 6, 2018. The hours will remain the same with 5am starts until closing in the early afternoon.
For food travelers visiting after October 11, 2018, there will now be two fish markets to visit: 1) the original Tsukiji location for street food vendors, restaurants, and shops and 2) the new Toyosu location to see the fish auction and dine in one of the Inner Market restaurants.
Watch my video below featuring my Breakfast at Tsukiji Fish Market
Photos from Breakfast at Tsukiji Fish Market
---
Sign up for my newsletter on the sidebar for blog updates and my travel insider tips!