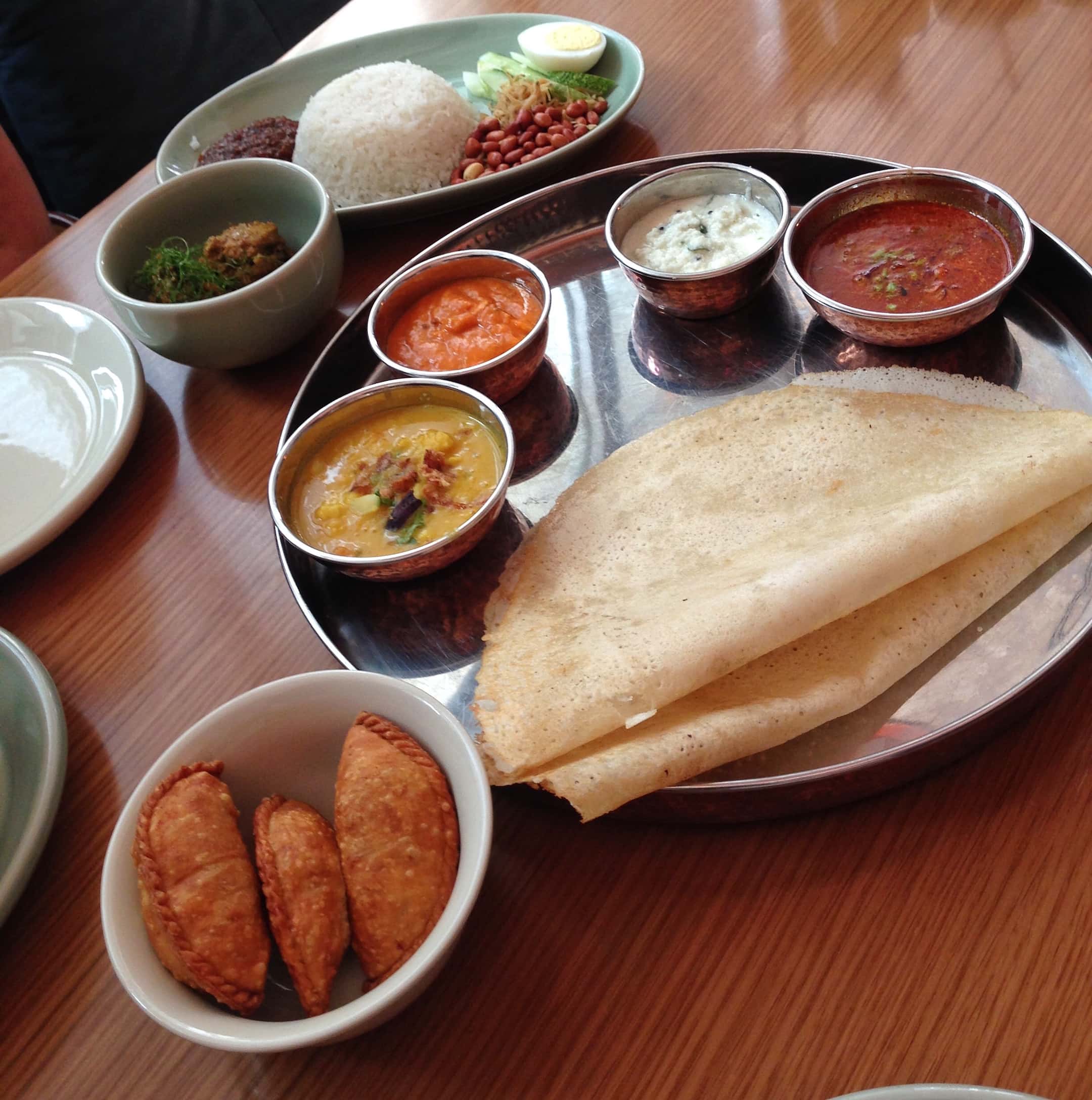 JP teres – local cuisine by local chefs
When in Kuala Lumpur, tasting Malaysian cuisine is essential. There are countless choices for affordable, street eats; and for those looking for the authentic dishes in a clean, classy atmosphere, JP teres offers diners quality local cuisine prepared by well-trained local chefs.
Classic Malaysian breakfast at JP teres
Start the day with a hearty Malaysian breakfast. Guests have a choice to dine up in the main restaurant or on the ground floor in JP teres. Here at JP teres, you can choose a breakfast set that will certainly start your day well and fill you up until lunch.
A la carte selections at JP teres
The restaurant offers guests an impressive buffet spread of all the classic dishes as well as a la carte menu for those not wanting to over-indulge. The menu showcases everything Malaysian with Malay, Chinese, and Indian flavors.
Dessert at JP teres
After the meal that was packed with savory flavors and spices, dessert is a must for a light, sweet ending. The restaurant serves homemade soft serve ice creams and classical Malaysian desserts which are perfect to satisfy any sweet tooth.
Book your stay at the Grand Hyatt Kuala Lumpur today!
JP teres
Grand Hyatt Kuala Lumpur
12 Jalan Pinang
Kuala Lumpur, Malaysia
+60-3-2182-1234
7:30am to 11pm, weekdays
9am to 11pm, weekends
Book directly via Grand Hyatt Kuala Lumpur
Book your stay via Agoda
Book your stay via Booking.com
Book your stay via Hotels.com
Book your stay via TripAdvisor
---
Sign up for my newsletter on the sidebar for weekly digests and my travel insider tips!