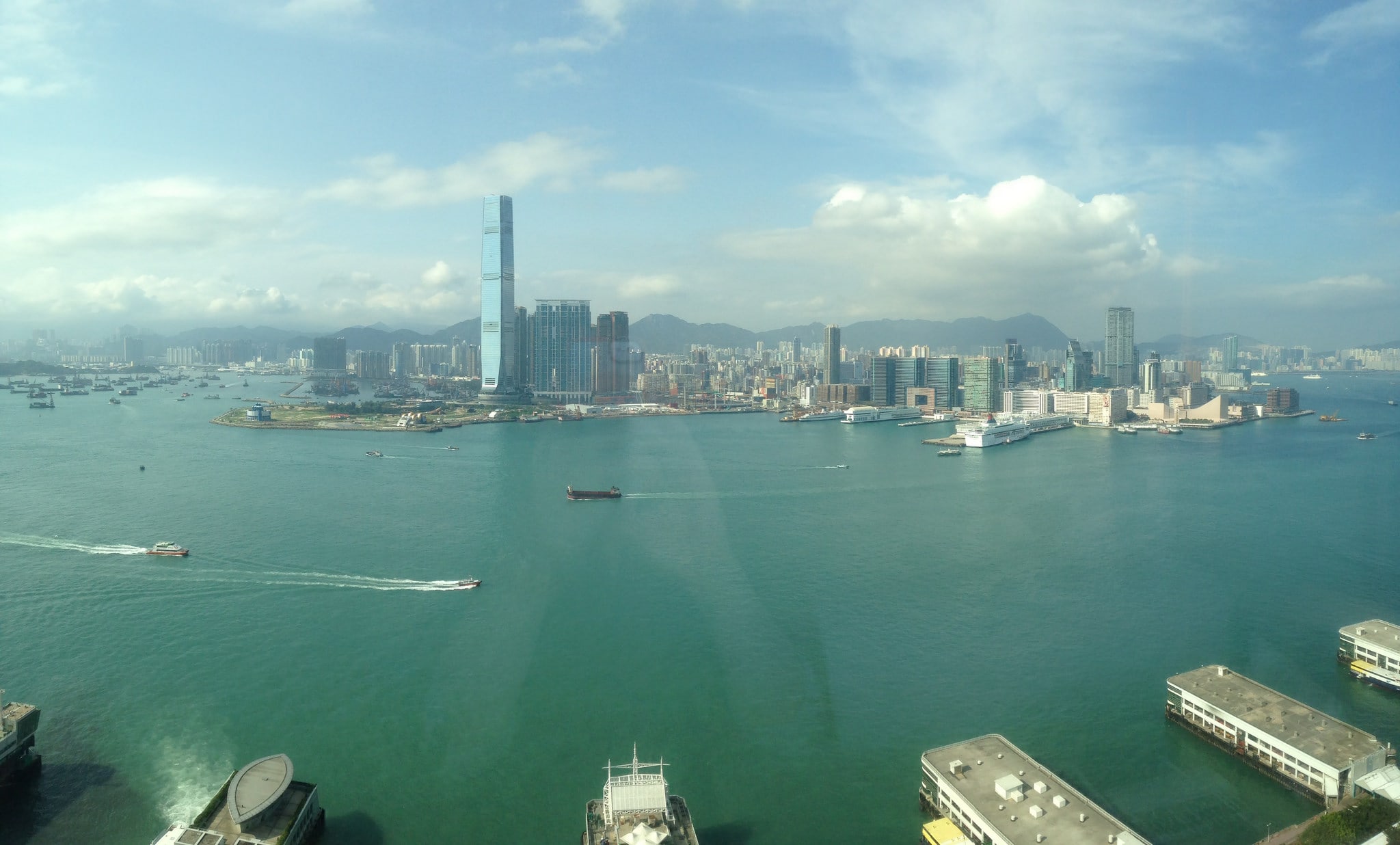 Hong Kong Supermarkets for Local & International Brands
Supermarkets are a great place to learn more about culture. Even if products are imported, you learn that the residents seek and use international brands. Here are 7 supermarkets for locals, expats and tourists in Hong Kong:
Wellcome
Wellcome is one of Hong Kong's most known supermarket chains with a range of small convenience stores with fresh produce, meats, and seafood to larger branches with more extensive selections of goods. This is a great place if you are looking for local products as well as some Asian and European brands at more affordable prices. The chain offers online shopping and delivery in select locations.
PARKnSHOP
The other most known supermarket chain in Hong Kong is PARKnSHOP which offers an expansive range of groceries. The company also has sub-branches throughout the city, such as Fusion, Taste, and GREAT food hall, with more premium and international gourmet products.
PARKnSHOP, Fusion, Taste, GREAT, and more locations & hours
3hreesixty
If you are looking for organic products, head to 3threesixty in Kowloon or Stanley where you will find the largest range of organic and natural goods in Hong Kong. The supermarket also offers an impressive range of wines.
A&M US Groceries
If you are seeking US brands, A&M in Central and in Stanley caters to locals and expats with products imported directly from the US. The grocery offers food products as well as household and kitchen supplies for those looking for specific labels.
Gateway
For those seeking more American labels, Gateway in Central near Sheung Wan also offers more US brands and products with all the popular brands as well as US branded baby products.
Oliver's The Delicatessen
For those seeking an upmarket grocer, head to Oliver's The Delicatessen in the Prince's Building in Central. The supermarket offers imported produce, meats, seafood, and branded goods mostly from the UK, Australia, and the US. There is also a section for ready-made food and take away for the lunch crowd as well as an extensive mid-range wine selection.
City'Super
For those seeking a range of international and Japanese products, head to City'Super with locations throughout Hong Kong. You can find meats from Europe and Japan, premium sushi cuts, imported seasonal produce, Japanese bakery products, and even seasonal gift packages such as Panetonne during the holiday season and nian gao during Chinese New Year.
---
Sign up for my newsletter on the sidebar for blog updates and my travel insider tips!