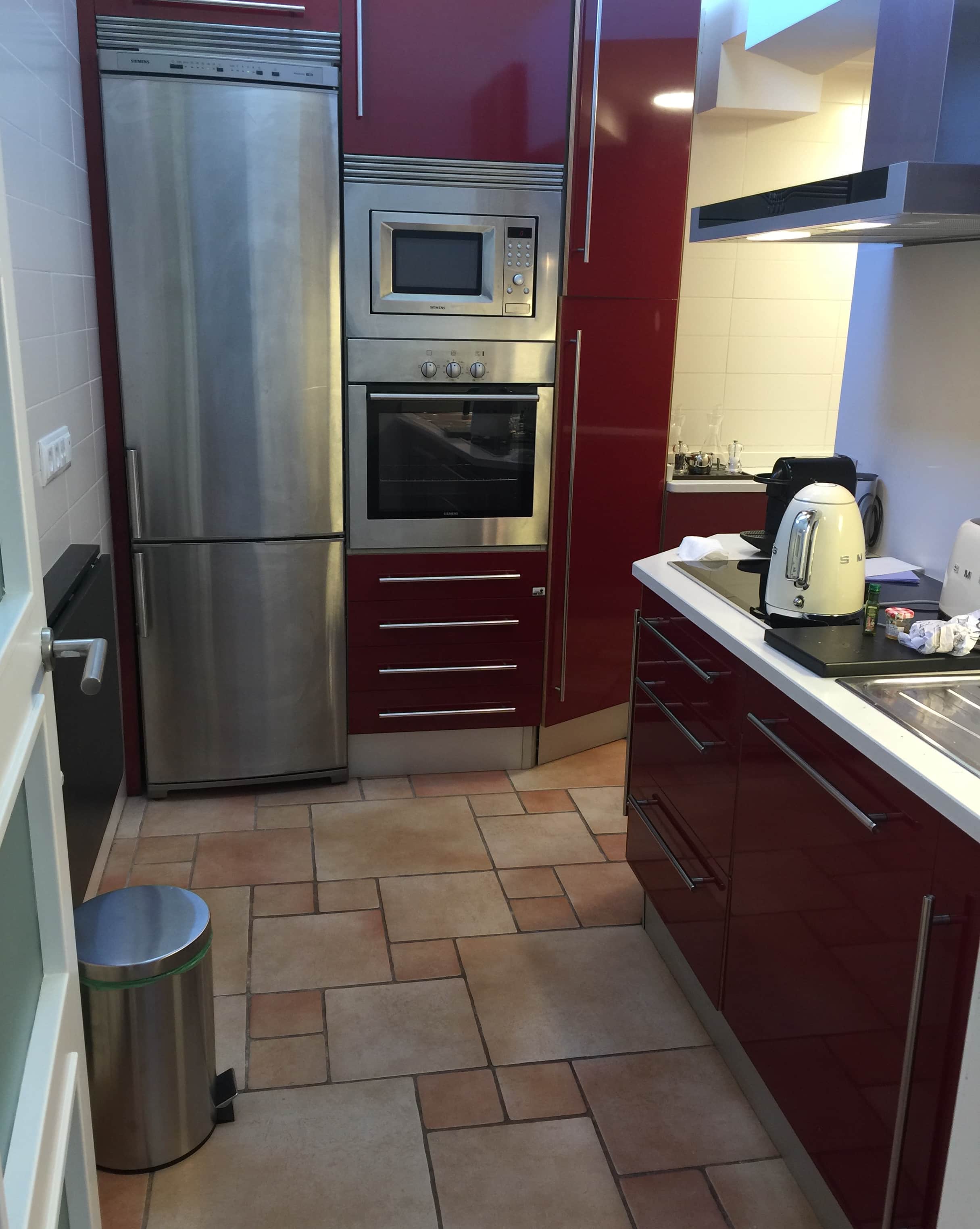 Advantages & Disadvantages of Serviced Apartments versus Hotels
There are more reasons why luxury travelers should stay at hotels and not at serviced apartments. Here are the major advantages and disadvantage of staying at a serviced apartment versus a hotel:
Advantages of Serviced Apartments
Full Kitchen
Serviced Apartments come furnished with a full kitchen, which allows you the privilege of making breakfast, taking home leftovers and heating it up, and having nights in with home cooked meals.
Spaciousness
Another benefit of serviced apartments are the multiple rooms and or extra spaciousness that you typically do not have in hotel rooms. This allows family and groups of friends to stay together in one space, possibly even saving money.
Disadvantages of Serviced Apartments & Advantages of Hotels
Daily Housekeeping
If you like a clean place refreshed each day – fresh towels, your bed neatly made up for, the room vacuumed, then serviced apartments are not for you. Most have minimal daily housekeeping in which you can still feel a layer of dust in the room.
At hotels, daily housekeeping is usually far more thorough and you can easily call up for any extra towels or toiletries you need at all hours.
Amenities
In serviced apartments, you may check in to welcome amenities, but they are not always replenished on a daily basis – some may even charge for replenishments. In hotels, you can expect your amenities and complimentary toiletries to be replenished each day. If you run out, you can easily ask housekeeping for more.
24-Hour Reception & Concierge
Not all serviced apartments actually have a 24-hour reception on duty, let alone concierge. One of the biggest advantages of a hotel, particularly luxury hotels, is the concierge who not only advises you on what to do in the city but can also make hard-to-get restaurant reservations.
Security
It is easier to sleep at night while traveling when you have a sense of security. Many serviced apartments do not have security or door persons to protect the building, whereas hotels often have layers of security to protect their hotel guests.
Serviced Apartments vs. Hotels: The Bottomline
Knowing these major advantages and disadvantages, evaluate what are your needs and wants when you travel. Will you really utilize a kitchen? Is the extra space necessary? Or, do you seek the comforts and services that only a proper hotel can provide?
---
Sign up for my newsletter on the sidebar for blog updates and my travel insider tips!