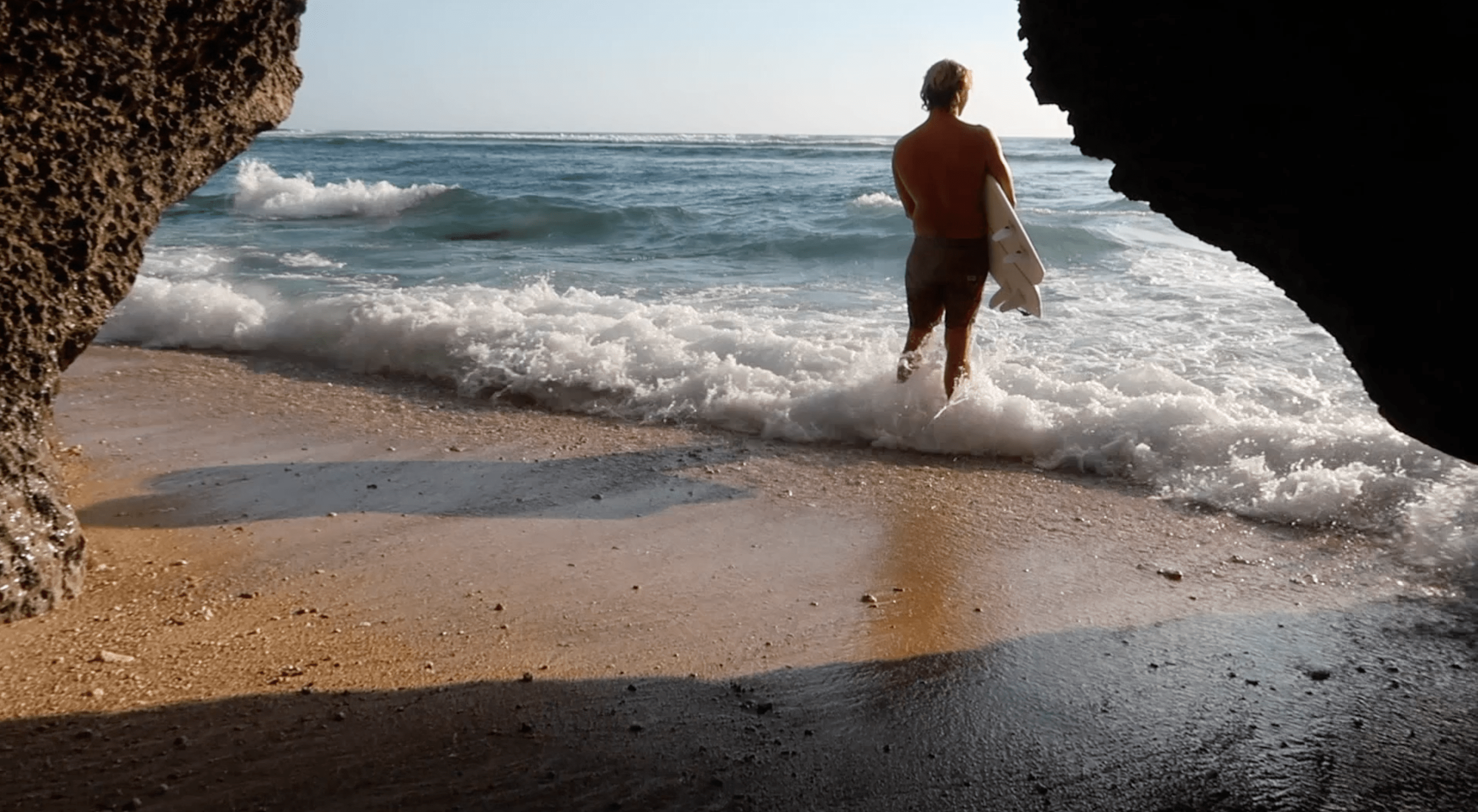 What to Know and Inside Tips
When in Bali, you cannot just stay in one area. You made the journey to the island, so you must make the effort see the variety of scenes from the beach life to the rice terrace culture.

Uber has changed the way of travel with having the sense of a private car and driver at the same rate of taxis. Each international country and city with Uber services also provide regional offerings catering to the local ways of transportation.
Current Uber Rules in Bali
Taxis have a dominant power in Bali, which limits certain pickup locations for those using Uber. As of July 2017, Ubers can drop you off anywhere; however, they are not allowed to enter certain tourist areas for pickup (such as in a few beach clubs along Seminyak or at Single Fin in Uluwatu).
Inside Tips
Despite these rules, you can work around it and still enjoy the services of your Uber driver. Here are some inside tips:
–  Have a local number for text and calls to communicate with your driver. Few drivers even use WhatsApp.
–  Drop offs in Uber-banned areas are allowed as long as you are pinned to be dropped off at that specific location.
–  Pick ups are not allowed in Uber-banned areas; however, in the case of Seminyak, pin the pickup location a block or two down the road where the driver can pick up where taxis are not present.
–  If you travel alone, consider Uber Motor – Uber as a local scooter. Sit in the back seat and enjoy the open air ride.
–  Uber Trip allows you to hire the driver for half a day – perfect if you want to take a day trip or have a driver at hand.
–  Your driver may even offer his services to drive you for the day at a decent rate competitive with Uber prices. Not all Uber drivers and cars are clean and comfortable in Bali, so when you find a good one, go for it. He will turn off Uber and take payment in cash.
–  Rules constantly change. Search for the most recent forum of travelers to Bali to read about their experiences closer to the time of your own trip.
---
Sign up for my newsletter on the sidebar for blog updates and my travel insider tips!