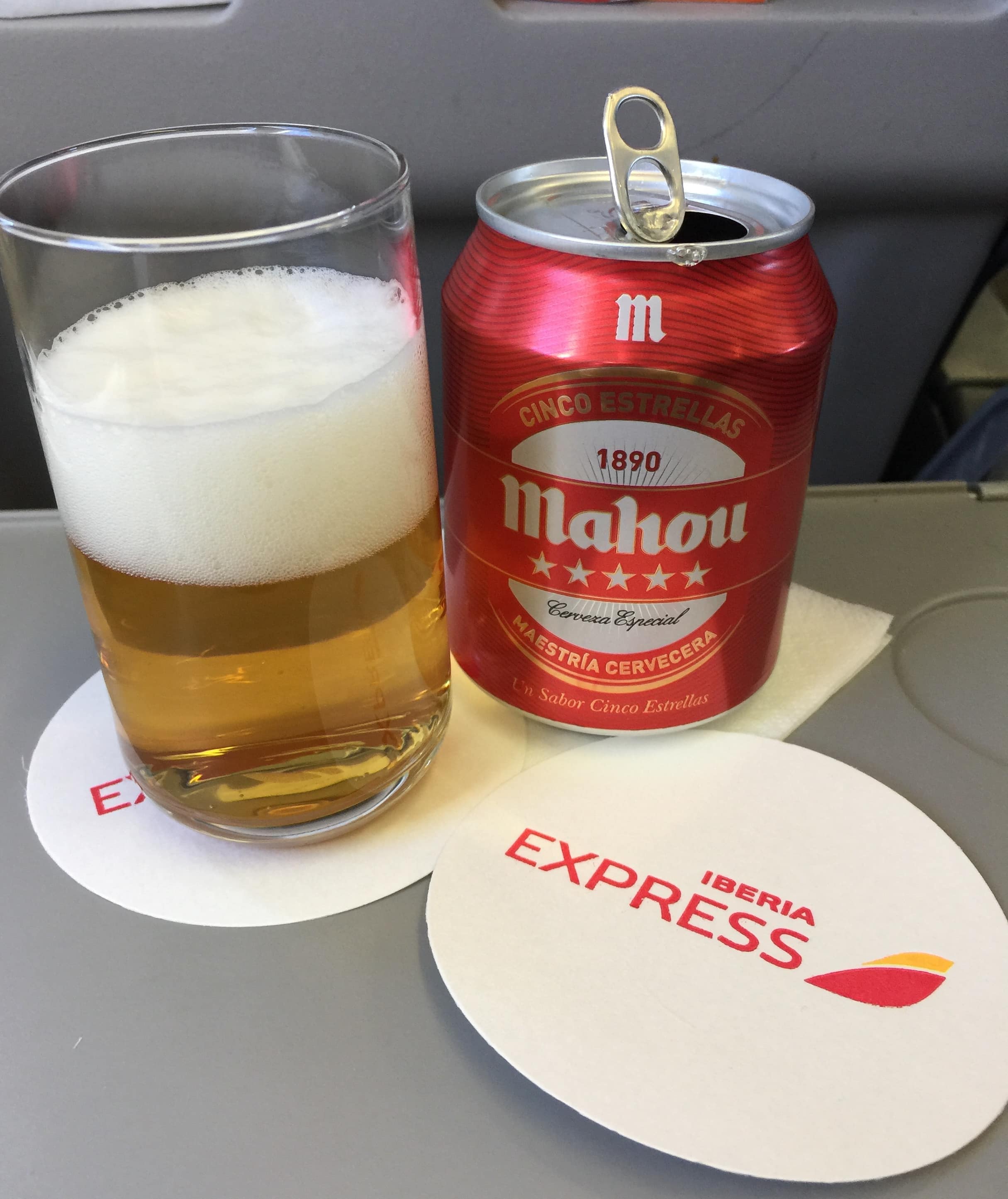 Tips for arriving in Madrid and getting into the city
Madrid is Spain's largest and busiest airport. For first time travelers to Madrid, it's massive size may be overwhelming. Have no fear, here are some tips for your arrival into Madrid, and how to get from the airport and into the city:
Tips for Arriving into Madrid Barajas International Airport
For arrivals between European countries, you will arrive right at the boarding gate terminal. At this point, you can transit or follow the Baggage Claim signs to pick up your luggage and exit the airport.
If you arrive from other continents, you will first go through Immigration, which is divided into European Union lanes and All Other Passports. After your passport is stamped, then proceed to Baggage Claim.
At Baggage Claim, expect to wait a considerable amount of time for your luggage. You can use the free trolleys for your bags. After you have all your bags, simply exit to the arrivals area.
Tips for Getting from Madrid's Airport into the City Center
Once you exit into the arrivals area, you will have several options on how to get to Madrid's city center. Each form of transportation will take about 15 minutes:
1. Bus from the airport to Atocha Train Station
2. Metro (the city's subway and train system)
3. Taxi with a fixed rate of 30 euros
4. Uber with a rate of about 30 euros
5. Private Hire. Sedans will cost about 30 euros and vans range between 60 to 90 euros.
6. Rental Car. This is good only if you plan to go beyond Madrid and drive around Spain.
---
Sign up for my newsletter on the sidebar for blog updates and my travel insider tips!