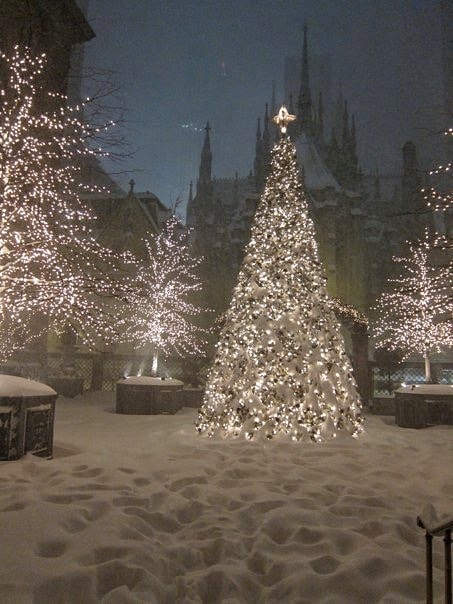 Make Sure Your Gifts Arrive On Time
The holidays are a hectic time of the year. There are those that purchase and wraps all their gifts well before Christmas weekend. And, there are those in the trenches crowded malls buying gifts up until the stores close on Christmas Day.

Online shopping has become a lifesaver for the holiday shopping season. If you are a last-minute shopper, here are the shipping dates to keep in mind for your gifts to arrive on time:
Amazon Shipping Dates for Christmas Shopping
December 19: Last day for Standard Shipping
December 22: Last day for Two-Day Shipping (free with Prime)
December 23: Last day for One-Day Shipping (only in select cities, free with Prime)
December 24: Last day with Same-Day Delivery (must order before 9:30am local time, only in select cities, free with Prime)
The Most Last-Minute Gift Option
If you are seeking the most last-minute gift option, Amazon Gift Cards can be emailed on the spot – yes, that even means on Christmas Day.
Print out a card or email it to your recipient from your desktop or mobile device. You can even purchase other gift card brands and from restaurants, such as Apple iTunes and Starbucks, via Amazon and have it delivered electronically.
Disclaimer: This article contains Amazon affiliate links which helps me earn a commission on your any of your Amazon purchases at no additional cost to you. Thank you!
---
Sign up for my newsletter on the sidebar for blog updates and my travel insider tips!