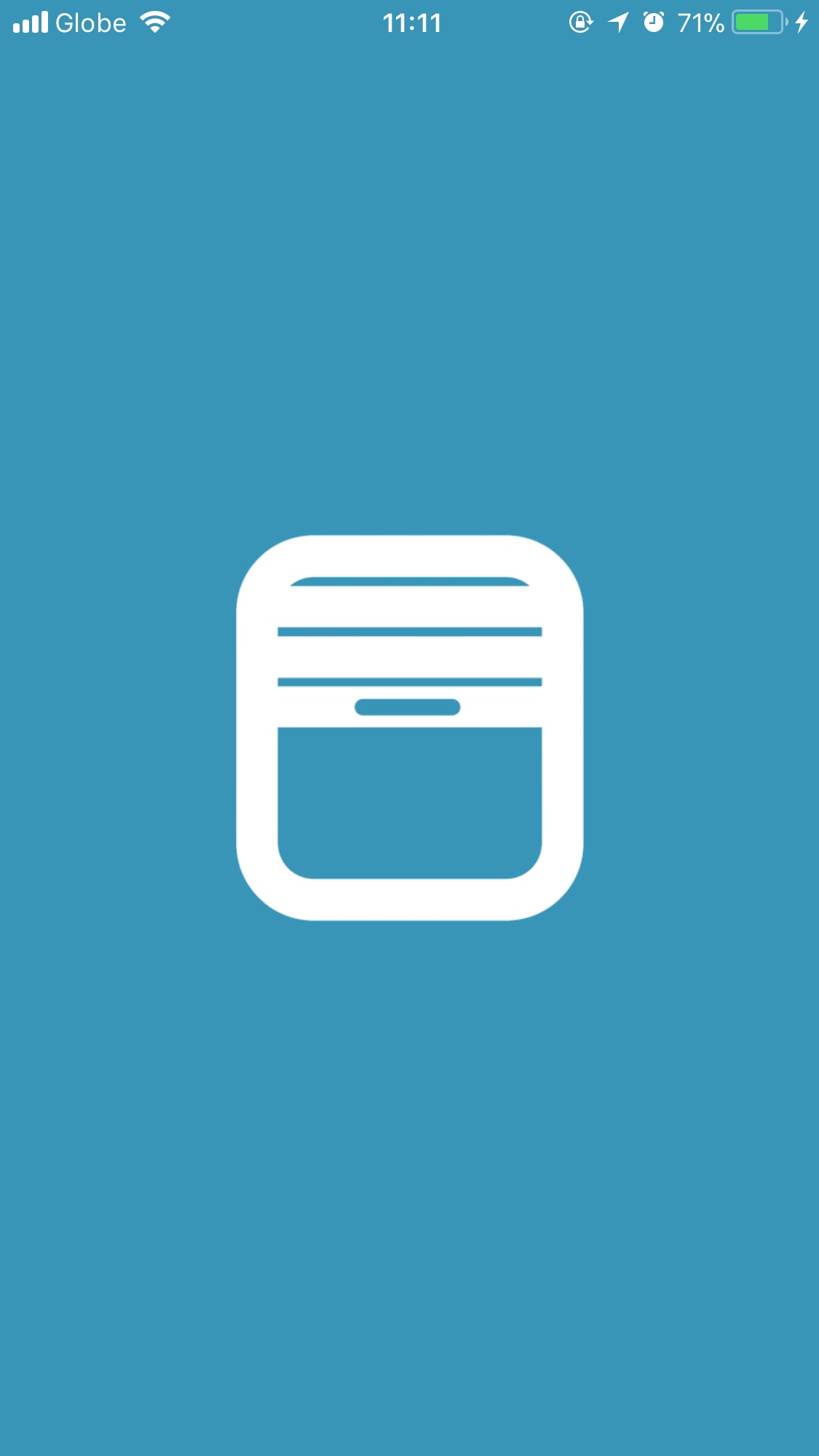 Real-Time Flight Status & Airport Assistance
There are so many flight tracker and flight status apps that provide the same information. As each year passes, more and more apps come out with even more functions to make travel easier. For now, the best flight tracker app for travelers is App in the Air.
App in the Air
App in the Air is a real-time flight tracker and airport assistant. The app categorizes its functions in 4 areas: 1) Track Flights, 2) Explore Airports, 3) Keep the Record, and 4) Organize Your Flights
Track Flights
Like other flight tracker apps, App in the Air also shows flight status of international airlines. On top of the radar image of the airplane flying over the globe, the flight tracker shows your flight's what time the check-in counter closes, boarding time, take off time, and landing time.
Explore Airports
One of the best features of App in the Air is the airport assistance feature. Based on user reviews, you can find out how long it each airport procedure (Check-In, Passport, Security, Baggage, etc) will take.
Other features include tracking any delays and gate changes, in-airport navigation maps, and tips for where to charge your phone, where is the best place for food and coffee, how to get free wifi.
Keep the Record
For frequent flyers, this feature is like a game where you can keep a record of your personal flying stats and earn badges for "achievements". The app will record the number of miles flown, hours in the air, the number of countries and airports visited, airlines and aircrafts flow, as well as your mileage on loyalty programs.
Organize Your Flights
To guide you during travel days, you can organize your flight itineraries in the app or connect it with TripIt. You will then have all that you need to know on travel day all in one app.
Free and Paid Features
The bulk of App in the Air is free to use. If you want to have flight alerts, offline text alerts, no ads, and online check-in benefits (such as automatic check-in with seat assignments), you can choose a monthly ($4.99), yearly ($29.99), or lifetime ($49.99) subscription plan.
---
Sign up for my newsletter on the sidebar for blog updates and my travel insider tips!