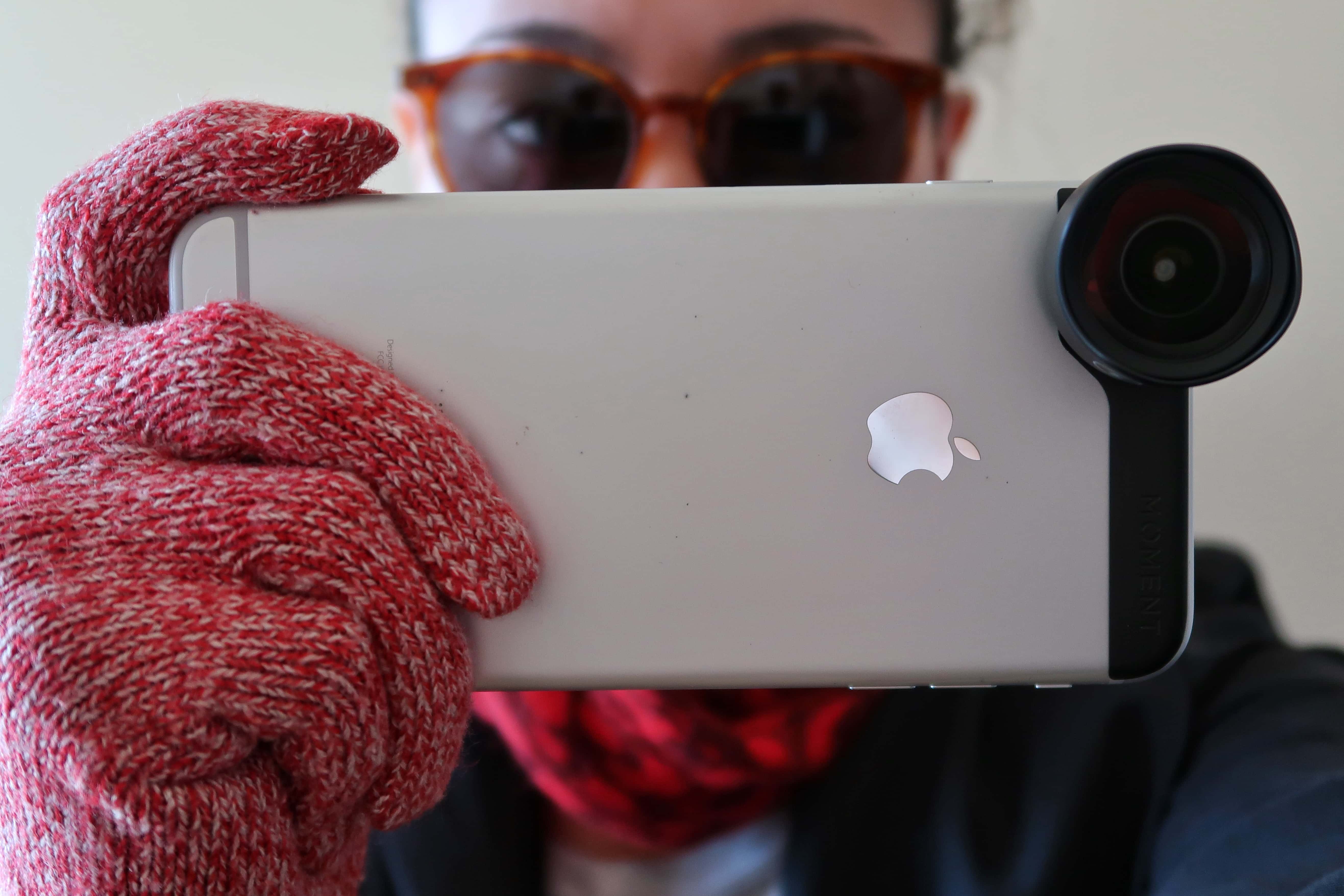 Share the fun of travel this season
The holiday season is a time to celebrate the love shared between family and friends. Gift-giving expresses that gratitude and appreciation. Here are 7 fun gifts for travel lovers which will certainly be received with pure delight:
While international travelers are accustomed to meals and drinks inclusive with their flights, domestic carriers and budget airlines charge for snacks and alcoholic beverages. For the frequent traveler in your life, these carry-on cocktail kits are a real treat.
You can choose from: Old Fashioned, Moscow Mule, Gin & Tonic, Champagne Cocktail, Bloody Mary, and Hot Toddy
Buy the Carry on Cocktail Kit here
Bringing home gifts and treats from your travels extends the joy of seeing the world. Local wine is the best kind of treat to take home. This wine bag helps secure the bottles safe voyage home in your luggage. The bag comes in 2, 4, 6, and 8-packs.
A fun gift for any international travel lover. Complete with pins, this globe shows where you have been around the world. The small size (6"x"6"x9") will become a nice accent on a desk or shelf.
Another wonderful gift for travel lovers. This ticket stub organizer keeps the memories of travels and events together in one album. You can even write notes to further describe the event to make sure you will never forget these moments.
Buy the Ticket Stub Organizer here
The complete, essential kit for any international traveler. TSA Accepted Luggage Lock, 110-lb Digital Luggage Scale, 100% Silk Eye Mask, Foam Earplugs, Clear Passport Cover, World Travel Adapter.
As an experienced international traveler, you will eventually need to buy each of these 6 items. So you might as well purchase this in one convenient and affordable kit. A practical gift for your travel-loving family and friends.
Buy the Travel Essentials Kit here
Personalized products by Mark and Graham will deliver a touching impact this holiday season. The Leather Charger Roll Up is perfect for the travel lover in your life. Organize cords, earbuds, and USB sticks all in one roll up pouch, complete with free monogramming for up to 3 initials
Buy the Leather Charger Roll Up here
18 mm wide angle lens which attaches to your iPhone. I love photography, but I cannot justify the price for a professional DLSR or mirrorless camera. This lens attachment will make your photos as stunning as professional cameras. This is my go-to lens for interior hotel photos and landscape compositions.
Moment also offers Superfish Lens, Tele Lens, and Macro Lens
Buy to Wide Lens by Moment here
More travel gift guides to come next Sunday!
---
Sign up for my newsletter on the sidebar for blog updates and my travel insider tips!