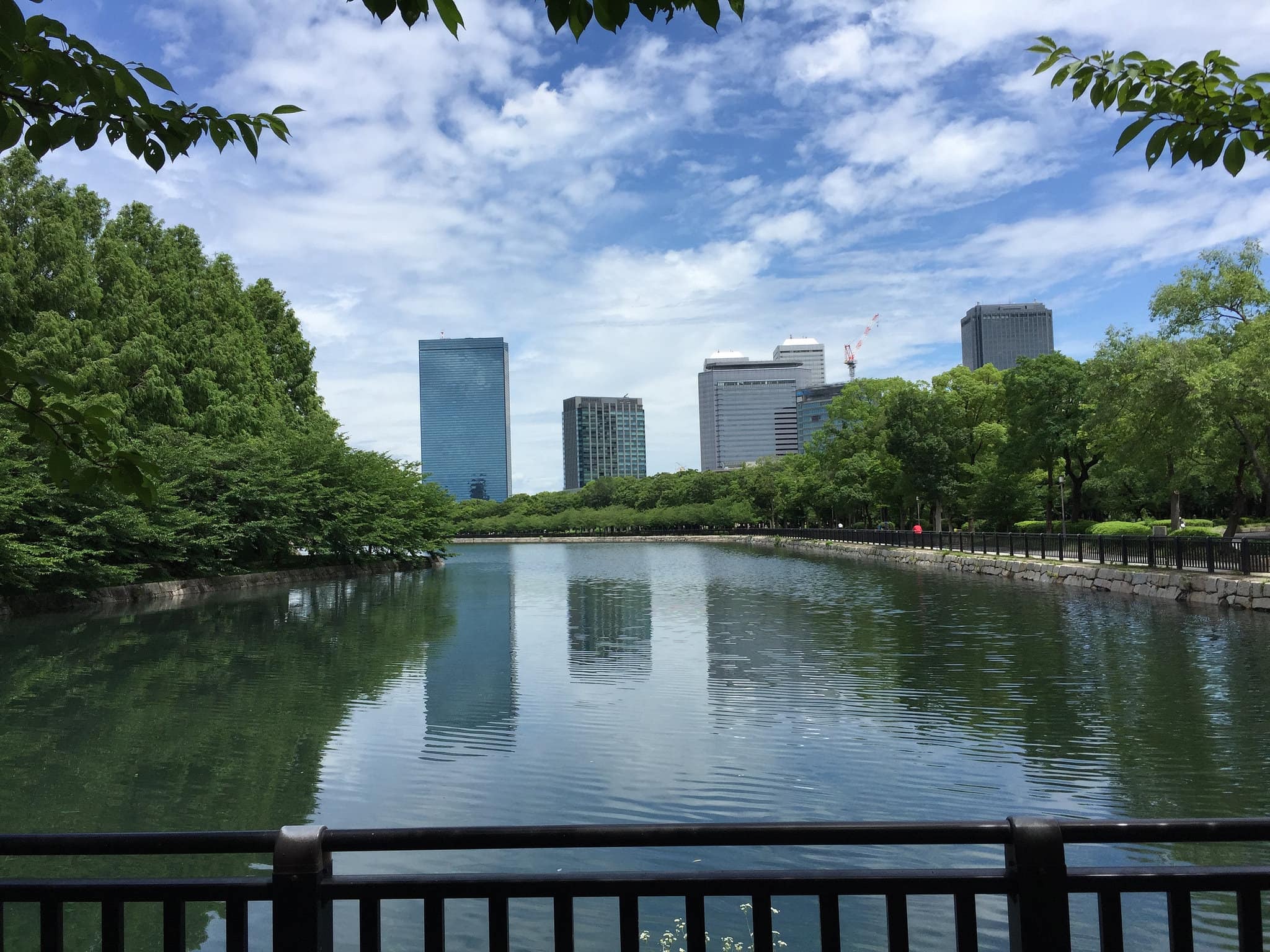 Summer in Japan: What to Know When You Travel in June, July, and August
If you can only travel to Japan during the summer, here is a short note about the hot, humid temperatures that continue to rise each year mixed in with typhoons passing through. And, what to do in Japan when you prefer to stay indoors.
July was CRAZY HOT
June starts to see the heat in Japan while July continues to raise the temperature. This past July 2018 hit Japan with both extremes. Massive flooding from a typhoon and immediately followed by recording breaking high temperatures from what seemed like a never-ending heatwave.
On average, August is the HOTTEST month in Japan
The crazy hot temperatures may have cooled down, but on average, August is the hottest month in Japan. Humidity rises and the daily temperatures are between the mid-to-high 30s
mid to high 90s F (mid-to-high 30s C). Combined with the humidity, the real feel of the heat is more like in the 100s F.
As the last days of August approaches, the temperatures finally cool back down to the 80s and the humidity also lessens.
Btw, summer is also typhoon season in Japan
As if the heat isn't enough, it's also the start of typhoon season in Japan which spans from May through October with August and September typically having the most cyclones. In the case of bigger typhoons, the Shinkansen and train lines typically close as the storm passes through and while floods subside.
What to do when it's too hot or raining in Japan
So when the temperature is just way too hot or the rains are just too much, there are still options for things to do in Japan:
1. Explore the famous department stores. Every major city will have a Daimaru, Takashimaya, or Isetan. There you can shop for local and international clothes, dine in the upper floor restaurants, and taste samples in the amazing basement floor food halls.
2. Walk through underground stations. Japan's major cities developed an amazing underground system which you can easily spend a full day discovering. For instance, in Tokyo Station, you can eat there non-stop from breakfast to dinner. Also, many department stores have direct train station entrances.
3. If you can't walk outside, you can utilize the subway and train lines, take a taxi, or call an Uber.
Finally, always bring water with you to stay hydrated. You can readily buy bottles of water in convenience stores like 7-11 or Lawsons. If you forgot to pack an umbrella, you can ask your hotel if they can lend you one. Lastly, it's summer in Japan – why not cool down with their famous soft serve ice cream cones! It's so hot that you will sweat out the calories within minutes.
---
Sign up for my newsletter on the sidebar for blog updates and my travel insider tips!