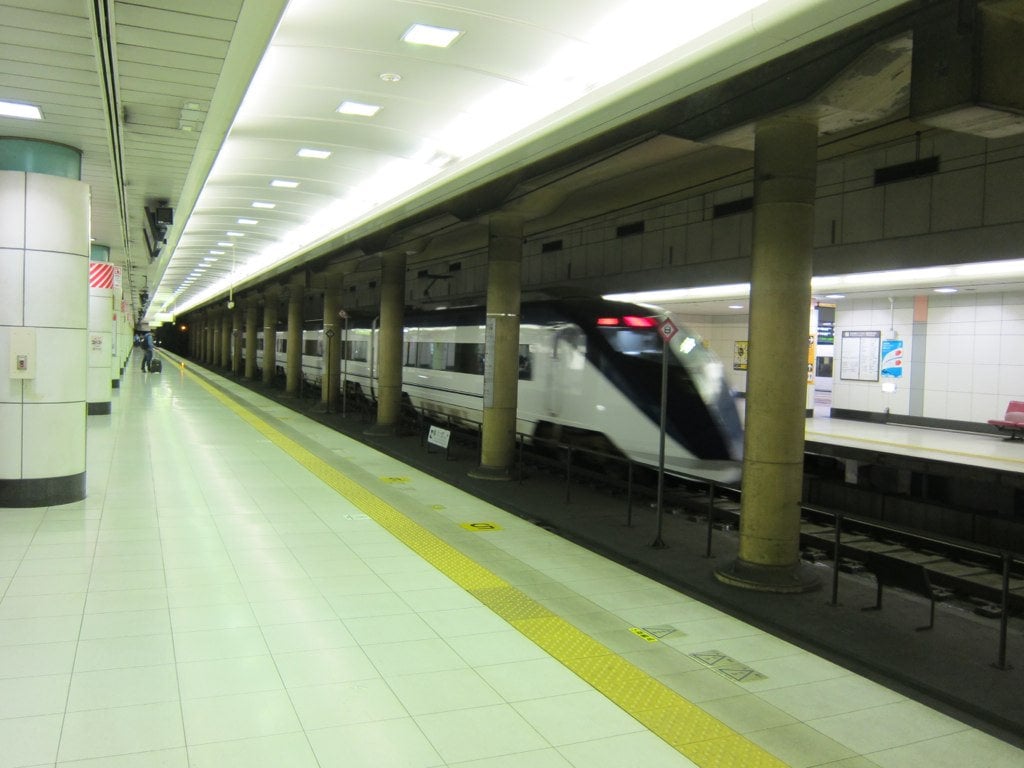 Choosing Which of Tokyo's Airports from which to Arrive and to Depart
International travelers to Japan have an option of flying into Haneda Airport or Narita International Airport. Here are the differences, advantages, and disadvantages of the airports:
Haneda Airport
Known as Tokyo International Airport, Haneda offers the most number of domestic flights. As such, it is a popular airport for connecting flights around the country. Because the airport welcomes fewer international flights, immigration lines are faster as well.
Haneda is the preferred airport in Tokyo because of its proximity to the city center, taking a mere 20 to 30 minutes by car or train to Tokyo Station. For the most comfortable way to get to the city, Uber Black Vans cost about 5,600 yen ($50 USD), or 6,800 late ($60 USD) in the evening, to get from Haneda to central Tokyo.
Narita International Airport
Travelers are more likely to fly into Narita International Airport as it welcomes more international flights than Haneda Airport, in which case, you may not have a choice to fly into one airport or the other.
If you have to fly into Narita, you can get to central Tokyo via train lines, like the JR Narita Express which takes about an hour to Tokyo Station and an hour and a half to Shinjuku Station. Take note that some trains have more stops, so check the schedule carefully to get on the fastest train to the city.
---
Sign up for my newsletter on the sidebar for blog updates and my travel insider tips!